From pound cake to banana bread, there's something so delightfully simple about a loaf cake. Frosted, glazed or not, here are some of our favorite loaf cake recipes that are way easier to make than layered cakes.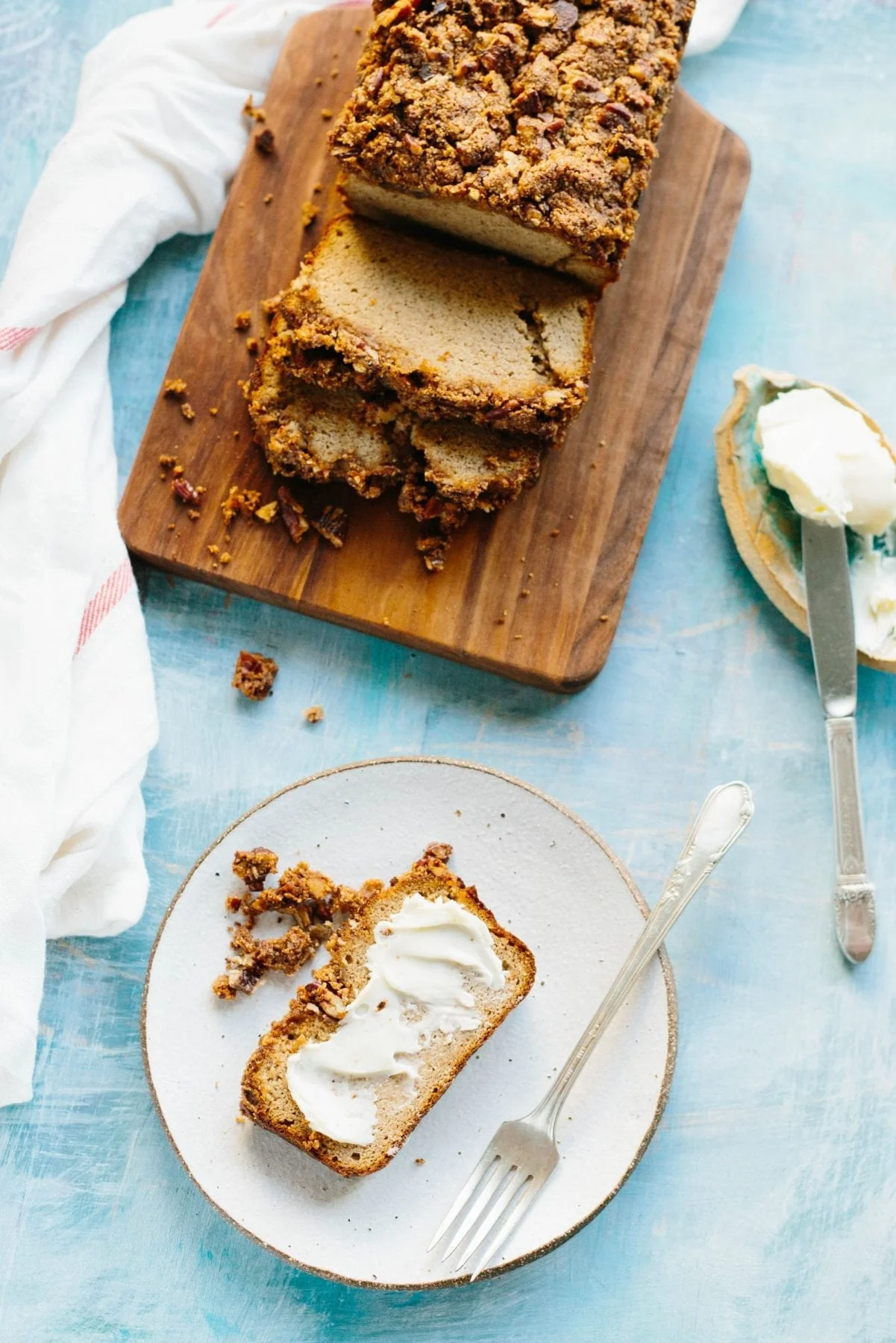 Pecan Streusel-Topped Banana Bread
This easy recipe for Paleo Pecan Streusel Banana Bread is gluten free, dairy free + full of protein, fiber and nutrients. It's a banana bread that tastes like a cinnamon pecan streusel coffee cake, and is perfect for an easy breakfast or dessert. See the recipe here.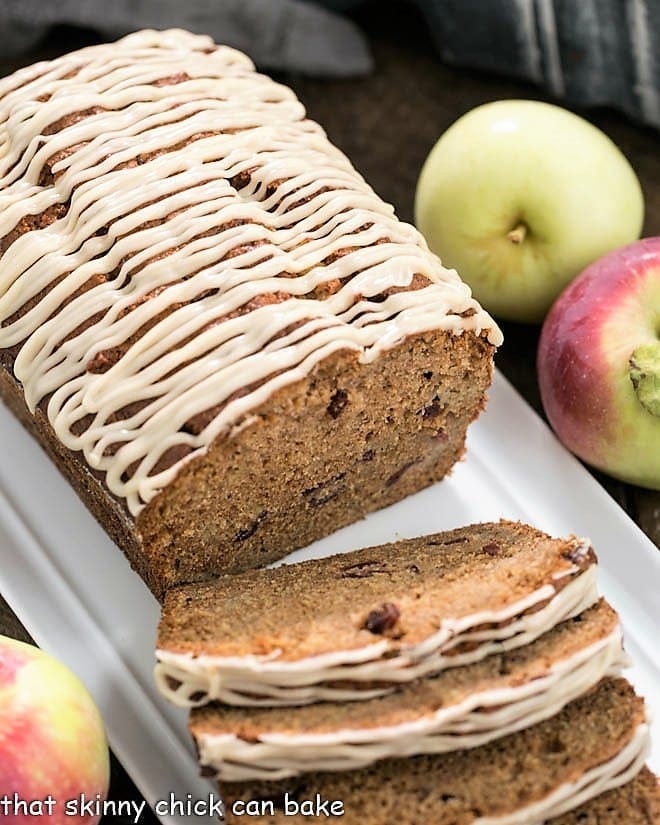 Glazed Apple-Cranberry Bread
Full of grated apples and apple cider soaked dried cranberries, each slice of this dense, delicious apple bread will satisfy your sweet tooth. See the recipe here.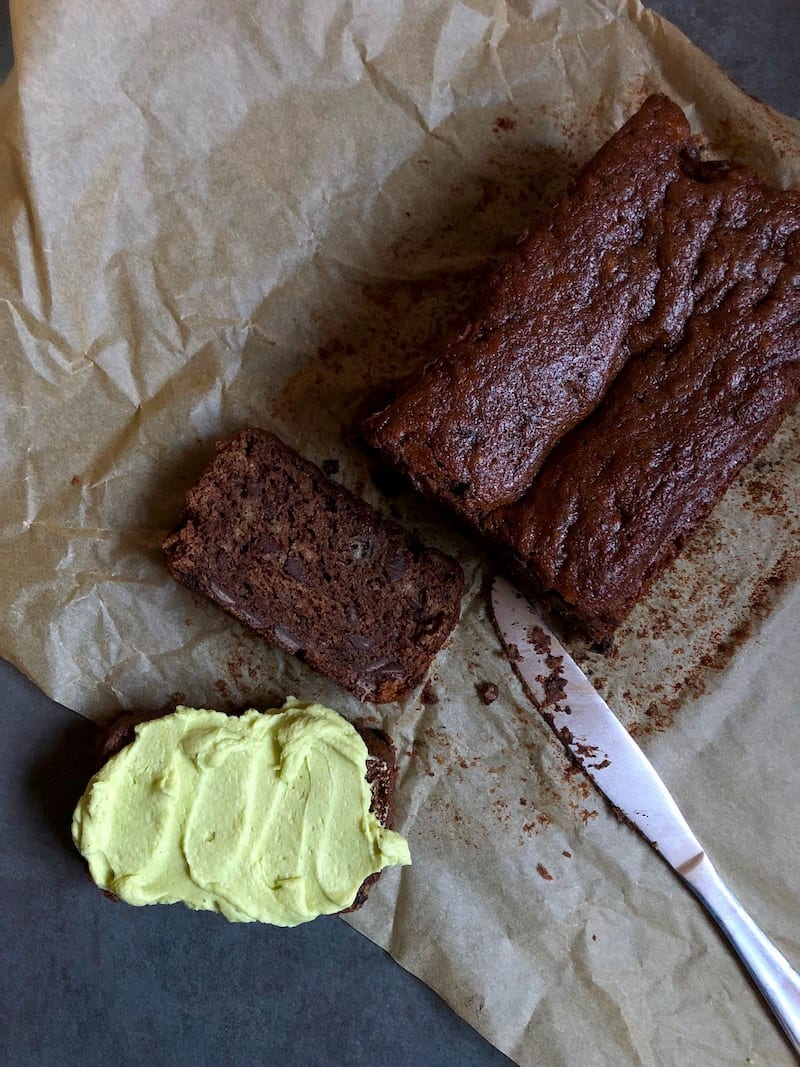 Chocolate and Matcha Banana Bread
Bring some sweetness and energy to your day with a slice of chocolate and matcha banana bread. Loaded with chocolate chips and topped with a matcha icing, it's just the right amount of sweetness to satisfy. See the recipe here.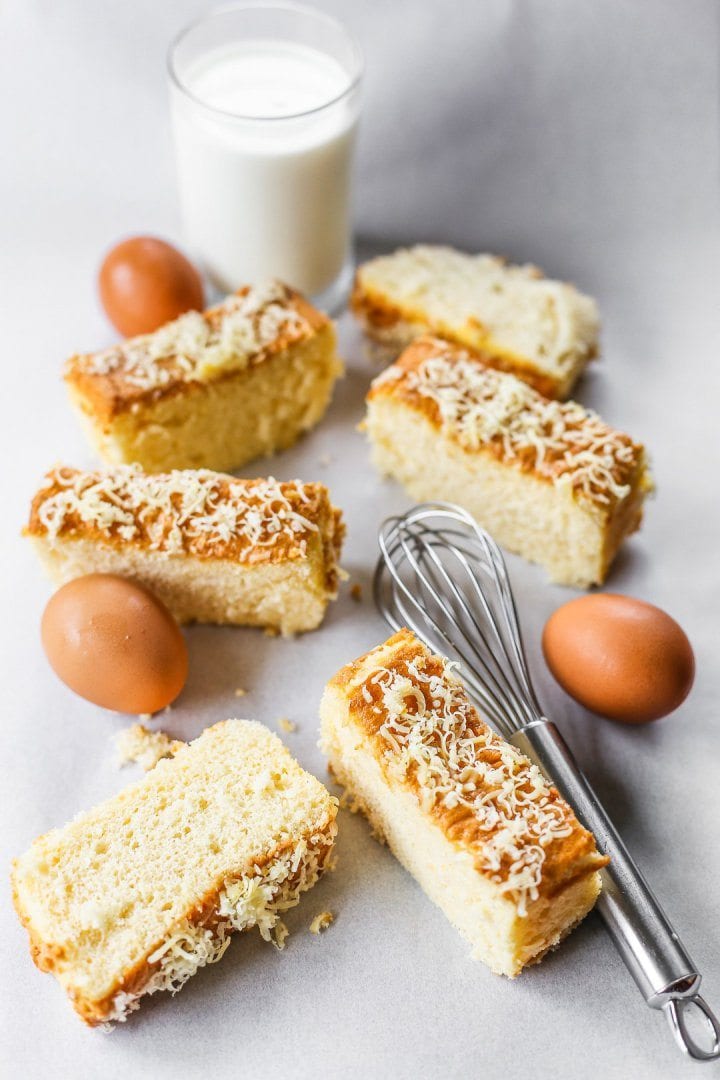 Taisan: Filipino Chiffon Cake
This soft, spongey, sweet, chiffon cake, also known as Taisan, is baked in a loaf pan and brushed with butter when it comes out of the oven. It's perfect with a cup of coffee and often served with grated cheese on top in the Philippines. See the recipe here.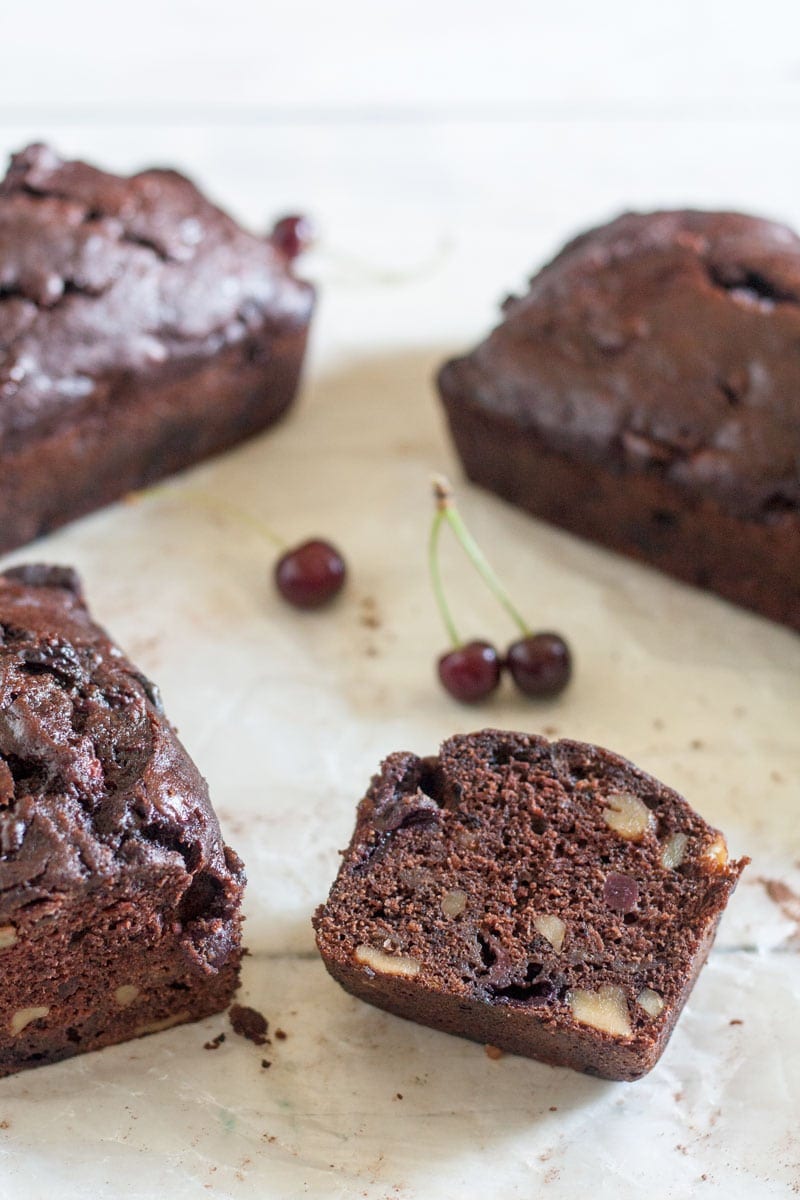 Black Forest Banana Bread
The classic nuts, fresh cherries, and chocolate combine with bananas in a loaf pan to make a delightful black forest banana bread recipe. See the recipe here.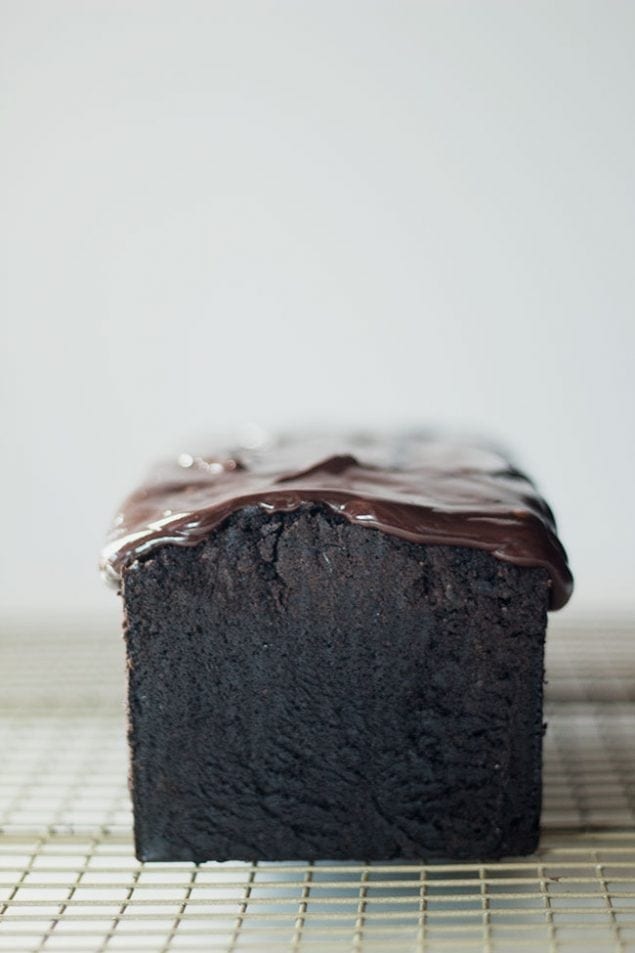 Dark Chocolate Pound Cake
This dark chocolate pound cake is for the serious chocolate lover, and whatever you do, do not skimp on the ganache frosting. See the recipe here.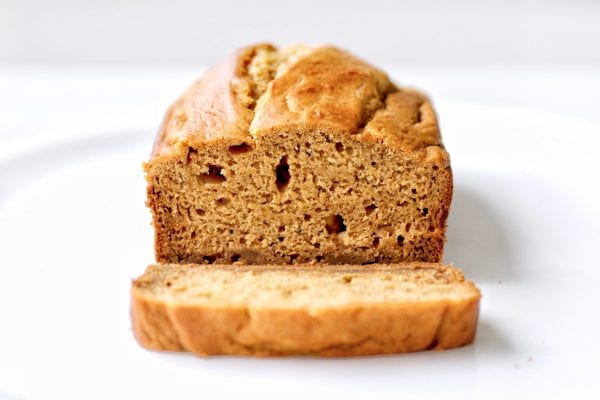 Banana Sweet Potato Bread
Soft, sweet and so flavorful, this banana sweet potato loaf is delicious with a slather or peanut butter or toasted and enjoyed with your afternoon coffee. See the recipe here.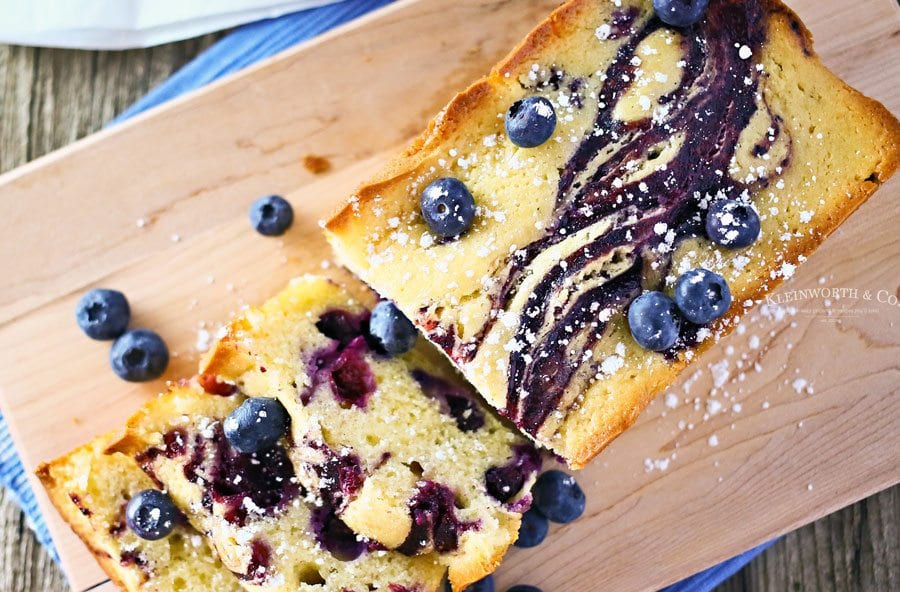 Blueberry Pound Cake
It is tender and swirled with blueberries, perfect with a scoop of ice cream. See the recipe here.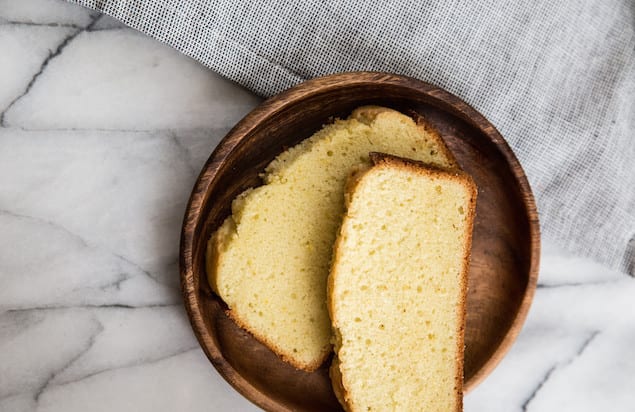 Soft Olive Oil Pound Cake
A loaf of soft olive oil pound cake with a unique flavor is the perfect accommodating slate to add your favorite sauces or fruits to. See the recipe here.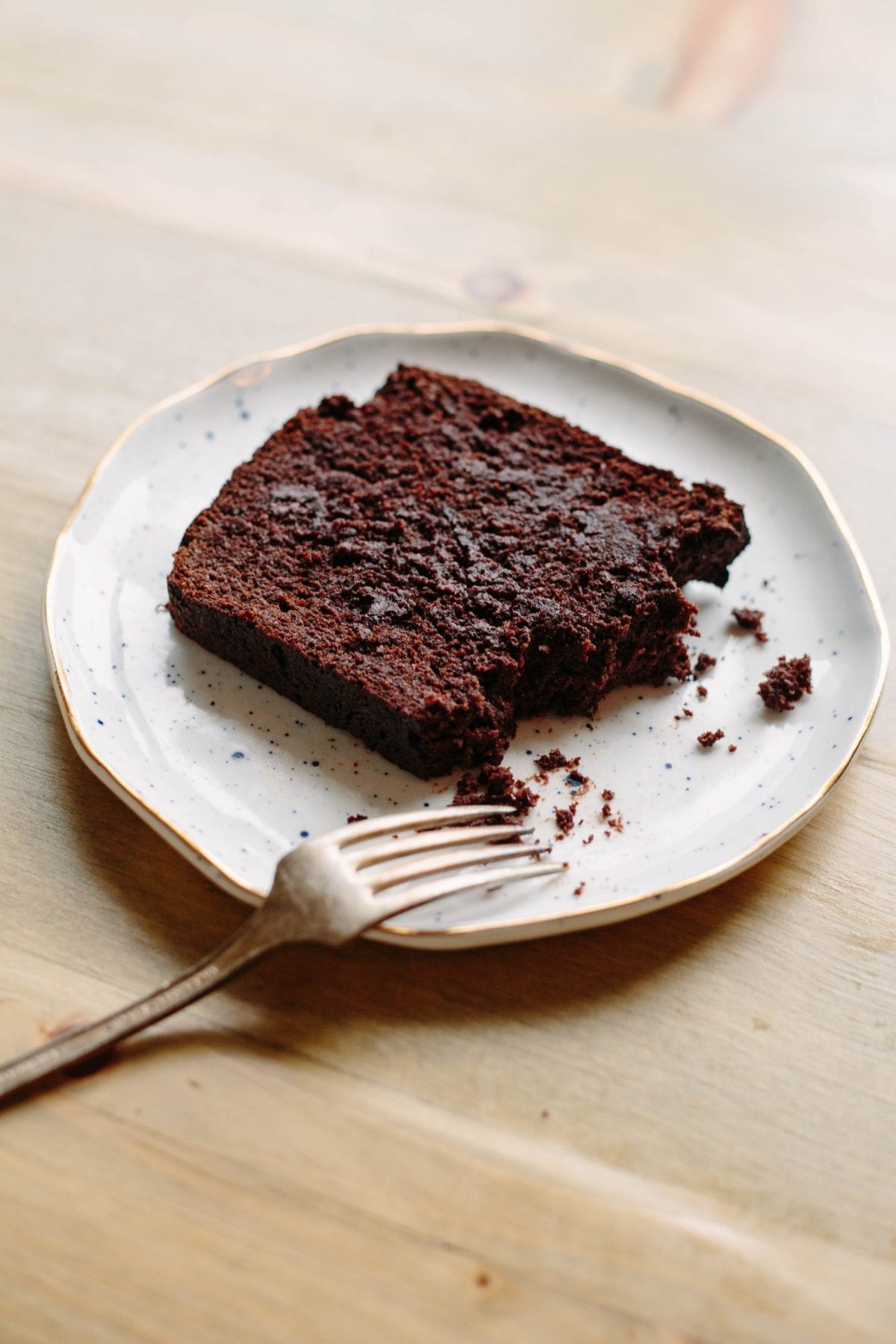 Chocolate Paleo Banana Bread
This recipe for Chocolate Paleo Banana Bread tastes decadent and is loaded with chocolate chunks, but is completely gluten free, grain free, dairy free, and refined sugar free. See the recipe here.
See Also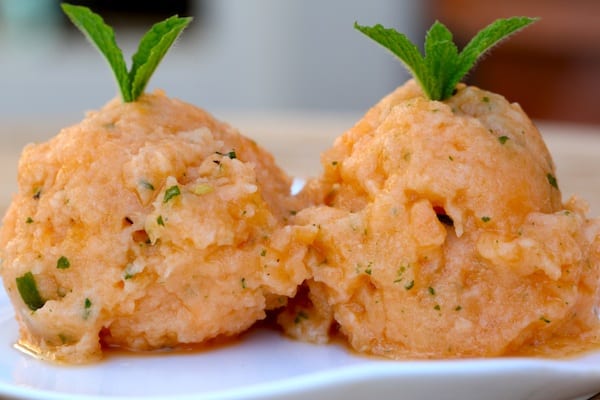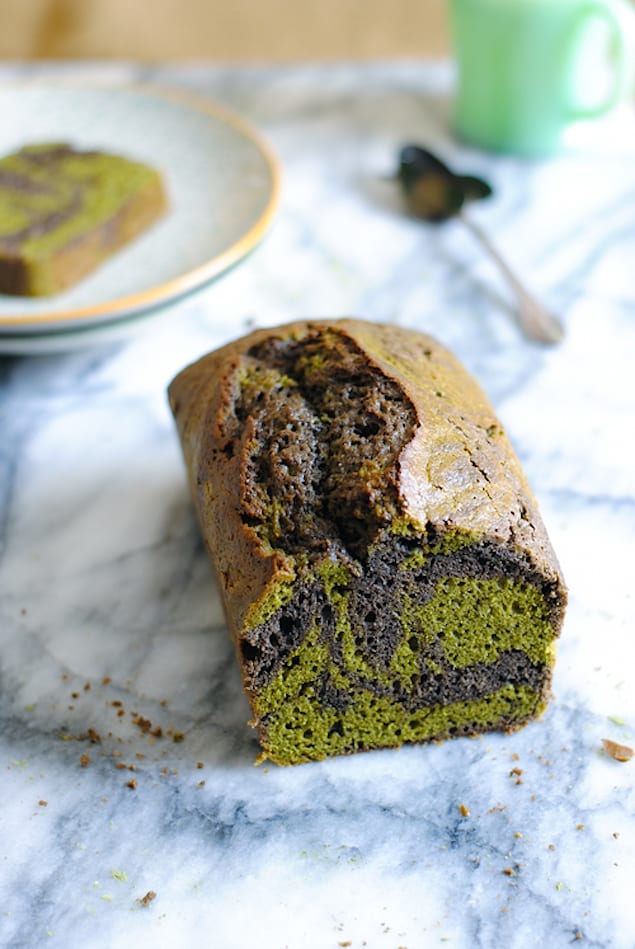 Matcha and Black Sesame Swirl Pound Cake
Earthy green tea matcha and toasty black sesame batters are swirled to make a slightly sweet and denser loaf cake that is a perfect year-round baking project. See the recipe here.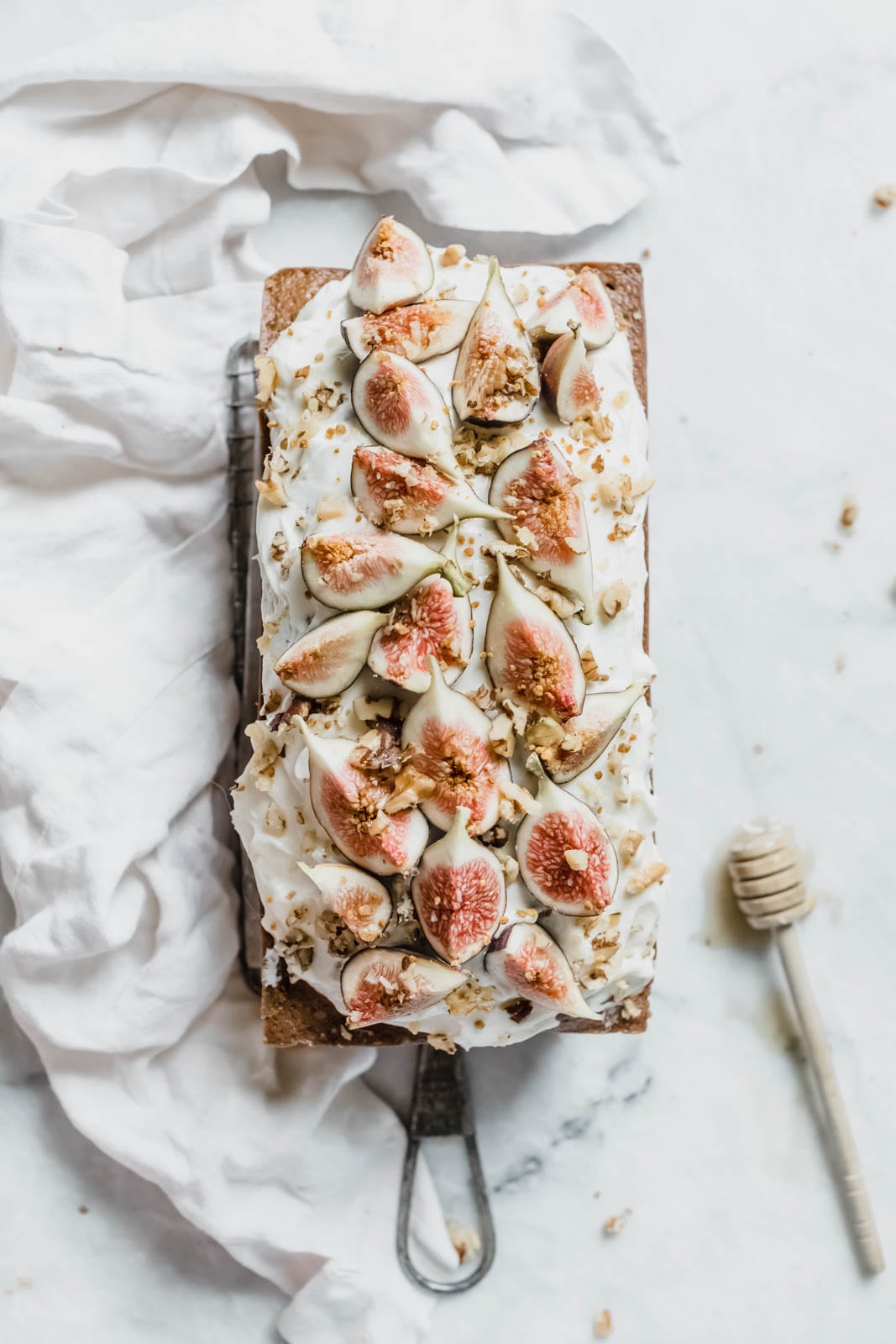 www.bromabakery.com
Honey Cake with Fresh Figs and Goat Cheese Frosting
Honey, figs and goat cheese. That's our personal flavor trifecta. See the recipe here.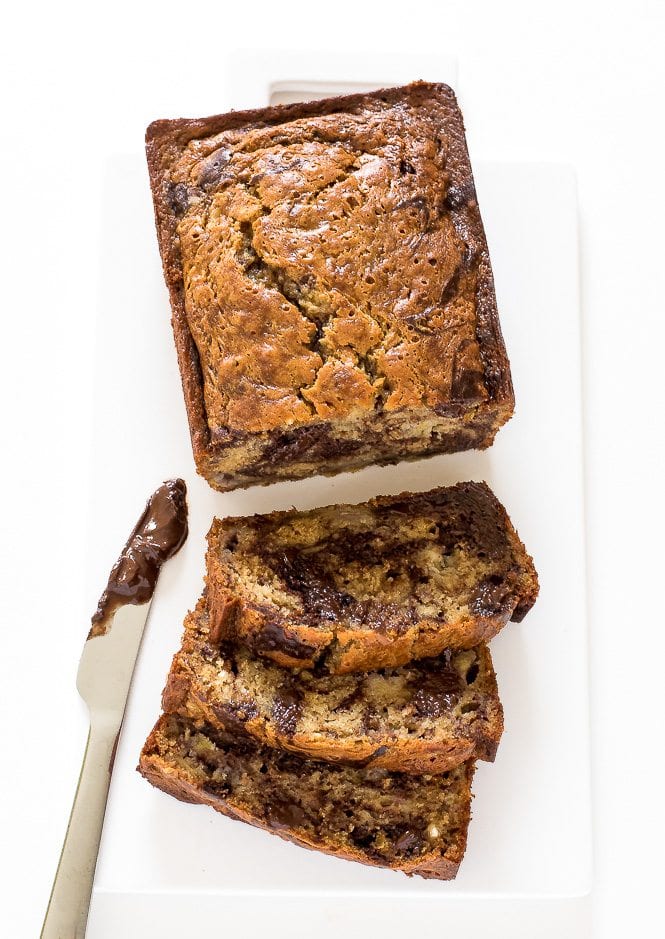 Chocolate Marble Banana Bread
It's time to take your banana bread to the next level with this super soft recipe swirled with chocolate. See the recipe here.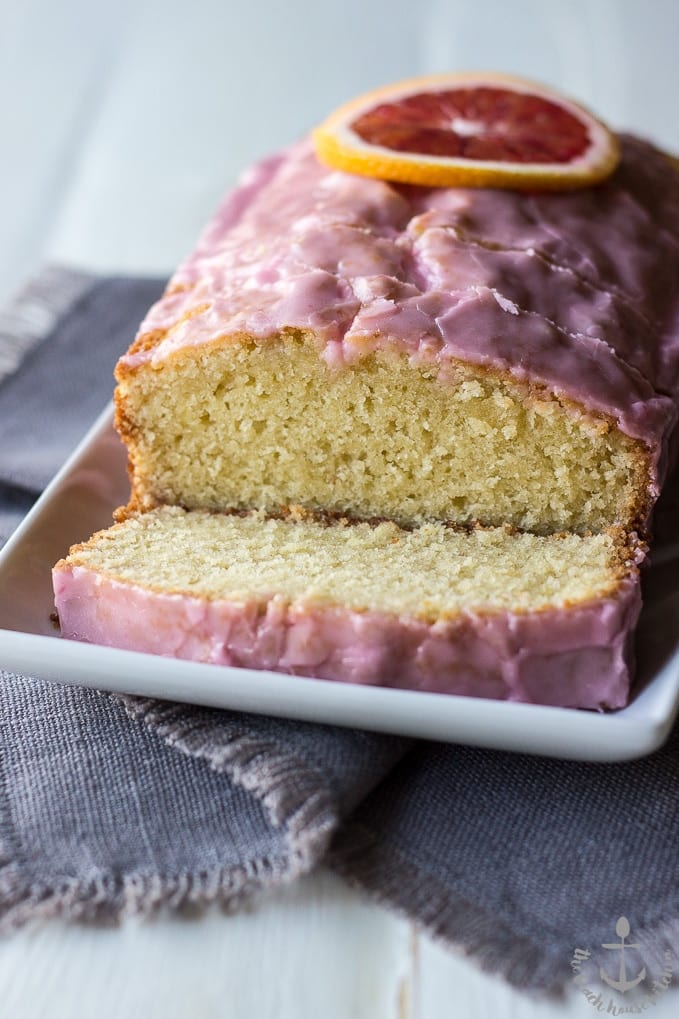 Glazed Blood Orange Loaf
Sweet and citrus-y. See the recipe here.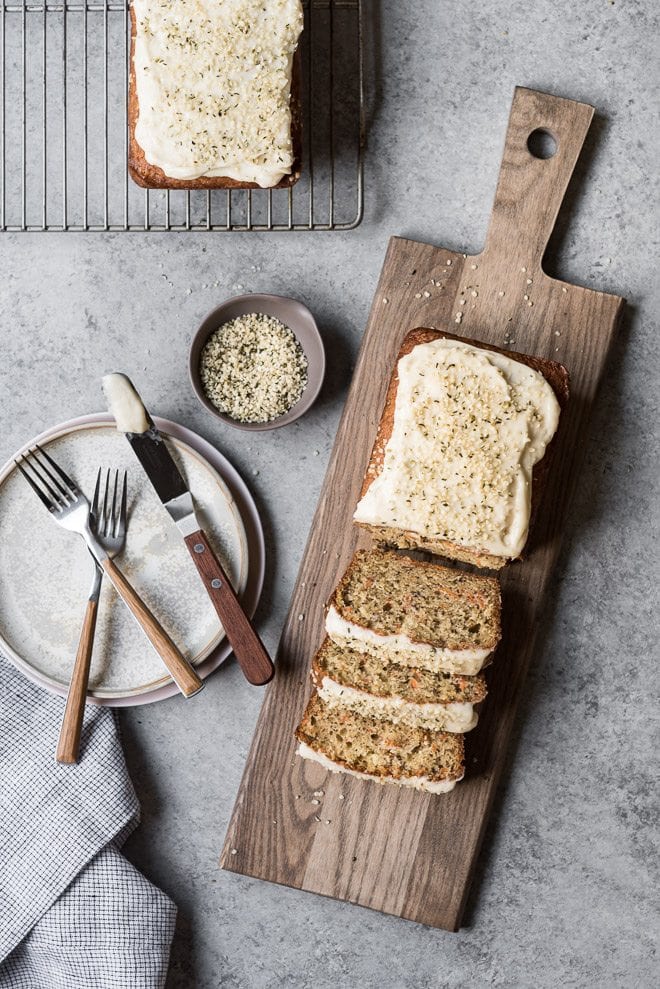 Carrot Cake Banana Bread with Maple Icing
When two good things come together, great things happen. You're about to fall in love with this carrot cake banana bread topped with a creamy maple icing. See the recipe here.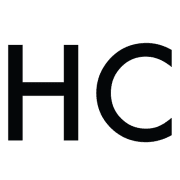 Honest Cooking
The Honest Cooking editorial team handpicks inspiring culinary stories to share with you that we think are beautiful. We strive to create an inspiring place for culinary exploration, salivating recipes, interesting personalities and stories.