The late April heat in the Lone Star State doesn't mean you can't pull out the slow cooker.
By Amber Massey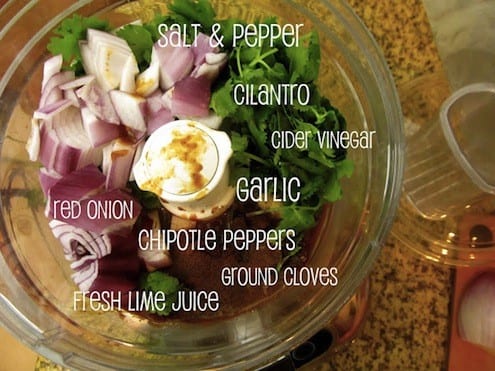 We are high tailing it into the end of April (Wait, what?.. seriously?) and with the end of April comes the inevitable heat of the summer. 
Especially here in the Lone Star State.  But- this heat doesn't exactly mean you can't pull out the slow cooker for ease in your main meal making.  It surely doesn't stop me. 
Plus, I'm still in the 'new toy' phase with my sorta kinda brand new crock.  I got her for Christmas and my life has never been the same. 
Okay.. so that may be a lie.  But, I do adore this kitchen appliance so very much. 
This recipe slightly resembles that of a favorite build-your-own-burrito (bowl) eatery. I usually stick to the all-natural shredded beef or carnitas.
Calorically, across the board of meat options, they are very similar.
I made this for a week night meal for my Fireman and me- prepping the 'sauce' and meat the afternoon before and allowing it to sit in the marinade over night.  I just poured it all into the base of my slow cooker and stuck it in the fridge with the lid on it
While it did take up a massive amount of space in my fridge- it was for less than 24-hours, so I made due with the mess my fridge was in.  I refrained from opening the doors to look at it too much. 
See Also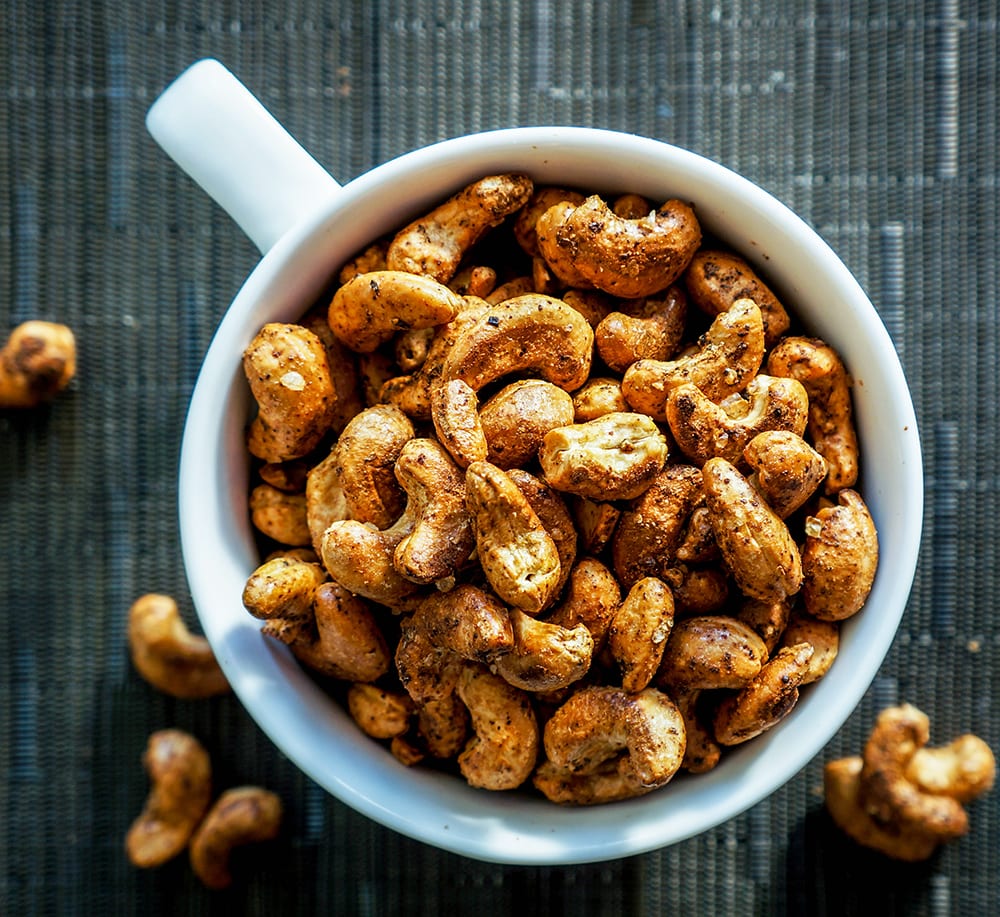 My OCD habits would have put me in a mind spin.  
This takes awhile to cook- about 10-12 hours.  I started mine on HIGH when I was leaving the house that morning at 7am, and my cooker goes straight to warm after the timer goes off- so I was set for the rest of the cooking time.
Worth.  Every. Hour.. Minute.. Second.. it took.  I served these beef tacos with a black bean and wild rice salad and extra pico at the table for sprinkling!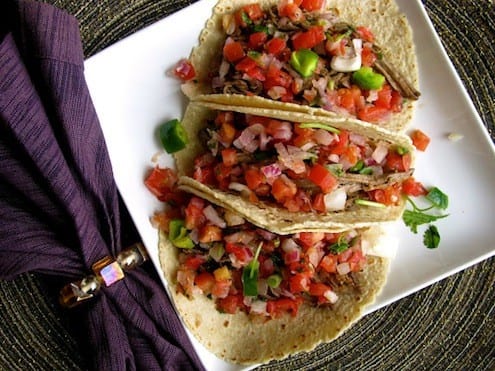 Recipe Type:
Slow Cooker, Main Entree, Beef
Ingredients
1 can chiptole peppers with adobo sauce
1 bunch fresh cilantro, chopped
1 red onion, cut into chunks
8 garlic cloves, smashed
3-4 dry bay leaves
2 teaspoons ground cloves
¾ teaspoon salt
½ cup fresh lime juice (about 4 limes)
½ cup cider vinegar
2.5 pounds flat cut brisket, trimmed
1 cup low-sodium beef broth
2 cups chopped plum tomato
⅓ c chopped yellow onion
¼ cup cubed avocado
2 tablespoons chopped cilantro
1 tablespoon fresh lime juice
⅛ teaspoon salt
⅛ teaspoon black pepper
8 (6-in) corn tortillas
Instructions
In a large food processor, combine chipotle peppers and sauce, cilantro, onion, garlic, cloves, salt, lime juice, and cider vinegar.
Pulse until combined and broken down.
Pour mixture into a slow cooker.
Lay trimmed beef on top of this mixture, cutting beef into two pieces if necessary to fit well.
Add stock and bay leaves.
Gently move beef around to combine everything.
Cook on HIGH for 4 hours.
Once finished, turn your slow cooker to the WARM setting and continue to cook for an additional 6 hours.
With two sets of tongs, pull the meat apart, shredding should be easy!
For the salsa, combine tomato, onion, avocado, and the next 4 ingredients (through pepper).
For serving, heat corn tortillas over a warmed skillet or in the microwave.
Portion out two tortillas, layering about 2 ounces of beef (1/4 cup) on each tortilla.
Top each with about 2 tablespoons salsa mixture.
Notes
Adapted from: The Kitchn
Nutrition Information
Serve Size:
2 tacos (4 ounces beef, ¼ cup salsa, each)
Calories:
235
Fat:
7.9
Carbs:
26
Fiber:
4
Protein:
18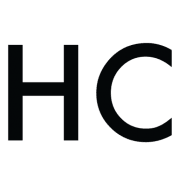 Amber Massey
Amber Massey is a southern-raised, food-loving, registered dietitian focusing on the culinary world of dietetics. Personal chef, author of her blog, Chocolate Broccoli, and accidental lover of food photography, Amber takes pride in healthy recipe development as well as culinary and nutrition instruction through personal and public cooking classes, public speaking, and media outlets. Amber can be seen in print for her nutrition expertise, as well as multiple magazine publications for her culinary creations, including Taste of Home, Healthy Cooking, Simple and Delicious, and Country Women's Magazine.