Sasha Gora makes a traditional garlic and anchovy dip from the Piemonte region in Italy, a perfect accompaniment for those last few winter vegetables.
By Sasha Gora
Each year my concept of comfort food grows. This is, of course, a good thing. Seeing that this is apparently the darkest winter in Germany on record, I'm craving a lot of comfort food right now. I've come a long way from just craving the mac n' cheese of my childhood. That cheesy baked pasta will always make me feel warm and safe, but since then I've discovered a lot of other dishes that make me feel the same.
It is a funny thing to try a new food for the first time when you've made it yourself. I'm not referring simply to something new that you've cooked up for dinner, but instead dishes that are defined just as much by their geography as they are by their ingredients. Unlike eating dal makhani for the first time in Jaipur and associating it with the pink city, sunny days and cold nights, sometimes my first experience of a food and flavor is just with a cookbook in my own kitchen.
The first time that I tried an arepa was not on the streets of Venezuela. Instead it was in my kitchen in Montreal on an autumn day courtesy of a Mark Bittman recipe. I've never even been to Venezuela.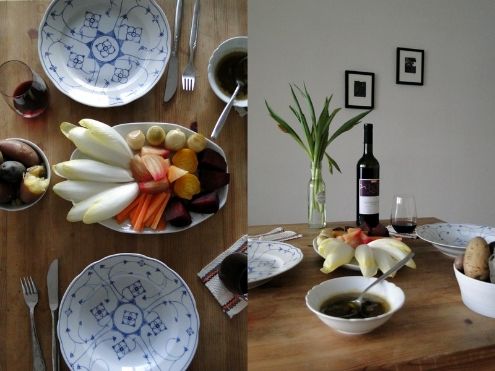 See Also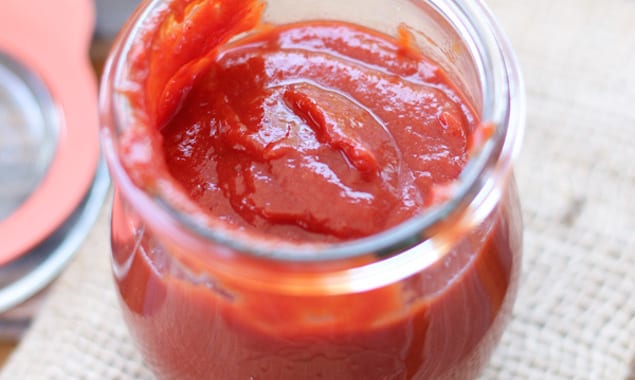 And the first time I tried Bagna cauda was in my kitchen in Munich. Summer was nearing its end and my fridge was rich in radishes and carrots, endives and tomatoes. I had already had my fill of salads and raw veggies just as is and so I decided to melt some butter, heat some olive oil and smash some garlic and anchovies to make Bagna cauda. From the Piemonte region, it is the Northern Italian answer to fondue.
Bagna cauda translates as hot bath and that is exactly what the dip is for an assortment of vegetables. We melted the butter, warmed the olive oil and added the garlic and anchovies. The anchovies collapsed, the garlic softened and everything came together to make a sauce. That night we didn't bother with bowls or even a table. We stood in the kitchen, glasses of wine on the counter-top, and dipped our veggies directly into the pot of Bagna cauda that was still on the stove top. When it began to cool we simply turned the heat back on and warmed it up.
In the fall I traveled to Asti, Piemonte to go truffle hunting as part of "research" for an article that I was writing for the Honest Cooking iPad Magazine. I was so focused on truffles that I nearly forgot about some of the other culinary gems of this region in Italy. My aunt and I arrived in Asti the day before our truffle hunting date. We walked around the brick city eating seasonal gelato (apple caramel anyone?) and eying shop windows and restaurant menus. A few menus later and I remembered that we were in the region of Bagna cauda and so what we were going to have as an appetizer before that night's dinner was already decided.
Bagna cauda is traditionally eaten in autumn and winter, but I think it accompanies each season's veggies – from spring's asparagus to summer's tomatoes and from autumn's artichokes to winter's celeriac. Just serve the veggies raw or steamed, roasted or lightly boiled according to season and taste. Like most culinary things in Italy, this recipe is simple and straight-forward. It relies on few ingredients, but it is somehow more than the sum of its parts. Below is the version I make at home, but tweak it to suit you. Some people make Bagna Cauda only with olive oil and skip the butter; others use half olive oil and half butter. You can add more garlic and anchovies if you like. It is traditionally served in small terracotta pots with a candle below, but when I ate it in Asti it was just in a small dish on my plate.

Bagna cauda translates as hot bath and that is exactly what this dish is for an assortment of lucky vegetables.
Ingredients
¾ cup good olive oil
¼ cup butter
1 small tin of anchovies
2 large garlic cloves
a selection of vegetables (I last used roasted onions, colourful beets, boiled potatoes, Jerusalem artichokes and raw carrots and endives)
Other winter vegetables to try: roasted peppers, raw or roasted fennel, turnips, cabbage, tart apples, cardoons, celeriac, cauliflower
Instructions
Peel the garlic cloves and if they are not new, remove the inner part. Slice the garlic very thin; or, pound it to a paste in a mortar with a pestle and a tiny pinch of salt.
Drain the anchovies and pat them dry.
In a small pot over low heat, melt the butter with a bit of the olive oil. Add the garlic and cook at a very low heat. You want to cook the garlic until it softens, but you don't want it to brown. If it starts to sizzle, turn the heat off and let it cool down. Once cool, reheat.
Once the garlic is very soft and falls apart, add the anchovies. Add the remaining olive oil and cook until the anchovies fall apart.
Serve right away while still warm. Either serve it in individual bowls for dipping, or keep it in the pot and spoon it over the veggies as you eat.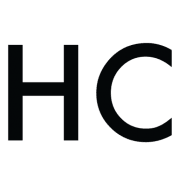 Sasha Gora
By day Sasha works in art and by night she beats up her pans by baking too much, or over-packs her suitcase with edible souvenirs. She takes breakfast very seriously and rarely turns down the opportunity to add maple syrup to a recipe. She is from Canada, but has lived in France, Denmark and Sweden. She is currently based in Munich. Sasha writes the food and inspiration blog Paper Doll Parade.