We love Jalapeño Poppers and this bacon-wrapped version with ranch is stellar.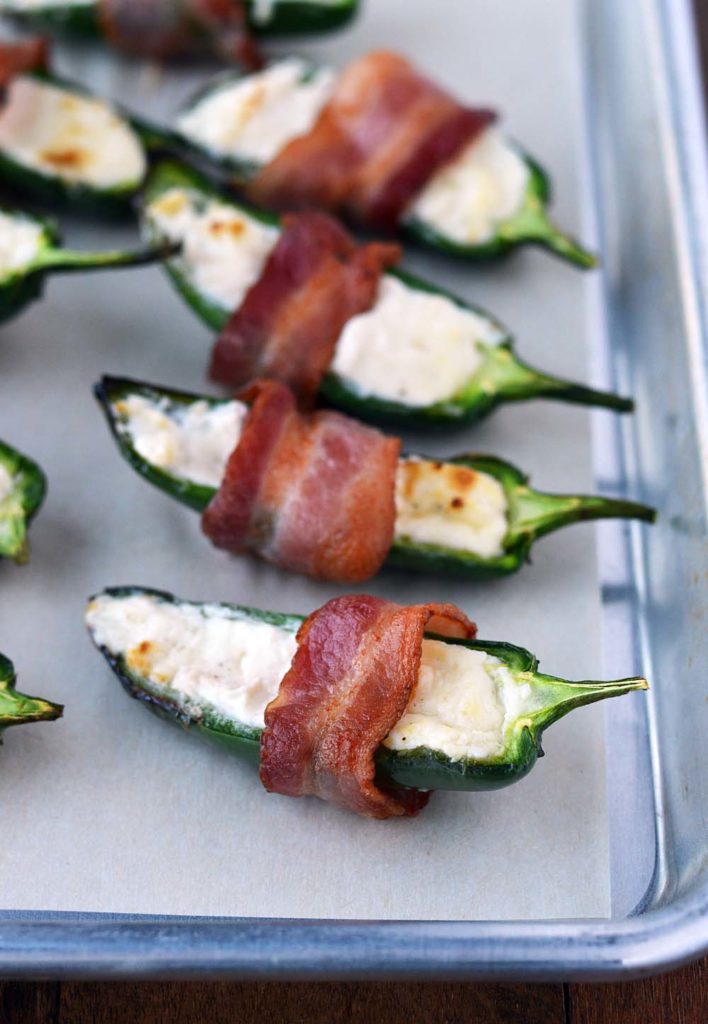 They're not only super easy to make but you can prepare the filling in advance and have it ready at a moment's notice. The jalapeno poppers travel well and are perfectly delicious if they cool to room temperature before you make it to your destination. I like to make double the filling and use it for stuffed mushrooms as well.
See Also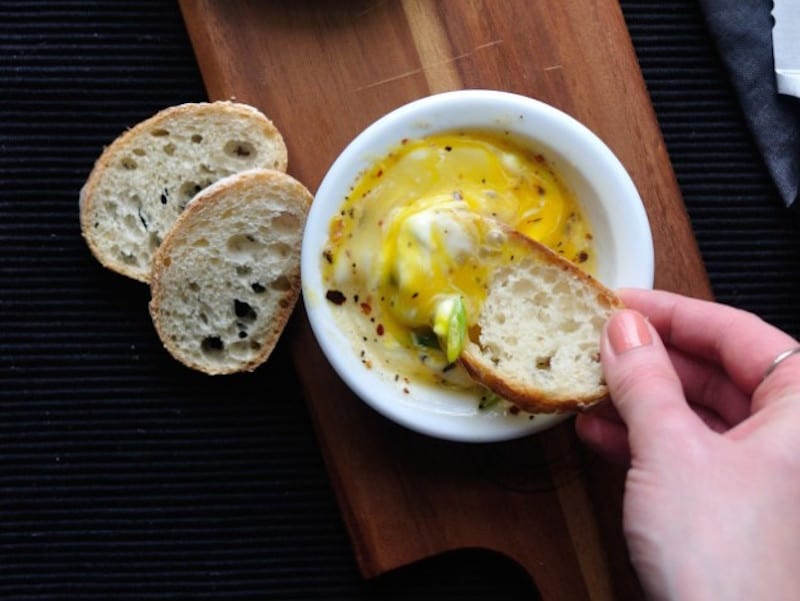 Click HERE for the recipe.
Angie Wright
It's no surprise to most that Angie loves cake. In fact, she has labeled most Friday's around her home Cake Friday. She have three built in taste testers, my husband and two kids. She resides in Northern BC and loves to travel, trying new recipes, and baking. She may not be an expert on everything cake, but she knows a lot and has the extra ten pounds to prove it.