Sponsored Post: We've teamed up with Eggland's Best to bring you delicious breakfast to dinner or dessert recipes using their nutrient-rich eggs.
These hefty Bacon, Egg and Cheese Breakfast Sliders are the PERFECT back to school breakfast for the kiddos.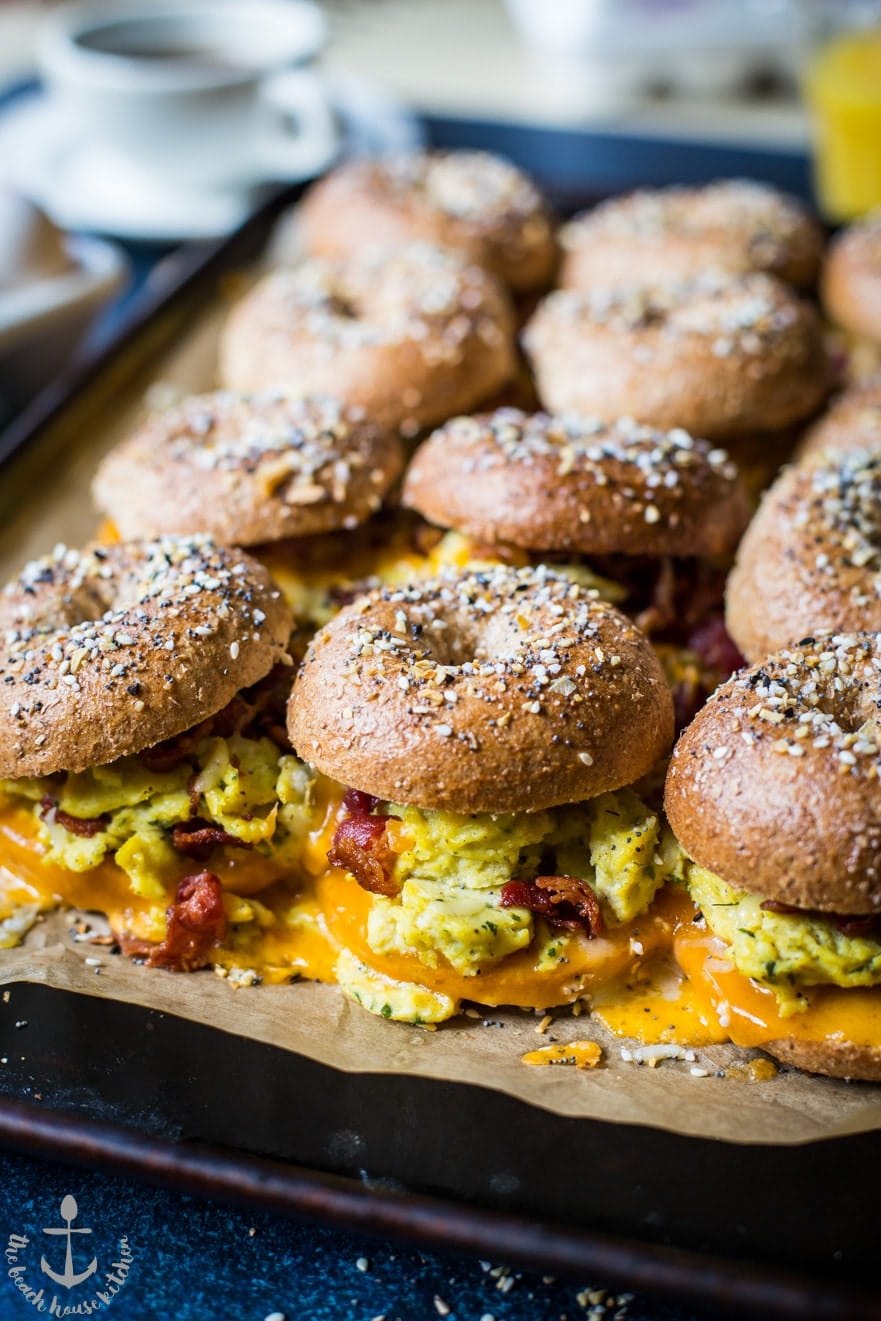 I hate to be the bearer of bad news guys, but…
The carefree days of summer are dwindling and soon it'll be…back to school! Dun dun dundun.
As I kid, I actually anticipated the first day of school with great delight. Week two, three, and so on were a different story. You know, when all the work started to pile up and this beach girl realized all my free time having fun splashing in the ocean was now going to be taken up with homework. Ugh!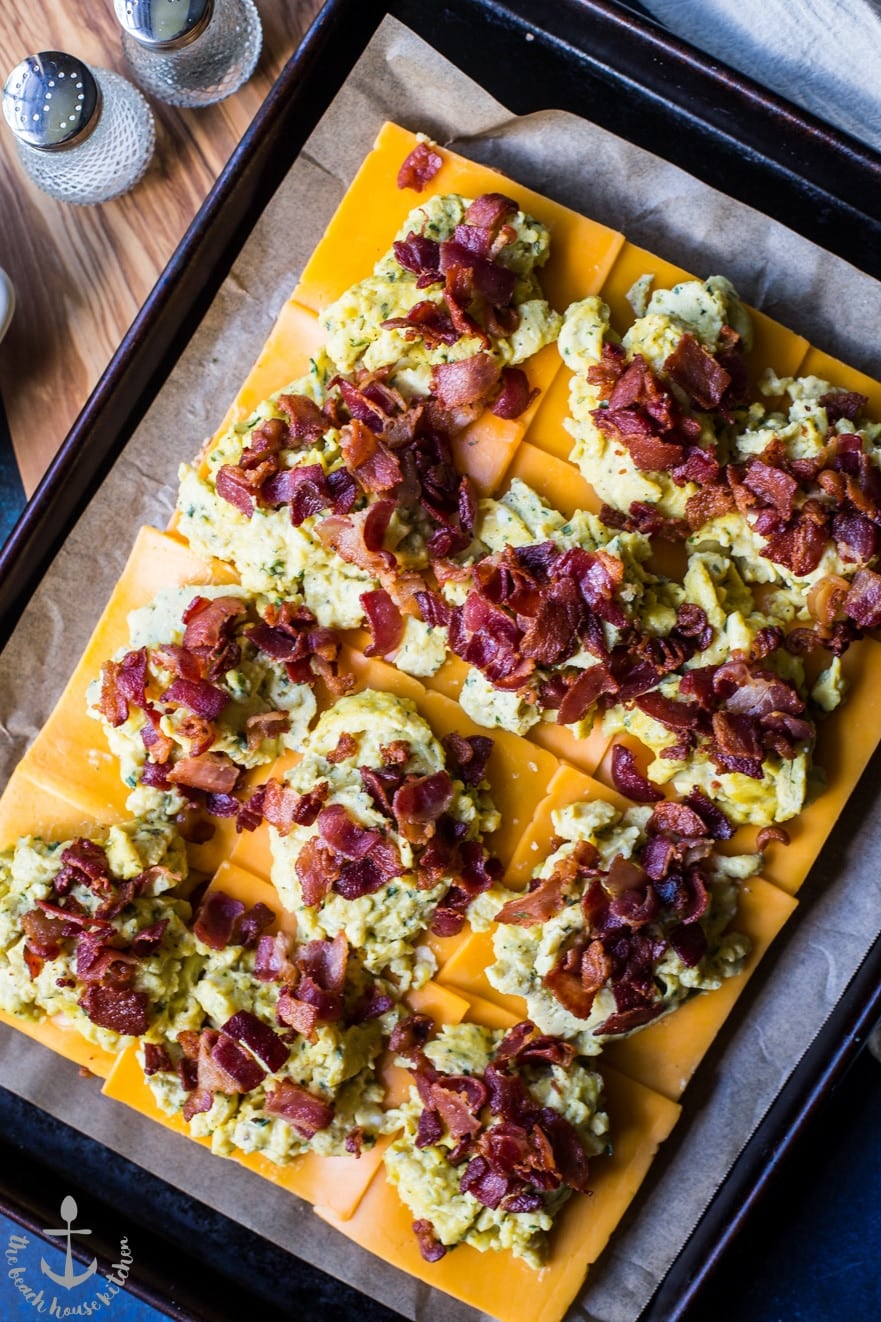 So with busy times ahead, we all know how important a healthy breakfast is before we send the kids off to school right? AND how important it is for the parents too who juggle all the facets of their lives and their children's school lives.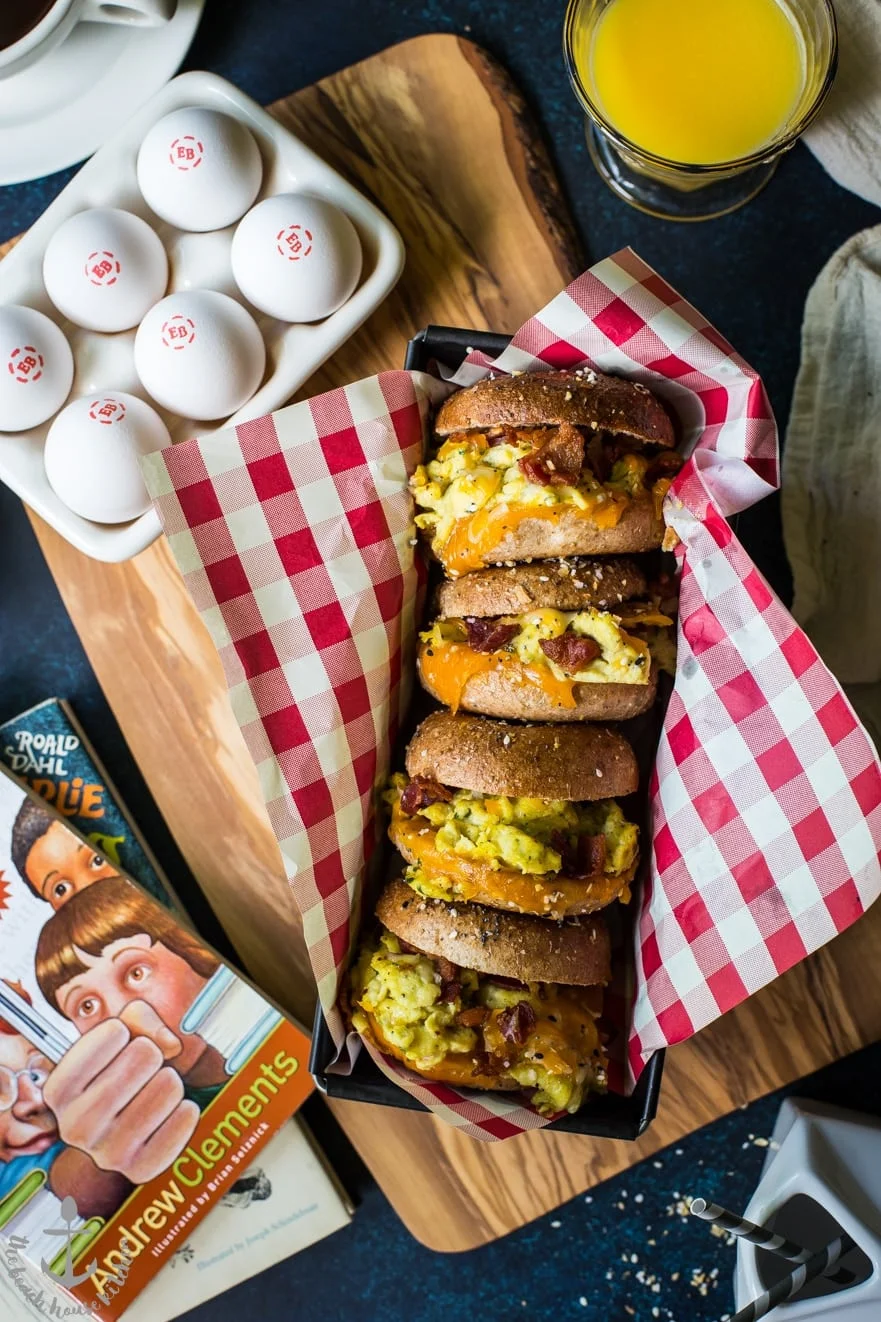 Today, with the help of my friends from Eggland's Best ®, I've whipped up these Bacon, Egg and Cheese Bagel Breakfast Sliders that will no doubt get an A+ from kids and parents alike!
And since today's post is back to school related, let me school you on Eggland's Best®, if you're not familiar, mmmm k?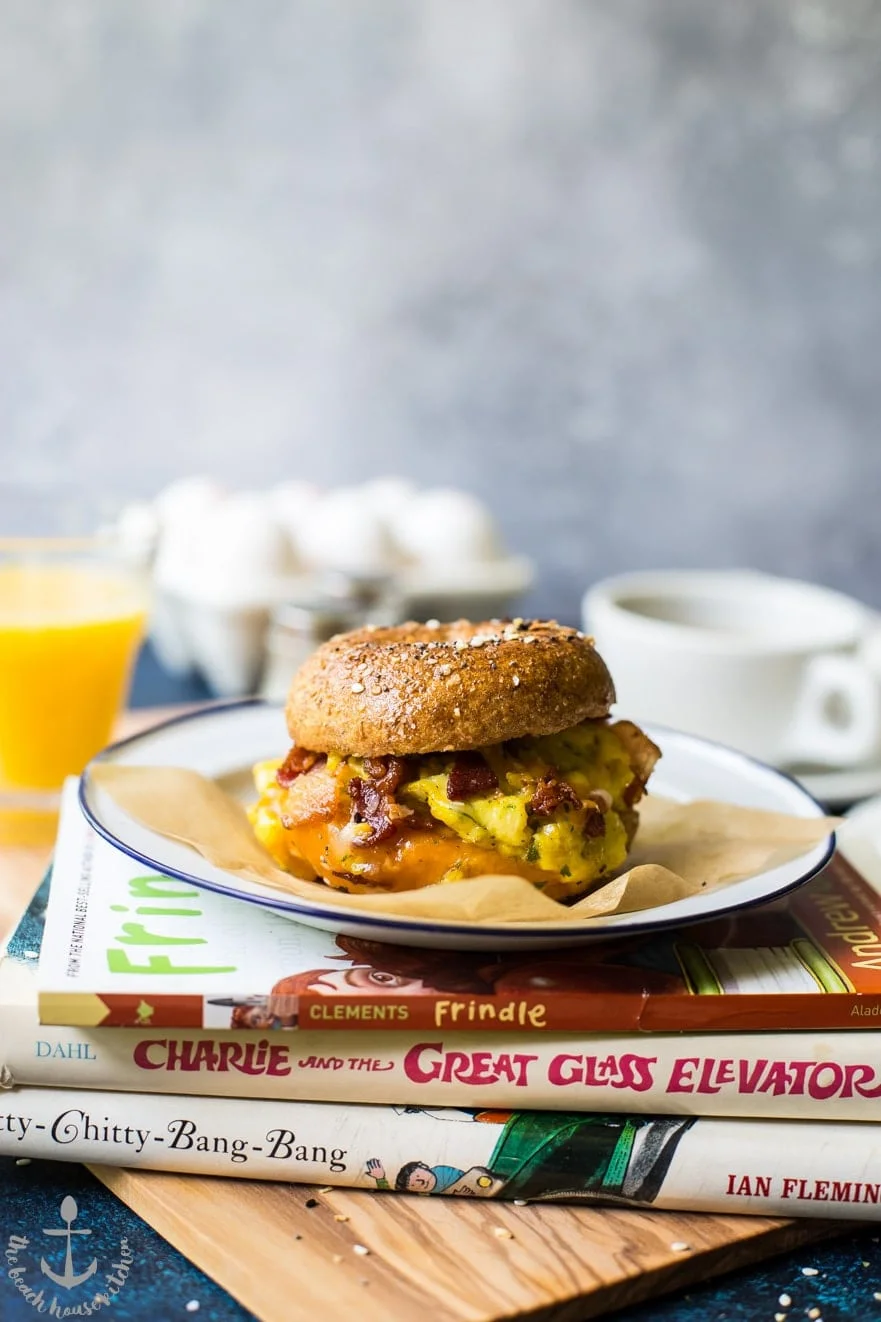 Eggland's eggs stay fresh longer than ordinary eggs, they've got 10 times more Vitamin E, 25% less saturated fat, more than double the Omega-3s, six times more Vitamin D and more than double the Vitamin B12. The secret behind their better eggs, is the wholesome, all-vegetarian hen feed they use.
Not sure about you guys, but with the facts in, Eggland's is my egg of choice. Why settle for just any eggs when you can give them the best? Eggland's Best®. They're a win-win, just like these breakfast sliders!
These little breakfast sammies are super simple, which is so important when time is at a premium in the morning.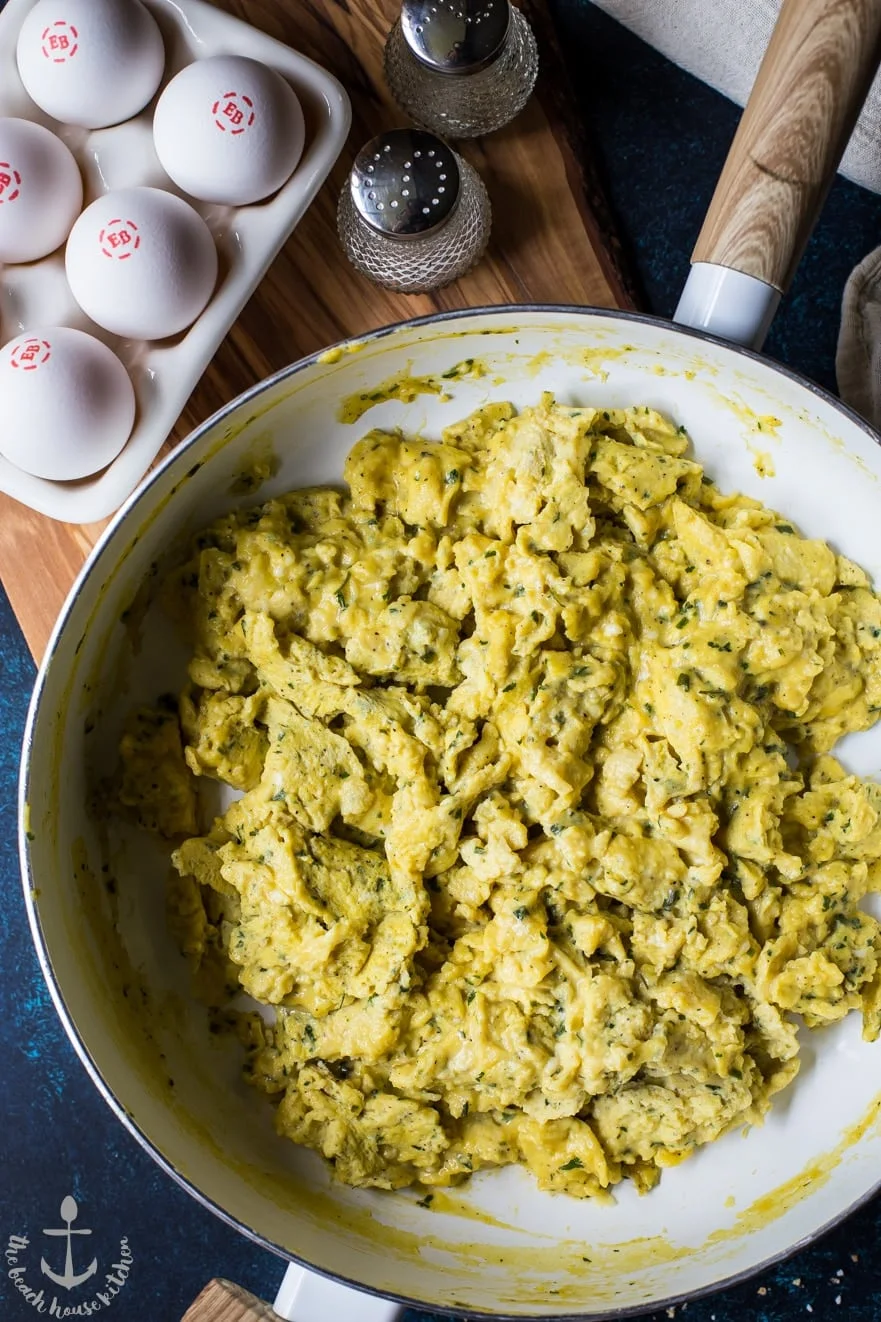 A quick and easy scramble of a dozen Eggland's Best Eggs flavored with a hint of Dijon mustard, chives and tarragon atop mini whole wheat bagels sprinkled with everything bagel seasoning, double the cheddar cheese and of course some delicious crispy bacon! A mouthful, and a delicious mouthful at that!
A Few Cook's Notes for Bacon, Egg and Cheese Bagel Breakfast Sliders Recipe:
To save time in the morning, you can cook your bacon the night before and place in a airtight container in the fridge until you're ready to assemble the sliders.
I used mini whole wheat bagels that come in bags at the market. If you're not into whole wheat, feel free to use your favorite.
See Also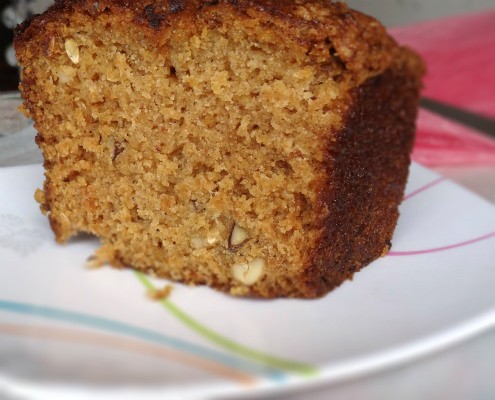 The everything seasoning is optional, but highly recommended. My recipe for the seasoning will provide more than you'll need to sprinkle on top, but just keep it in an airtight container in your pantry. You'll want to sprinkle everything with it!
I used sliced yellow sharp cheddar cheese under the layer of scrambled eggs and a mix of yellow and white cheddar that I sprinkled on top of all the layers before I topped with the bagels.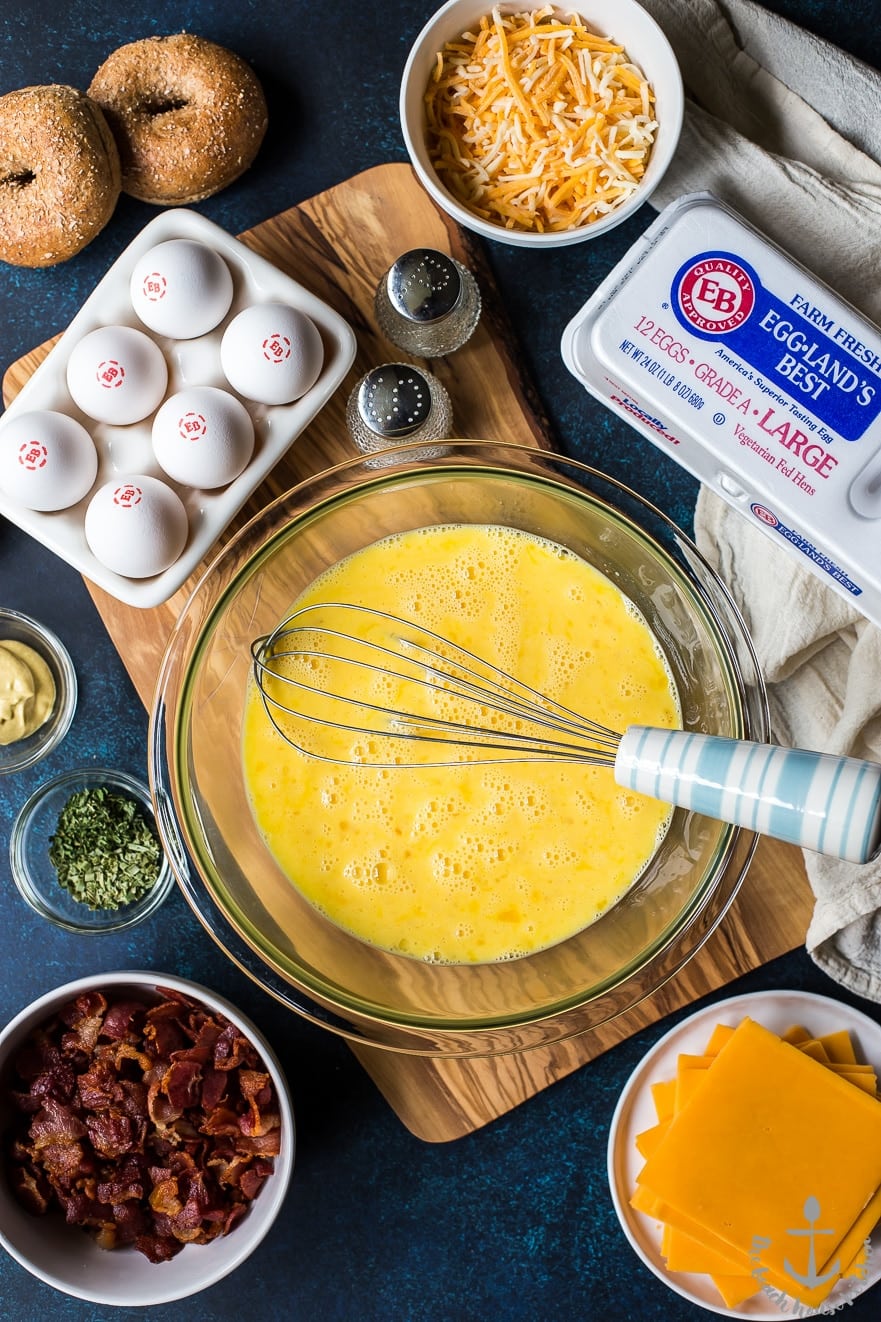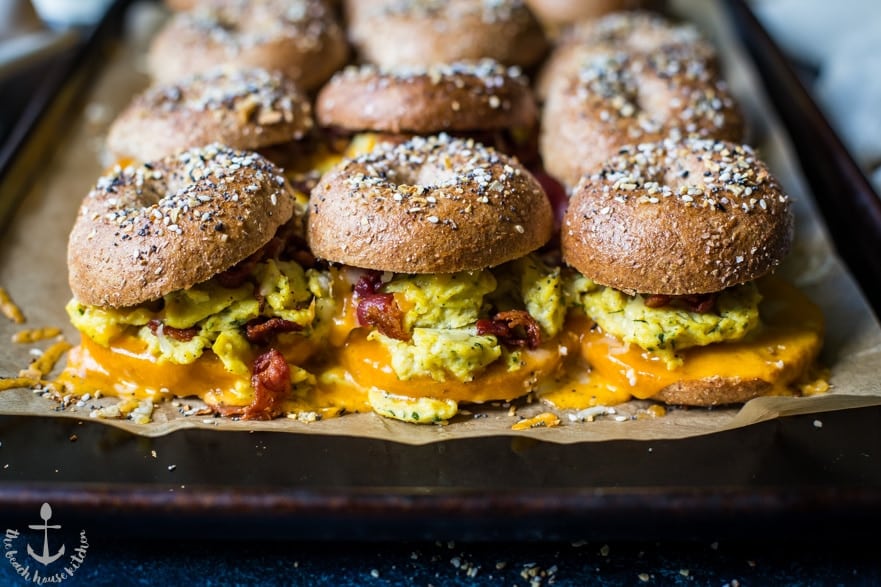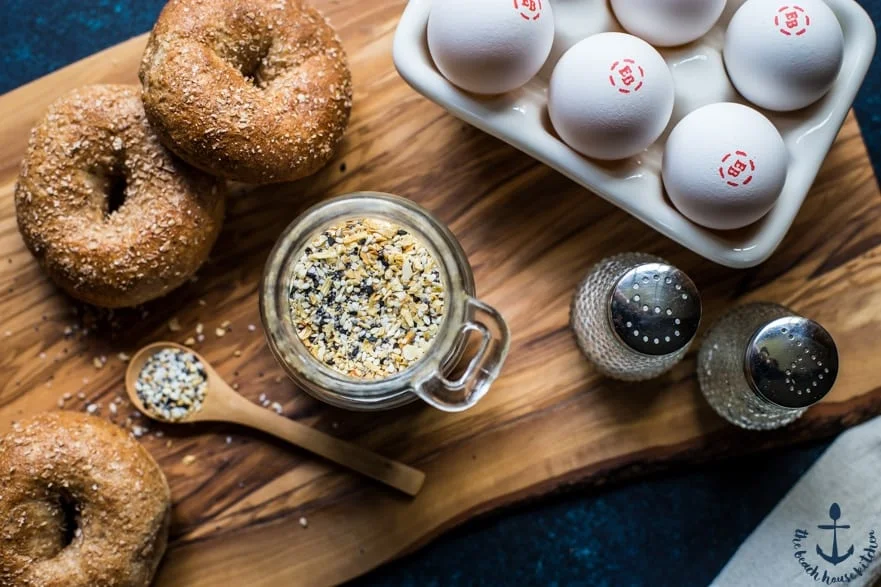 These hefty breakfast sliders will keep you and the kids satisfied for hours! And as I've always said to my boys growing up, if your belly is full the more you'll be able to focus on the task at hand!
Hope everyone has an awesome school year! Enjoy!
To get the my full recipe for these fabulous Bacon, Egg and Cheese Bagel Breakfast Sliders, visit Eggland's Best.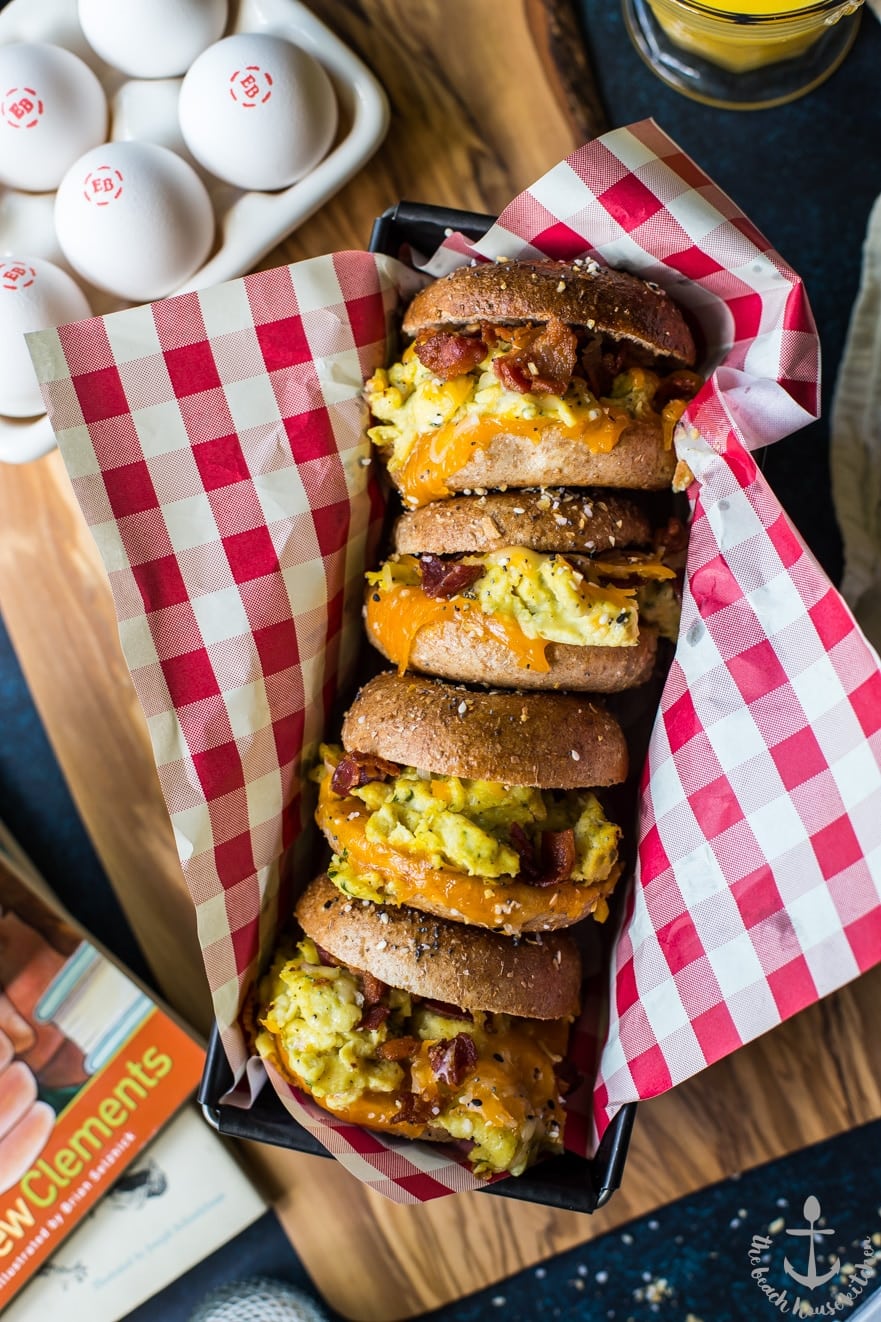 Mary Ann Dwyer
Hello, my name is Mary Ann Dwyer and I am the blogger behind The Beach House Kitchen. I grew up my entire life lucky enough to spend summers at the Jersey Shore. I entertain from Memorial Day to Labor Day and love every minute of it. My fondest memories are from times spent there enjoying meals with family and friends and this blog is my way of sharing it with you.