Try these lovely small potatoes cooked with southern Indian spices.
By Suchitra Vaidyaram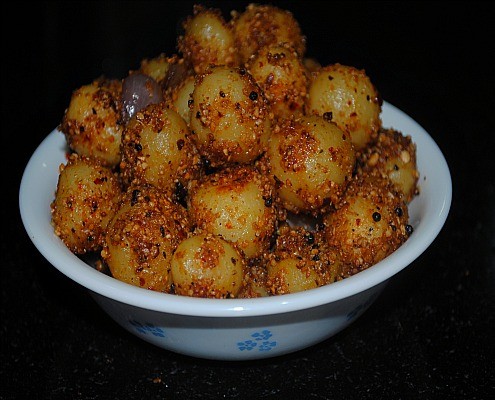 Hands down, potatoes are versatile and can be cooked with different spices to match your palette. I normally, do a stir fry with paprika powder and a touch of cumin seeds and it really tastes gorgeous with roti/rice. This time around, I decided to do a stir fry with southern Indian spices and notched up the heat a bit. Result? The baby potatoes just explode into your mouth with the gorgeous spices giving an inherent taste. Highlight of this dish? Black peppercorns! Yes, the subtle heat it generates is just wonderful and works great with the potatoes. Cooking the dish is very easy but the initial preparation is labour intensive- especially, when you have to peel the skin from 500 grams of small potatoes and shallots. Trust me, it's worth the effort! Go on indulge in this flavorful journey where potatoes are cooked with roasted spice mix and you can vary the spice level according to your choice.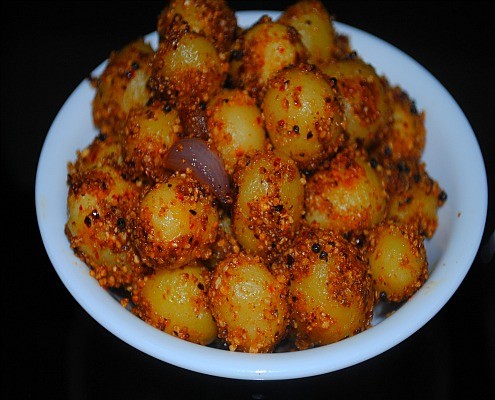 Small potatoes cooked with southern Indian spices!
Author:
Suchitra Vaidyaram
Recipe Type:
entree, side dish,
Ingredients
Baby potatoes- 500 grams (boiled and peeled)
Whole dry red chilli-4
Urad dal (split black gram-skinless/lentils) - 1 tbsp
Black peppercorn- 1 tbsp
Mustard seeds-1/2 tsp
Curry leaves- about 4-5 leaves (roughly chopped)
Salt according to taste
Coriander seeds - 1 tsp
Asafetida powder- dash of it
Small onions/shallots- 10-15
Cooking oil (generous dose)
Instructions
Dry roast the red chilies, lentils, black peppercorn & coriander seeds.
Allow them to cool & grind them to a fine powder.
In a frying pan add oil and once hot add dash of asafetida powder.
Add mustard seeds and allow them to crackle.
Add curry leaves and shallots, saute them till golden brown.
Stir in the potatoes and adjust salt according to taste.
Add the spice powder and cook the potatoes on a low flame for 5 minutes.
Potatoes get a lovely brown color with the spices- Remove from flame and serve!
Notes
Curry leaves are used extensively in southern Indian cooking and added for seasoning.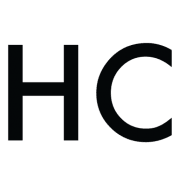 Suchitra Vaidyaram
Suchitra is passionate about cooking flavorful food and loves fusion cooking. She records her recipes on the blog Flavors, which focuses on simple and easy to cook recipes.