Autumn Wines Perfect For a Picnic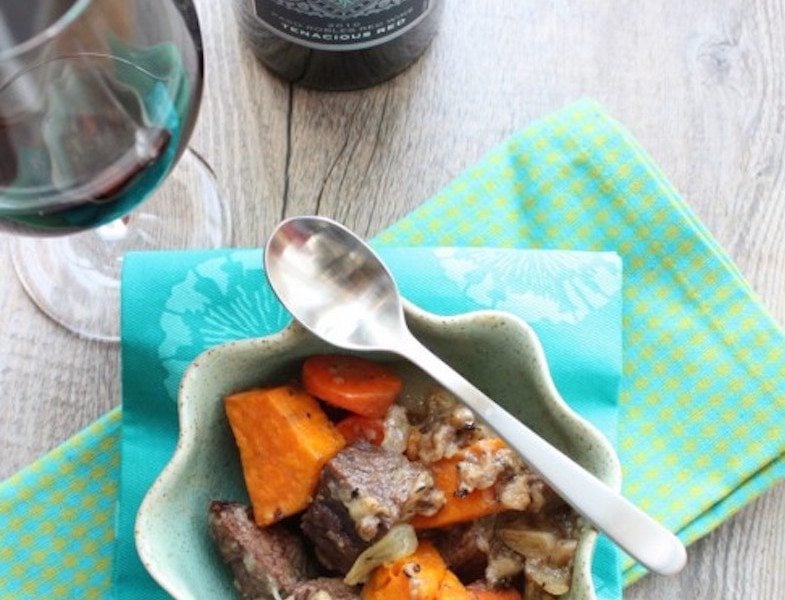 Head outside to enjoy the vibrant colors on the trees and the last of the snow-less weather with a bottle of wine and good food.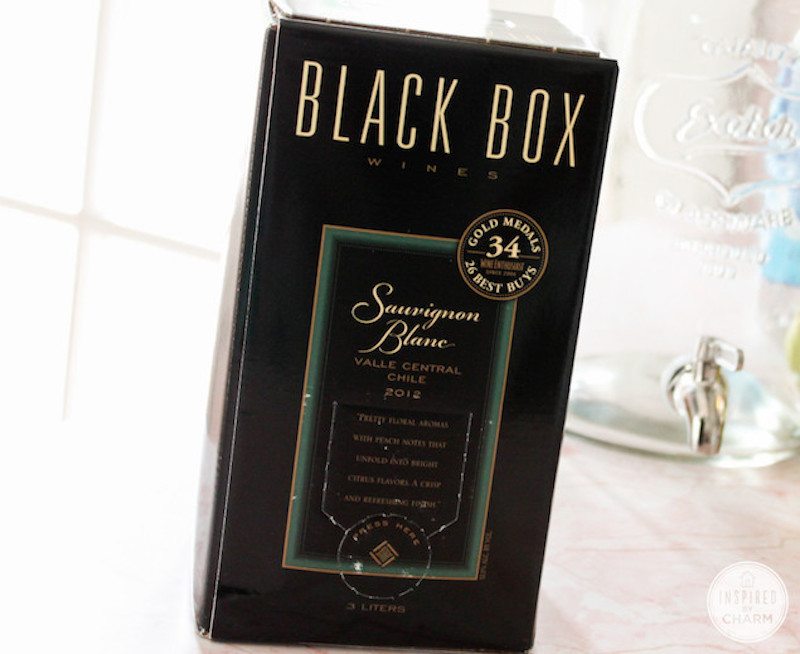 www.inspiredbycharm.com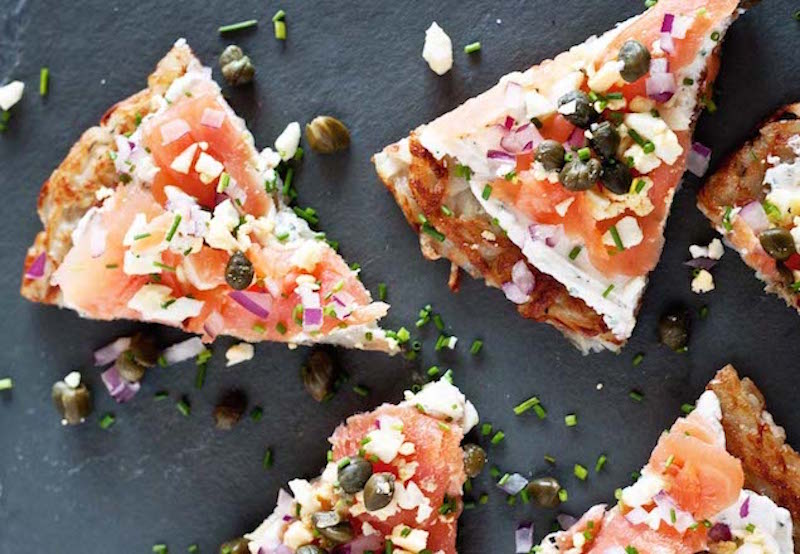 What better way to appreciate the crisp air than with a bottle of wine and perfectly paired bites. Here are a few of our favorite bottles and appetizers to throw in the picnic basket.
For a white wine picnic companion not made of glass, eco-friendly, affordable and without the spills we chose Black Box Wines 2013 Sauvignon Blanc from Chile. Sold in a box form that has the same volume as four bottles of wine, we couldn't help but to be geek-ed about the easy pour spout when it came to our picnic planning. Not to mention, anything we didn't sip on our outdoor rendezvous would stay fresh in the box for about four more weeks. That's four more boozy weekend picnics to embark on. Cozy up under a golden tree and a warm blanket with a pour of this stone fruit and herbaceous wine. We suggest you pack seafood or white meat appetizers to enjoy with the wine. Our favorite pairing was a smoked salmon and potato tartine, get the recipe here. Make the potato cakes ahead of time and pack your toppings to assemble in the great outdoors.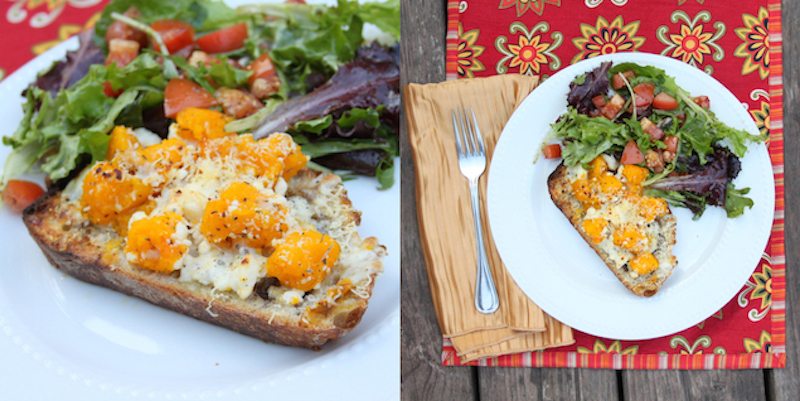 Deep ruby colors and even deeper notes will match the feeling of autumn that is happening around you as you sip a glass of Barolo Lecinquevigne DOCG from Damilano. Scents of licorice and tobacco swirl with its smooth mouthfeel and long tannic finish for a robust wine that ages beautifully if you choose not to drink it right away. Before your picnic, roast butternut squash drizzled with olive oil until it is tender. Pack with a crusty loaf of bread and strong cheeses, such as gouda that will stand up to the rich Nebbiolo grape. You now have all the fixings for an autumnal open-faced sandwich and a wine to match. Try this squash recipe.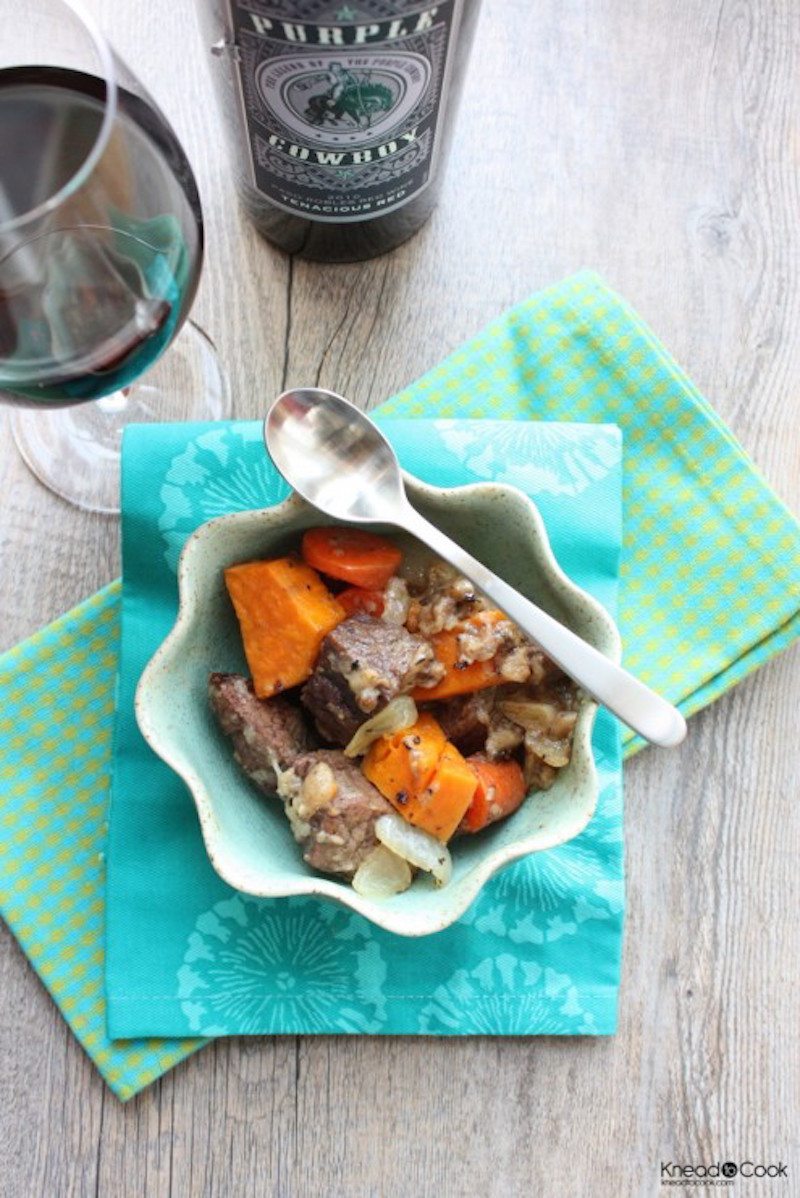 For a picnic that will encourage relaxation and a hearty meal, pack a bottle of the 100% Montefalco Sagrantino from Perticaia. This big wine demands food and we loved how cozy it made our pre-winter-hibernation picnic feel. With a hint of spice, this full-bodied wine is usual poured alongside roasts and hearty meats. We suggest you pack rich salamis in your basket that will match the spice of the wine or a thermos of your signature stew. Hearty red meats are best friends to this tannic wine, so be prepared to dive in for a nap under the colorful trees after your picnic. Try this recipe for beef stew complete with a red wine broth, add a teaspoon of cocoa powder for even more flavor.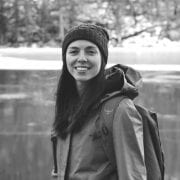 Annelise McAuliffe
Mandatory family outings to the Detroit farmers' market and nightly home-cooked meals cultivated Annelise's respect and curiosity for food. A graduate of The Culinary Institute of America, she spends her free time in New York City recipe testing, eating breakfast all day, and dreaming up international culinary adventures.