Nestled along Finger Lakes in central New York, Black Sheep Inn is a culinary getaway you want to treat yourself to. From artisinal cheeses, craft beers, and award-winning vineyards, to meeting local purveyors and learning where your food comes from, take a drive and feast on the autumn bounty.

1.) What cuisine did you grow up with? Do you incorporate that into the dishes you create at Black Sheep Inn?
My childhood food was pretty boring and unadventurous. It wasn't until I went to the New England Culinary Institute when I was 19 that my food life changed and helped me to realize all the options in front of me. With a background and extensive training in Classic French Cuisine, the tools,
skills and methods are embedded in my mind, hands and everything I touch.
2.) What are the highlights of the farm-to-table tour? What do the innkeepers / guides look forward to showing on the tour?
The highlights are variable and many. Meeting the farmers is a top priority, getting hands in the dirt is also important. Other highlights are "shopping" for the ingredients we will use to prepare items during our one-on-one cooking class, celebrating the use of what has just come from the healthy and nutrient dense soil. As the creators of our own Finger Lakes Farm to Table event, we look to offer our guests an amazing experience that will be brand new to many. It is the opportunity to meet the farmers that are growing/raising our food, and learn firsthand why they do what they do and to see where they do it. We want our guests to go home with a whole new perspective on healthy food, what that means, and where it comes from. Another important component of a Farm to Table event, as we see it, is the educational component where we offer methods for sourcing local farm products wherever the guests' live.
3.) Harvest season is approaching. What are some recommendations of signature wine varieties in the region?
The Finger Lakes region is renowned for it's Riesling, and it is available in many varieties, from sweet to very dry. And not as well known, the area features some excellent reds in the form of Cabernet Franc and Pinot Noir. We are fortunate to have such a wide variety of fine wines to offer, including quite a few superb sparkling wines. The region is also home to an interesting and delicious Red grape called the Leon Milot. We're lucky in that only a few growers, vineyards have this available and what they create is quite amazing!
4.) What is currently in season at Black Sheep Inn and Spa?
We're heading into that time of year where the crates we receive from the farms we work with are getting quite heavy, as ingredients in the fields are getting more plentiful. Items will include: cucumbers, beets, melons, potatoes, herbs, scallions, cabbage, garlic and garlic scapes, and lots of tomatoes. Apples and pears are also making their entrance to the pantry too.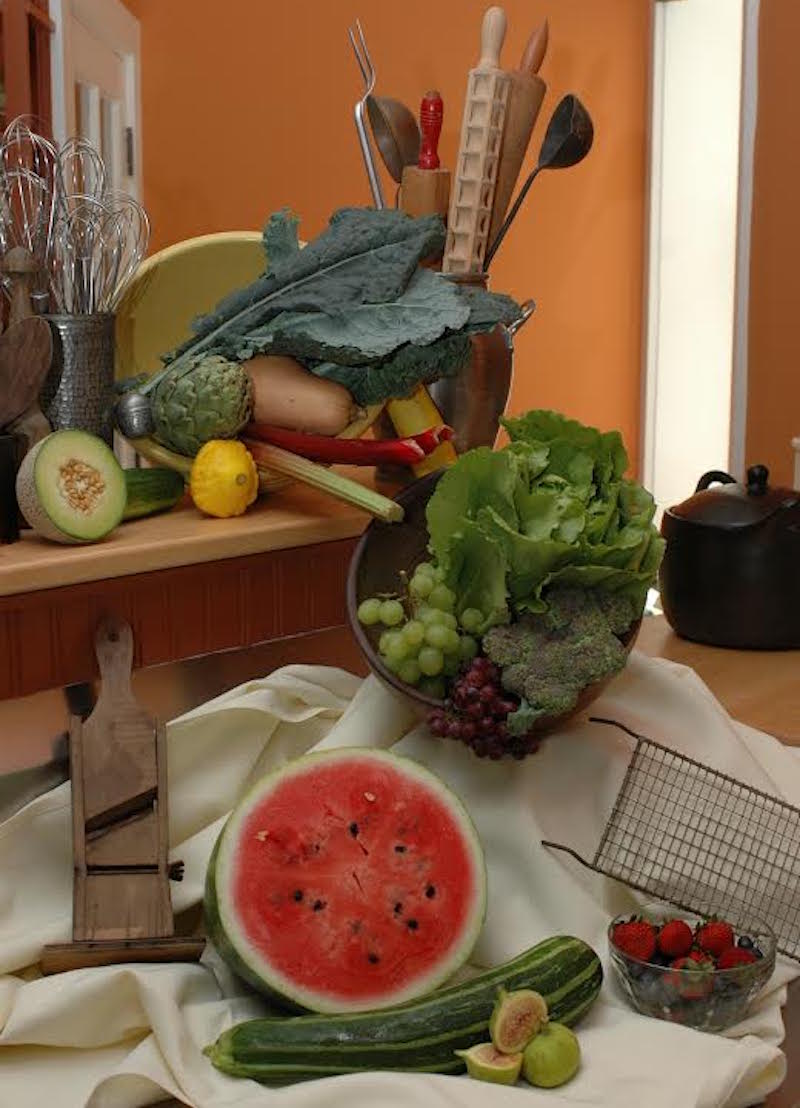 5.) What are the important changes in food you have seen over the years?
I see food as something similar to clothing. Everything has a time, place and "season." I also find it kind of funny that the newer generations of "chefs" coming out of school or that are self-taught seem to believe they have invented a new method of cooking, which as you look at the way trends come and go is really just a rebirth of what has been going on since Auguste Escoffier was around…what's old is new again kind of thinking.
6.) Being farm-to-table, all the food at Black Sheep Inn should be free of chemicals and naturally grown. Is there a big demand to cater to a variety of alternative diets?
One of the things we're most proud of at the Black Sheep Inn & Spa is our partnerships with a wide variety of farmers and local sources for our ingredients, which from May through November, gets as high as 85% locally sourced ingredients. We are thrilled to be known, both in the region and online, for preparing some of the best cuisine that is based on our guests'dietary requirements. We happily and creatively prepare breakfasts for all dietary regiments like Raw, Gluten/Grain free, Lactose Intolerant, Macrobiotic, Vegan, and Vegetarian. We have covered most varieties over the years, but we still keep our eyes open for a really great new concepts.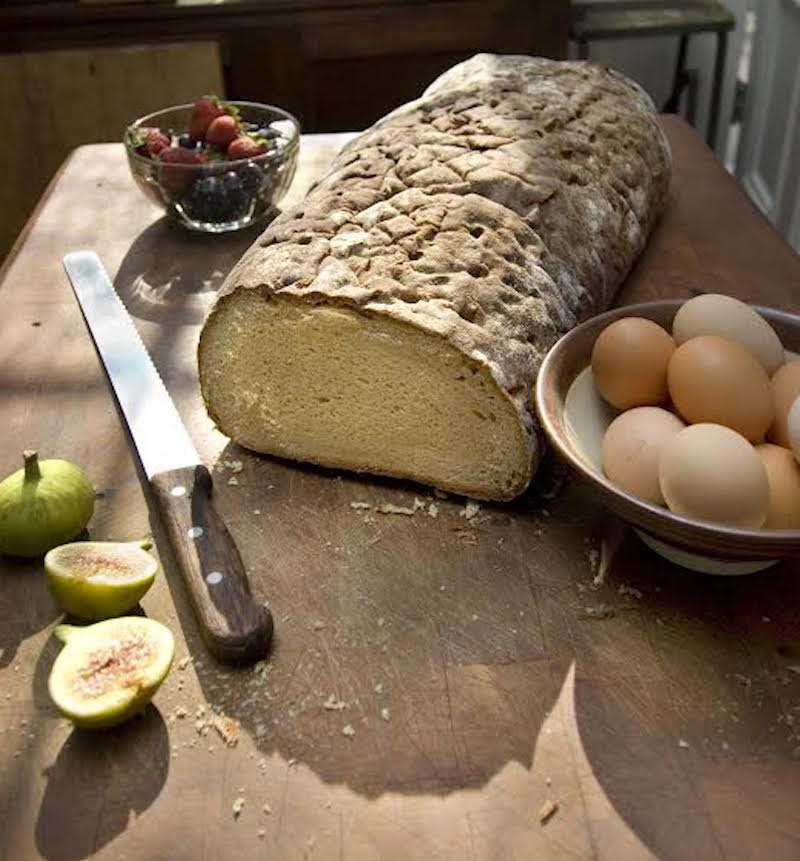 7.) Describe the menu for the cooking class.
We begin with a trip to one or more farms, based on time of year, and the availability of the farmers. We then plan 1-2 hours on the farm for Q & A, field time, and sometimes a quick snack with the farmers. At that point, we pick our ingredients, bag them, and come back to the Inn to begin preparations for the guests' cooking class. I like to begin each class with something simple, like an appetizer from fresh local ingredients. We will also work on a particular cooking skill that the guest can build on once they return home. For example, we may work on the guests' knife skills, or methods on how to properly test the temperature of meat while you are cooking it. From there, we will generally move on to a salad, soup, entree and, of course, dessert. It all really depends on the participant(s), and what they would like to learn.
8.) How many local farmers do you work with?
We work with 6-8 local farmers on average. This changes season to season based on what the farmers are growing/raising and even price point.
9.) What types of meats do your local farmers raise? Do you incorporate nose-to-tail in your dishes and menus?
We have several meat farms we work with that supply our chickens, turkeys, beef, and pork. As a Bed and Breakfast, "Nose to Tail" wouldn't be completely accepted for breakfast, or possibly even understood. We do however utilize this method in our personal eating, so when we order our proteins, we are very clear with our farmers/butchers how we want our meat cut and what we want to do with all the variety meats and other items left after butchering. I always ask for additional items like heart, tongue, kidneys, liver, hooves etc… We are big into making fresh pate's, bone stocks and other methods of utilizing the whole animal.
10.) What is the future of farm-to-table?
The future is wide open, as our planet becomes too overburdened, many more of us will join in on the local food movement, or become farmers ourselves, raising much more of our foods and sharing the experience of eating local, seasonal and sustainably. The trends are ever changing but local, organic product is becoming more readily available, accessible and affordable. We have also seen a growing trend of young people establishing small sustainable farms, as much for the clean food as for the lifestyle it creates. The funny thing is that Farm to Table is not new, it just went out of fashion for a while as the convenience of a grocery store took over. Our grandparents and great-grandparents, who used to get their food from farmers directly didn't eat "Organic", they just ate.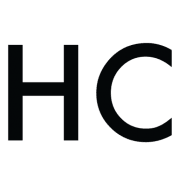 Reena Retuta
As a Culinary Adventurist, getting her hands into food before it gets onto the plate comes naturally to Reena. She spit-roasted her first whole pig at the age of eight, harvested hazelnuts in Italy, butchered a lamb at a ranch in Australia, spent a summer splitting open live lobsters at a traveling pop-up kitchen in Holland, and visits a small vineyard along the central California coast to make wine and olive oil each year. She's determined to find the elusive white truffle in her lifetime. A graduate from the University of Gastronomic Sciences in Italy, Reena holds a deep appreciation for cultural traditions in food, and her favorite simple pleasure is sharing a meal al fresco.