Biscotti are the traditional, authentic, Italian cookie. Enjoy authentic anise biscotti with tea, espresso or a glass of milk.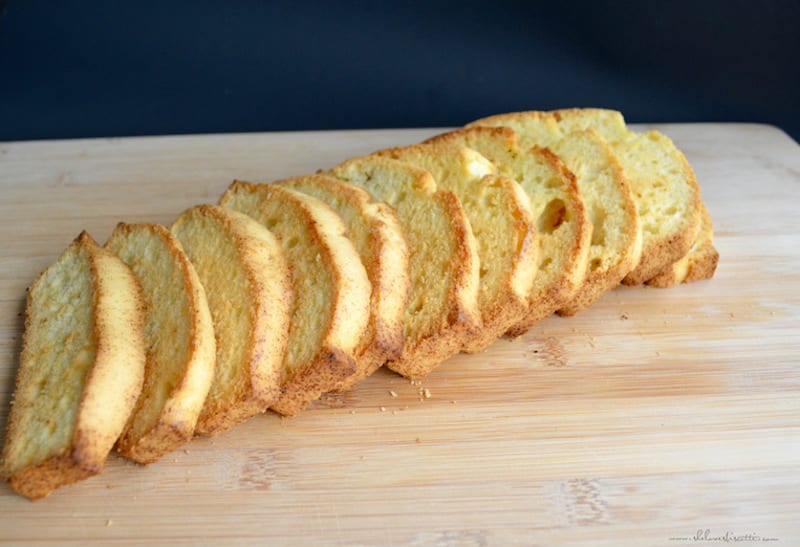 I think it's time for another biscotti recipe! It really doesn't get any easier than this Authentic Italian Anise Biscotti.
A recent conversation with a colleague of mine reminded me that I have a wonderful biscotti recipe with no nuts. That's right, no nuts! The perfect recipe for anyone with nut allergies. This type of biscotti recipe can sometimes be referred to as "anise toast". If the name sounds familiar, you might be thinking of the commercial brand made by Stella D'oro. The next logical question you might have would probably be if a homemade version is any good, right?
Well, these Italian Anise biscotti are not too sweet, easy to make, slightly crunchy and crumbly. If you add more anise than recommended, the biscotti will even get a sort of liquorice-type taste to it. It truly is one of my all-time favourites and I can't believe I didn't think of sharing it with you before today. Are they good? Yeah, they're amazing!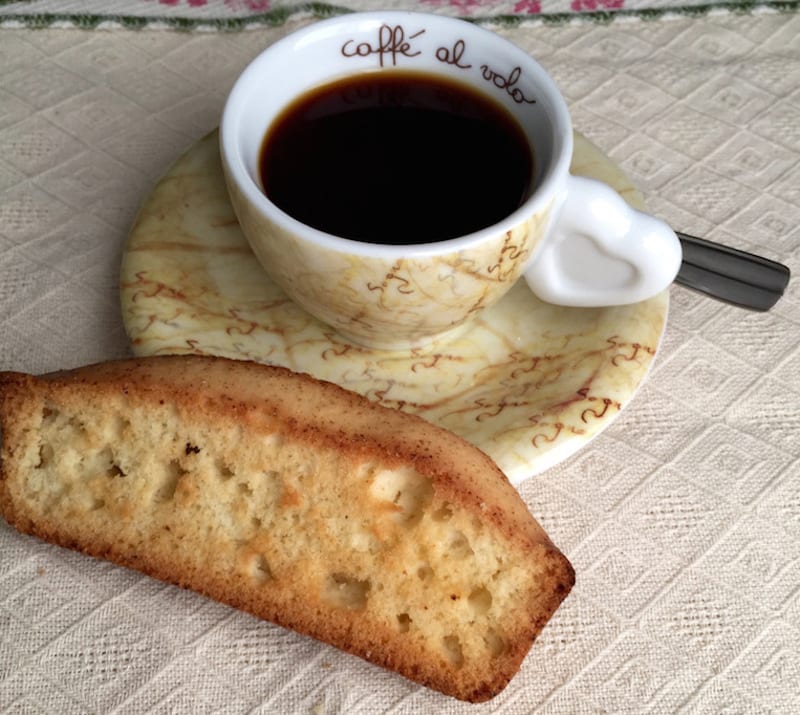 See Also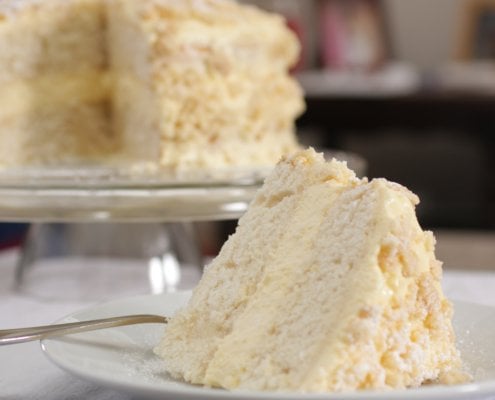 There are several ways to incorporate the liquorice flavour in your biscotti. You can use Sambuca or Anisette liqueur; you can use the anise seed or extract; or you can use anise oil. I usually use the Anisette liqueur. I always have a bottle or two reserved…for baking , of course.
When I make this biscotti recipe, I will usually divide the batter among three loaf pans. You can place this really soft batter directly on your parchment lined baking sheet, but be warned, they will expand to three times their size. Using loaf pans will give the biscotti a little height, which ensures less breakage. As with most biscotti recipe, they are twice baked.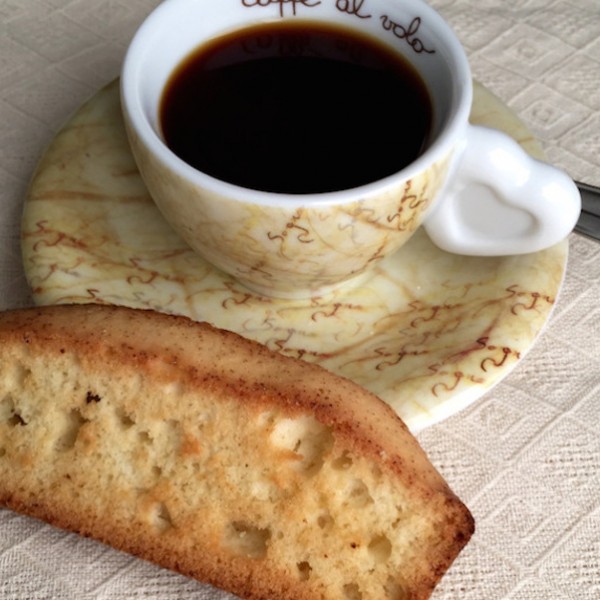 Maria Vee
Ingredients
2

cups

all purpose flour

2

teaspoons

baking powder

pinch

of salt

4

eggs

¾

cup

granulated sugar

½

cup

vegetable oil

1

teaspoon

vanilla extract

1½

teaspoon

anise extract OR 2 teaspoons anise seed OR 2 teaspoons Anisette liqueur
Instructions
Preheat oven to 350° F (180° C). Position rack in the center.

Grease and flour (or use non-stick spray) three 8.5 x 4.5 inch loaf pans. Alternately, prepare a cookie sheet lined with parchment paper.

In a medium bowl, sift together flour, baking powder and salt. Set aside.

In a large mixing bowl, or bowl of electric mixer fitted with whisk attachment beat the eggs on medium speed until light and frothy (about 2-3 minutes).

Add the sugar. and whisk for another minute or so.

Add the oil and extracts. Whisk for another minute.

Incorporate the flour mixture. Mix until combined.

Pour mixture in the 3 prepared loaf pans. If using cookie sheet, divide in two loaves.

Bake for 20-25 minutes or until done.

Remove from loaf pans and let cool for a few minutes.

Transfer to cutting board.

Using a serrated knife, slice cookies about ¼ inch thick (or thicker).

Place slices on parchment lined baking sheets, and bake for about another 5-8 minutes (the longer they stay in the oven, the crispier they get).

Can be stored at room temperature for a few weeks...if they last that long.
Maria Vee
Hello! My name is Maria, Canadian-born and Italian-raised. By day, I work in a health institution, but by night, I cook, bake, and blog. I guess I get it from my mom, who I truly believe spent most of her adult life in the kitchen (and loved every second of it)! Recently it became important to me to fix up, document, and post some of her treasured recipes; I wanted my own kids to get a taste for the legacy she left behind and to continue to honour the traditions she set up when she was alive. I crave the simple things in life, most of all enjoying some good food with my beloved family and friends.