Last year, Australia and the EU agreed on legislation to protect geographically specific wine names. This September, the legislation becomes official.
By Mandy Baca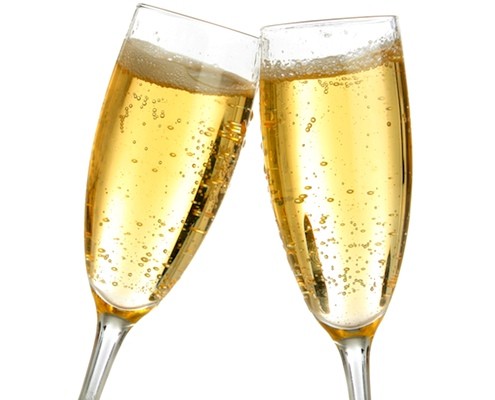 Reading and understanding wine labels can be daunting. Thankfully, it's going to get easier, at least just a bit.
Champagne comes from Champagne. On the same token, Prosecco and Cava, while equally bubbly, are not Champagne. This reminds me of that quote from Shakespeare: "What's in a name? That which we call a rose by any other name would smell as sweet." But, I digress. In reference to all wine including Champagne, it's serious business and appropriate indicative labeling is the first step of the intricate craft.
Like in real estate, location is one of the most important factors when producing wine. It essentially denotes the type of terroir that can be found in the area, the type of grapes grown in the area, and the aging style. The list goes on and on. For example, there's a reason why Malbec grows so well in South America and why grapes don't flourish in South Florida. Have you ever seen the labels with simply the Geographic Indication on it? It's the same idea. You can usually find this label on non-estate table wines.
In breaking news, the wine world is looking at Australia as they are in the final steps to protect both their own wine growing place names and sensitive European wine growing place names. The country is joining the ranks to ensure that every wine that comes out of the country has truth in labeling. On September 1, 2011, Australian law will officially reserve truth in labeling on the following European grape varietals: Sherry, Port, Burgundy, Chablis, Graves, Manzanilla, Sauterne, White Burgundy, Moselle, Marsala, Claret, Fino, Oloroso, Spatlese, Auslese, Amontillado, Hermitage, Lambrusco and Champagne. On the same token, Australia's iconic regions like Barossa and McLaren Vale will be protected. The law with also ensure easier trading (this covers labeling requirements, blending rules and alcohol levels) between Australia and the EU, Australia's largest wine export market.
There are very few remaining countries that fail to adequately protect the names of protected winemaking regions. Most surprising is the United States' reluctance to ban mislabeled wines, especially because the country produces a large quantity of new world wines sold in the world. Who else does not abide? Russia and Vietnam are among the small list. So, why the reluctance?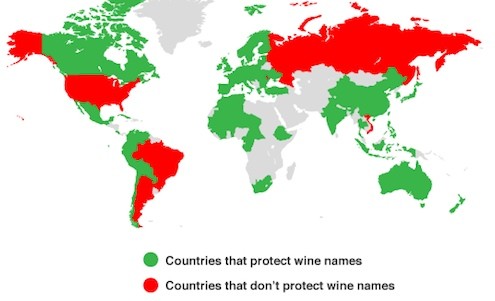 We're not the only ones celebrating the agreement. Champagne enthusiasts are exceptionally ecstatic with a countdown to the big moment. Follow it here.
Next time you go out to buy wine, take a closer look at those labels and see what you find.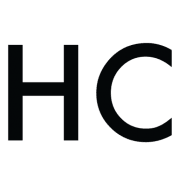 Mandy Baca
As a food obsessed Miami native, Mandy found her true passion for writing while in Hospitality School; uninspired by the school's corporate sensibilities, she dreamt of a more creative route where food and art merged. She holds a masters degree in Italian Gastronomy & Tourism at the University of Gastronomic Sciences and works as the cheesemonger at Kork Wine & Cheese. Most days she can be found writing as she contributes to a variety of Miami publications. As a young writer, she hopes that her unique voice will gain an avid following and is on a personal mission to advance the interest in food culture nationally.