Wilson Mak goes all Top Chef on a bunch of asparagus, some tomatoes and a roll of bread.
Text And Photo By Wilson Mak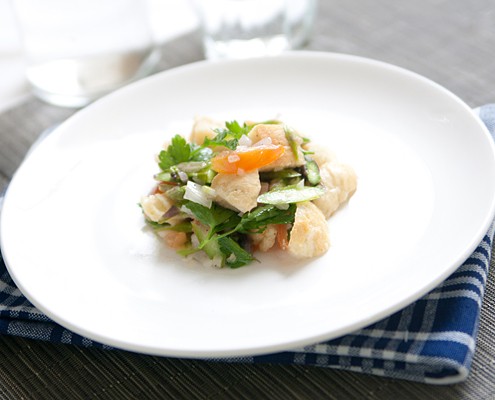 I consider myself a big fan of Top Chef shows. Top Chef Masters season 3 is currently airing and recently I was inspired to recreate one of the Quickfire winning dishes. This Quickfire challenge was really unique as the chefs were asked to create an appetizer that cost less than a dollar. Chef Naomi Pomeroy came out as the winner for this challenge with her well balanced flavor salad : Asparagus & Bread Salad with Cherry Tomato & Lemon Vinaigrette
This salad is really easy to prepare and it tastes absolutely delicious.
Recipe modified from Top Chef Masters

Asparagus & Bread Salad with Cherry Tomato & Lemon Vinaigrette
A simple asparagus and bread salad with cherry tomato and lemon vinaigrette
Author:
Wilson Mak, Adapted from Top Chef Masters
Ingredients
1 cherry tomato, cut in quarters
4 tablespoons ( 60ml )olive oil
1 shallot, minced fine and warmed to translucent in 2 tablespoons (30ml) olive oil
1 lemon ( juice )
Handful of picked Italian parsley
Salt and pepper to taste
2 spears asparagus, shaved very thin
1 soft white roll, toasted to golden and torn into 1 inch pieces
Instructions
Warm the shallot with the olive oil in a pan.
Add the cherry tomato to the pan.
Add juice of lemon to create a "vinaigrette".
Add parsley and season it with salt and pepper
Toss all ingredients to plate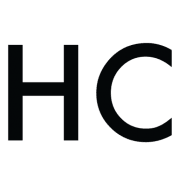 Wilson Mak
Wilson Mak is a Vancouver based food blogger, home cook and food photographer. His passion for food began at a young age and it was when he got his first digital camera that he started to document his foodie journey, sharing his experience with others through his blog La Petite Vancouver.