Linda Stenman-Langhof and Filip Langhof are the creative couple that run ASK, a small Scandinavian restaurant in Helsinki. Their concept is based on local produce, lots of vegetables plus a clear conscience.
By Milla Visuri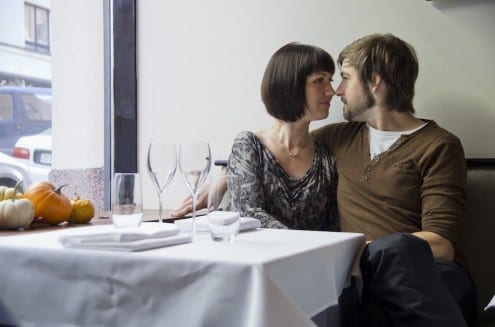 How did ASK come about? What is ASK all about?
ASK is a dream come true. Ten years we have been dreaming and planning and finally ASK is for real. It's a way of living. It is not only part of our life and our passion but also our second living room. This is what we want our customers to feel when they are here. It is also a window to show what a marvelous produce Finland has to offer."
Tell us a bit what makes ASK so special?
We are a team, wife and husband, a true family restaurant, which is not so common in Helsinki. Our dishes mainly focus on fresh and seasonal vegetables as well as the local produce. We also want to emphasize the ecological impact we have on the environment.
What is the best thing happening in the Helsinki culinary culture right now?
Helsinki is sizzling and there are new things happening all the time. Helsinki restaurant and food scene is bursting of committed people who are willing to try out new things and concepts. In general the origin of the food, the produce and organic aspects are now more in focus as many restaurants tell the stories about the index on their menus.
Do you have a favorite restaurant in Helsinki or in the Nordic countries? What do you eat at home?
We usually eat sushi when we are not cooking our selves as it differs enough from what we do in our own restaurant every day. Best sushi in the Nordic countries you get at Alex Sushi in Oslo – sorry Helsinki!
Where do you get your inspiration?
Our inspiration comes partly from the nature and the produce and partly from all the people around us – the farmers, colleagues, friends and family. It is as simple as that.
What is the future of restaurants? What kind of restaurants will there be in five years time? What other aspects of food along organic and local produce will be important in the future?
The future kitchen has to rely more on vegetables. Not only on vegetarian food but there has to be a change of balance between proteins and vegetables. We simply need to eat more vegetables and less meat. And hopefully there will be even more concern on the environment and the impact we have on it through the food we eat.
See Also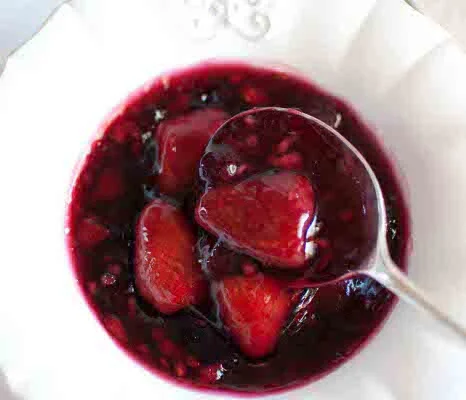 Define Finnish food? How about typical Helsinki food?
Finnish food is so much more than the typical meals we eat at home. We have all the Nordic influents and ingredients but Finnish food has also a bold taste of the Eastern kitchen. Most typical for Finland is the use of rye and other whole grains not only in baking but also in cooking. Helsinki food is characterized from the typical archipelago traditions and the Eastern Finland forest inspired cooking to the traditions of the North and Lapland. Helsinki food today is a mix of influents from all around the world. You can find food and restaurants in variations from classic to modern and everything in between even if Helsinki is a rather small city compared to other European capitals.
What makes Helsinki a great foodie destination?
Helsinki has many interesting small, private owned restaurants that do their own thing. Old restaurants are closing, some of them re-opening and a quite a lot of new restaurants are adding up to the offer. In addition there is a lot of focus on local ingredients and the level of cooking is high.
Restaurant ASK
Vironkatu 8
Tue-Sat: 6pm-12midnight, Tue-Fri: 11:30am-1:30pm
www.restaurantask.fi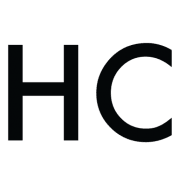 NORTH Festival
NORTH is the first ever Nordic Food Festival to be held in New York City. At NORTH, you will have the chance to taste the food from some of the most famous Nordic chefs, learn how to cook Nordic specialities and be inspired by master classes featuring the best of what the Nordic region has to offer.