This post is part of "The Art of Cheese", a partnership between Honest Cooking and Castello Cheese.
Castello's Aged Havarti cheese brings an element of cool to an arrabiata lasagna with spicy chicken sausage.
By Sarah Platanitis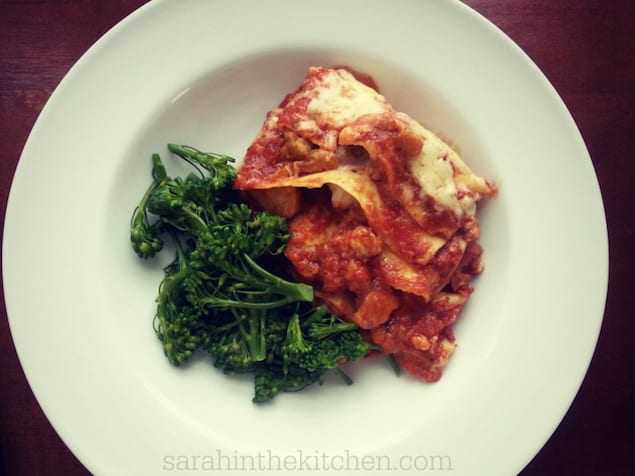 This comfort food dish is perfectly sized for two hungry people. A "petite" arrabbiata lasagna, this recipe calls for a glass loaf pan and the ingredients that can be made ahead to help out busy schedules.
It starts with a simple tomato basil sauce, seasoned to taste with garlic, onion, and red and black pepper. The lean chicken sausage has a spicy kick that's cooled by the creamy, buttery Castello aged Havarti cheese. You wouldn't know it, but it's a spot-on substitution for the typical mozzarella/ricotta mix.
See Also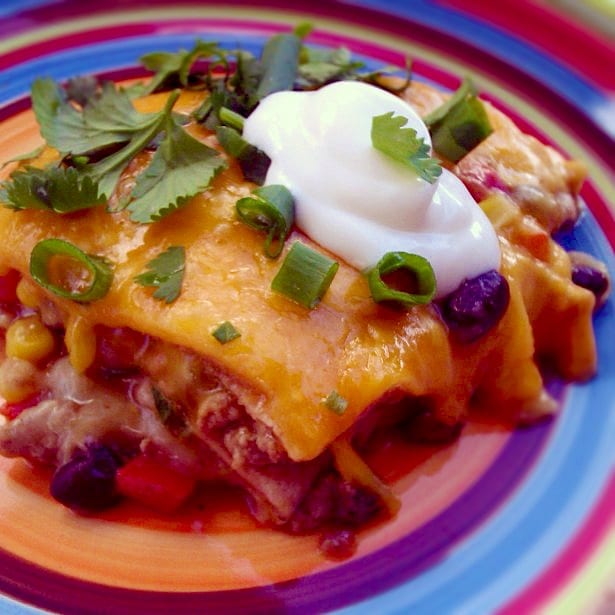 I served this dish with a side of steamed broccoli raab. It adds a touch of bitterness to balance the sweet and the healthy greens make you want to reach for that second helping. It's truly delicious!

The Art of Cheese — Arrabiata Lasagna with Aged Havarti
Castello's Aged Havarti cheese brings an element of cool to an arrabiata lasagna with spicy chicken sausage.
Ingredients
1 block of Castello aged Havarti cheese, grated
1 bunch of broccoli raab
5 links Buffalo style chicken sausage, medium heat
1 tablespoons olive oil
28 ounce can crushed tomato with basil
1 teaspoon garlic powder
1 teaspoon onion powder
1 teaspoon black pepper
1 teaspoon hot pepper flakes
1 tablespoon dried basil
Instructions
Prepare broccoli raab by cutting off the dry ends of the stems and pulling off any yellowing leaves. Cut just below the flower heads and stems into 2" pieces. Bring water to a boil in a small saucepot cook until the green pops, about 3-5 minutes. Drain and set aside.
Bring water to a boil in a medium-sized pot. Add sausages and cook for 8-10 minutes. Drain and cool sausages for 5 minutes before carefully using a knife to score the link and peel away the casing. Crumble the meat with a wooden spoon and set aside. In a large skillet, heat 2 tablespoons of olive oil and brown sausage until browned, about 6-8 minutes. Add crushed tomato with basil, mix well and simmer for 10-12 minutes. Set aside.
Preheat oven to 375 degrees. Spray a 1-1/4 glass loaf pan with non-stick cooking spray or olive oil. To create lasagna layers, pour a little sauce and spread evenly. Top with three sheets of oven-ready lasagna then pour one ladle's worth (1 cup) of sauce and one handful (1 cup) of grated Castello aged Havarti cheese. Repeat for three more layers, or until reaching the top of the glass pan. For the final layer, be sure to cover pasta with remaining sauce and cheese. Cover with foil and bake for 25 minutes. Once baked, remove foil and bake an additional five minutes to brown the cheese. Let rest for 15 minutes before cutting.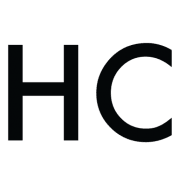 Sarah Platanitis
Sarah grew up a "restaurant kid" and spent most of her childhood pretending to be Julia Child. Her blog (sarahinthekitchen.com) is a place for kitchen musings and her food writing, photography and illustrations.