Together with Mozzarella e Pomodoro, Panzanella is probably the most commonly eaten dish in summertime Tuscany.
By Rita Banci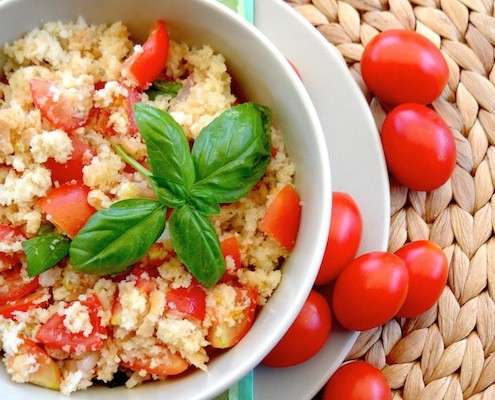 I hope May Dorie Greenspan will not hold it against me for paraphrasing the title of her stunning cookbook, but I could not find any other words to talk about this traditional Tuscan recipe: No table in Tuscany can be considered a happy one if panzanella is not served.
See Also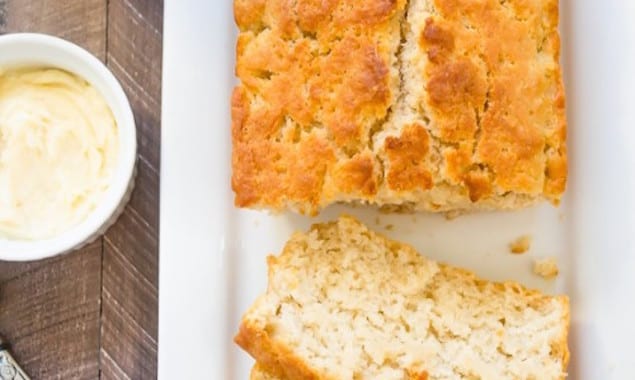 Together with mozzarella e pomodoro (or Caprese salad, if you prefer), it is probably the most commonly eaten dish in summer, most likely because it's fresh, it's quick, it's tasty and it requires no cooking (that is, forget your oven and stove once and for all).
Just like many other Tuscan dishes – such as pan con l'uva, castagnaccio or pappa al pomodoro – panzanella is a poor man's dish, consisting basically of two main ingredients: stale bread and tomatoes. Of humble origins, panzanella belongs to farming traditions, when farmers used to take it with them in the fields and have it for breakfast.
The origin of the name panzanella is unknown, though it is believed to come from the two words pan (meaning "bread") and zanella, that is a kind of small basket. Personally, I associate it with the small Tuscan town of Panzano in Chianti, even if I'm probably wrong.
As mentioned above, panzanella is made with stale bread, a smart way to use bread that would be otherwise thrown away. The stale bread is soaked in water, then it is squeezed to let the water out and finally it is flavored with tomatoes and other ingredients. There are many variations in the making of panzanella, but the traditional Florentine recipe lists only and exclusively these ingredients: tomatoes, onion, basil, olive oil, salt and wine vinegar.

A fresh and quick summer recipe from Tuscany.
Ingredients
14 oz stale bread
8.8 oz ripe tomatoes, cut into pieces
1 red onion, sliced
A handful of fresh basil leaves, chopped
Extravergine olive oil
Red wine vinegar
Salt to taste
Instructions
Place the stale bread in a large bowl and cover it with water at room temperature so that it can be evenly soaked. Let the bread rest for about half an hour or a little more (the bread needs to be completely soaked).
Take small handfuls of soaked bread and squeeze all the water out, using your hands. Toss the squeezed bread into another bowl.
Now add the tomatoes, the sliced onion and the basil leaves. Mix well.
Season with salt, oil and vinegar according to taste and mix well again. Now it's ready to be served.
Notes
Quantities are indicative and they can change according to taste. Generally, the volume of the bread after being squeezed should double the volume of tomatoes.
Rita Banci
Rita Banci is the author of the blog the Culinary Taste. A former textile conservator, she now divides her time among family, gardening and cooking. As many Italian women, she has learnt to cook watching her mother and grandmother, both housewives, preparing meals for the family. Rita is a fanatic of jams and jellies and lives in Prato, Italy.