Now you don't need to travel to Thailand for your favourite Thai Pandan Chicken.  Little parcels of marinated chicken pieces wrapped in aromatic pine leaves and deep-fried. Chicken has never tasted so good.  
By Josephine Chan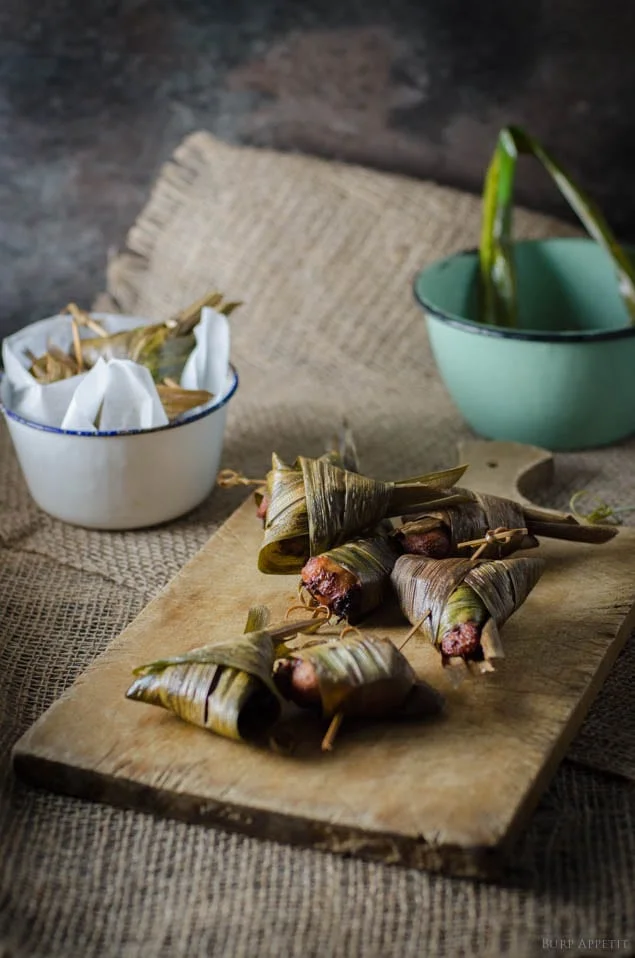 Thailand is a beautiful country.  A country with vibrance, colourful activities, respectful people, cheap shopping and best of all, excellent excellent food!  Much of Thai culture centres around food.  Just walking down the street, any street, you can only be struck by the many food stalls and be truly amazed by the variety of food they offer.
Having been to Thailand a lot, here are a few general phrases that will come in handy to get through the day, like Sawatdee (means polite greeting like hello, good morning etc), Khap or Ka (is a polite syllable when greeted by a man or woman), Aroy (delicious food), Phet Mak (really spicy), Mai Phet (not spicy) … to name a few.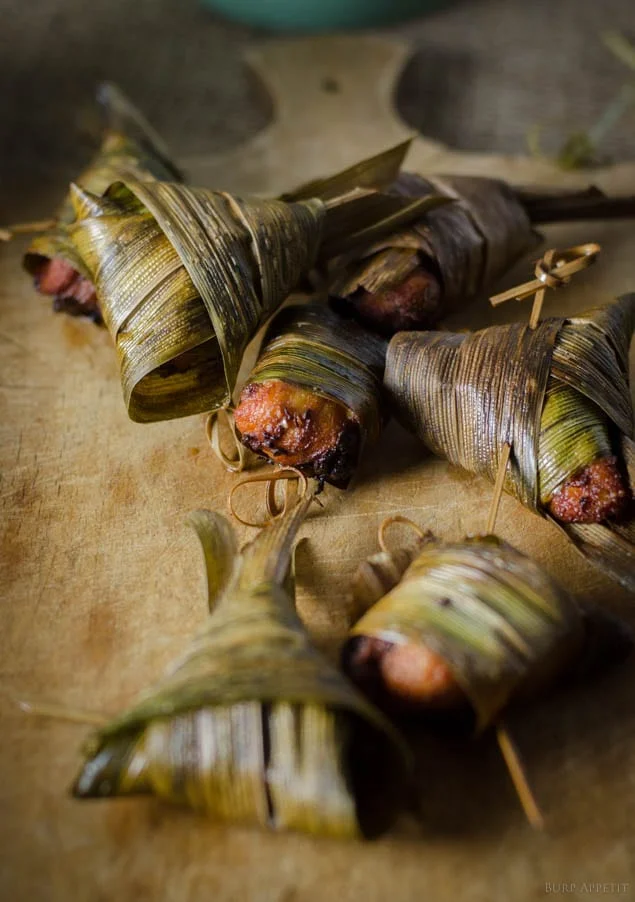 A Thai dish that has always held a special place in my heart is the aromatic Thai Pandan Chicken. This bite-sized marinated chicken meat is wrapped in pandan leaves (screwpine leaves), then deep-fried and served, which makes them packed with punchy flavours and aroma.  I love the way Thai people use various herbs, spices and sauces to enhance the flavour of the dish, making them uniquely delicious.
See Also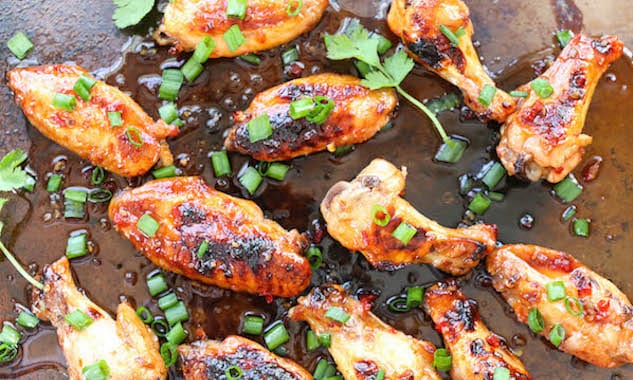 Pandan leaves is a common plant that grows in South East Asia and they are normally used for flavouring and colouring especially in Asian desserts.  Alternatively, they can be easily purchased fresh from market or frozen from asian grocers.
This dish makes really good party finger-foods or part of a shared meal in a potluck gathering.  Go ahead, try it.  Recipe is adapted from Billy Law's 'Have You Eaten?' cookbook.

Aromatic Thai Pandan Chicken
This is a must-try recipe. Who would have guessed that these little chicken parcels could be bursting with so much taste and aroma? Don't say I didn't warn you because once bitten, you won't want to share with anyone.
Recipe Type:
Main Course, as part of shared meal
Ingredients
500g chicken thigh fillets, boneless and skinless, cut into 5x3cm pieces
20-25 pcs pandan leaves, washed and wiped dry
20-25 pcs bamboo skewers or toothpicks (optional)
Vegetable oil
Sweet Chilli sauce, to serve
Chicken marinade
2 tbsp curry powder
1 tbsp ground turmeric
3 tbsp coconut cream
2 lemongrass stalks, white part only, finely chopped
3 garlic cloves, finely chopped
1 tbsp fish sauce
1 tsp sugar
pinch of salt and ground white pepper
Instructions
Mix all the marinade ingredients in a bowl. Add the chicken pieces and gently rub the marinade into the chicken until they are well coated. Cover and refrigerate overnight.
The next day, if using the bamboo skewers, soak them in water for about 1 hour. This will prevent the skewers from burning during deep fry.
Remove chicken from the fridge 15mins before cooking. Trim the lower part of the pandan leaves (the white and hard parts of the leaf) and set aside.
To wrap the chicken, follow these step-by-step instructions: 1)Fold one end of the leaf back to form a small cone cup, 2)Then with a chopstick, put about 1-2 pcs of chicken into the cone cup, 3)Bring the longer part of the leaf down to the front and back so that it wraps the chicken securely in the cone cup, 4)Take the same part of the leaf and slowly insert into the wrap from the bottom and out through the top, 5)Gently pull the leaf through and cut the excess part, leaving about 2 inches length. To make it more secure, insert the skewer through the centre. Repeat the process until all the chicken has been used.
Heat enough vegetable oil in a frying pan over medium high heat. Once the oil is hot enough, fry the pandan chicken in batches and don't overcrowd the pan. Cook for 4-5 mins or until the chicken is cooked through. Remove and drain on paper towel.
Serve hot with sweet chilli sauce.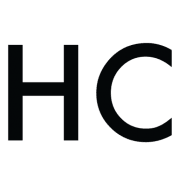 Josephine Chan
Josephine is a Melbourne-based food blogger with a passion for food and photography. She loves to cook recipes that remind her of her childhood and ignite the classic flavours she has loved from her home in Malaysia. Follow her journey through her blog, Burp! Appetit where she explores and experiment with home-style cooking from Malaysia, Asia and rest of the world.