Brady Evans lets her husband source some of the ingredients for these homemade Apricot Shortbread Cookies.
By Brady Evans
My husband has one of those metabolisms that runs at lightspeed. That, along with our owning a horse farm and the associated farmer activities, allows him to eat pretty much any amount of anything he pleases without gaining a pound.
Lately, he's been eating his way down the local grocery store's cookie aisle.  Finally, I decided enough was enough, and that I could make him cookies for cheaper than he could buy them.  We held hands as we walked throughout the grocery store for inspiration for the cookie recipe he desired.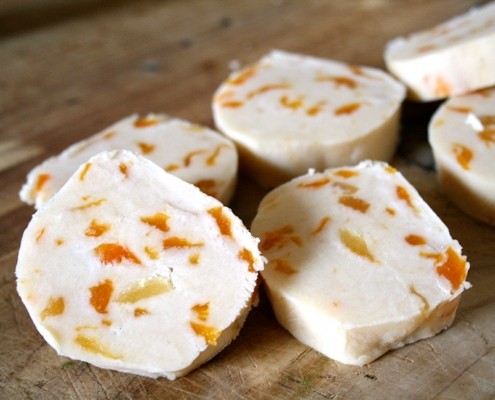 His feet stopped moving in front of the dried fruit. When he chose the organic, dried, preservative free apricots as the add-in for his cookies, I realized that we would NOT be saving money in this adventure.  But we'd be gaining fewer oddball shelf-life preserving ingredients.  So we snagged the container of dried apricots and headed home with a pound of butter to make the cookies.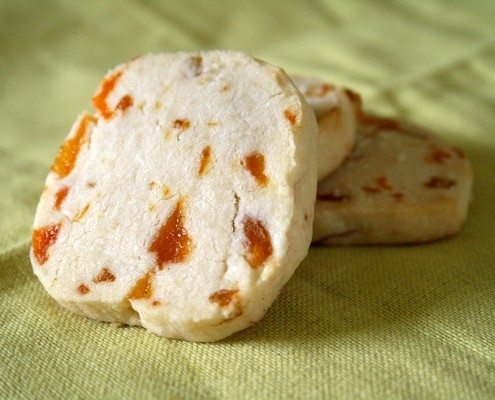 I adapted a roll-and-cut recipe to make slice and bake cookies so that my husband could bake off cookies at a moment's notice.  He adored this recipe and hasn't been seen in the cookie aisle at the grocery store since.

Apricot Shortbread Cookies
Tender crumbed shortbread cookies studded with small apricot pieces
Author:
adaptd from Martha Stewart
Ingredients
1 cup (2 sticks, 226 grams) unsalted butter, room temperature
¾ cup (180 mL) sifted confectioners' sugar
1 teaspoon pure vanilla extract
2 cups (475 mL) sifted all-purpose flour, plus more for parchment
½ teaspoon salt
½ cup (120 mL) finely chopped dried apricots
Instructions
Preheat oven to 325 degrees, with rack in center.
Line a baking sheet with parchment paper.
Place butter, confectioners' sugar, vanilla, flour, and salt in large mixing bowl.
Stir well with a wooden spoon until mixture is combined but not too creamy.
Stir in dried apricots.
Turn out dough onto a piece of plastic wrap and mold into a log, 2" in diameter.
Refrigerate 1 hour.
Slice cookies to ¼" thickness and bake 13-15 minutes or until done, allowing cookies to cool before enjoying.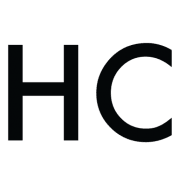 Brady Evans
Brady Evans is a cook who specializes in stretching cooking boundaries towards a more healthy lifestyle. She loves making recipes with unexpected ingredients and share her passion for cooking through her very successful and mostly-vegetarian blog, Branny Boils Over.