This simple recipe is an ode to dawn. A bowl of soul awakening oatmeal is sweetened with apple sauce, honey, and maple syrup then spiced with lots of vanilla and cinnamon for ultimate comfort for staying grounded within that which is familiar.
By Mariela Alvarez Toro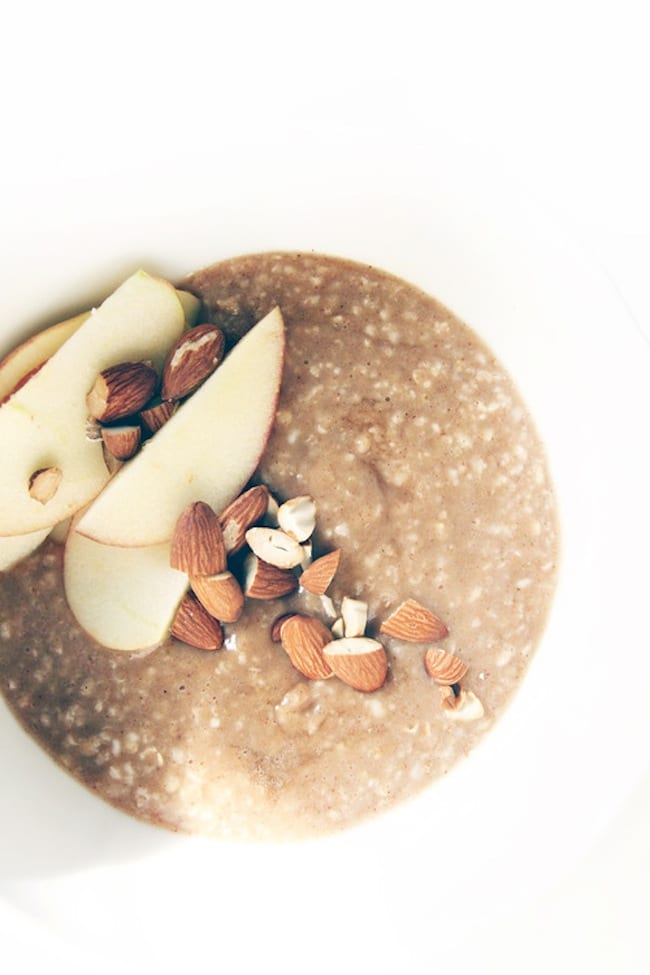 Not knowing what is next, what the day holds as it breaks into dawn is part of being human, it is part of being alive in this world. Living in a fast paced city full of hectic energy takes its toll. It is both exhausting and addictive. It pushes us through, motivates, and encourages us while simultaneously breaking us apart into balls of nervous energy. Breakfast is the moment when for the first time your body becomes connected with its environments, dinner that last bite before drifting into unconsciousness.

Apple Cinnamon Oatmeal
Author:
Mariela Alvarez Toro
Ingredients
½ cup instant oatmeal (use gluten-free oats if necessary)
1 cup water
Pinch of salt
¼ cup milk of choice
3 tbsp. apple sauce
1 tbsp. honey (substitute for maple syrup if vegan)
1 tbsp. maple syrup
½ tsp. cinnamon
½ tsp. vanilla extract
¼ cup chopped almonds
½ apple, sliced
Drizzle of honey
Instructions
Place oats, water and pinch of salt in a small saucepan over medium heat.
Bring to a boil, reduce to low heat and simmer for 3-5 minutes.
Add milk, apple sauce, honey, maple syrup, cinnamon, and vanilla extract. Cook, stirring occasionally for 2-3 minutes.
Pour oatmeal into serving bowl. Add sliced apple and almonds.
Drizzle honey and serve hot.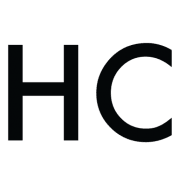 Mariela Alvarez Toro
Recently graduated with from Harvard University's Graduate School of Design. She has recently completed "People in Food-Space", an ethnographic study on the cultural production of taste in space. She has also examined post-soviet food production systems and housing projects in Havana, Cuba. Originally from Puerto Rico, Mariela has been living in the United States for eight years. She has involved herself in both teaching and practice, while writing on food at tastyplan.com. Her goal as a food writer is to cook creatively, using the best ingredients to find new flavor combinations every day.