Light, simple, just one ingredient and so, so good. Make this apple cider sorbet sooner rather than later.
I batched cooked (as I often do) over the weekend, prepping for the days ahead with lots of good stuff. So, dinner on Sunday included a smoky bean stew, roasted butternut squash and onions, mashed potatoes, roasted cauliflower, and steamed corn on the cob. That was a lot of very hearty food, so dessert had to be light and simple.
Apple Cider Sorbet.
One ingredient.
Really.
See Also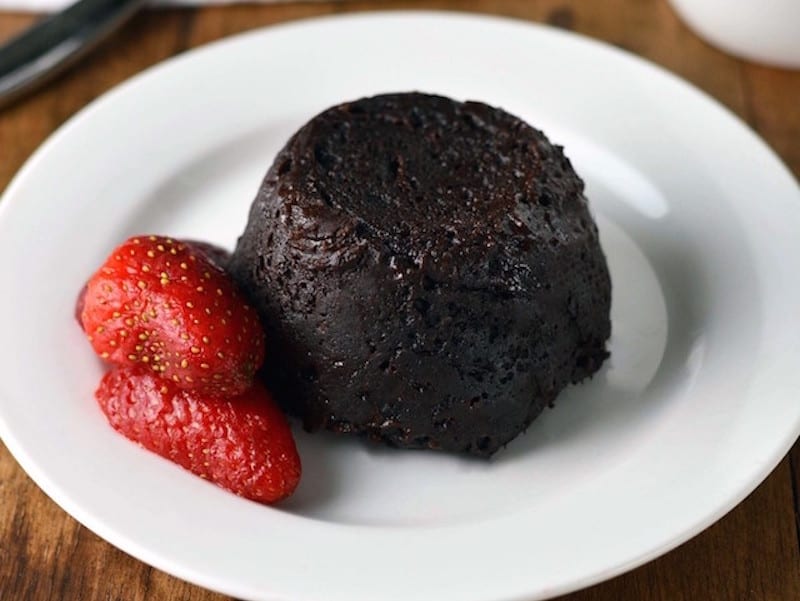 And it was the perfect ending to a big comforting meal. Easy, no sugar added, and incredibly delicious.
Vicki Brett-Gach
Vicki Brett-Gach is a food writer, recipe developer, cooking instructor, Certified Vegan Lifestyle Coach and Educator, and Certified Personal Chef. She specializes in simple, low-fat, heart-healthy plant-based nutrition, and writes, coaches, teaches, and blogs about delicious vegan food. Find more of Vicki's recipes on her blog, Ann Arbor Vegan Kitchen at AnnArborVeganKitchen.com.