Ancient Flavors of Hong Kong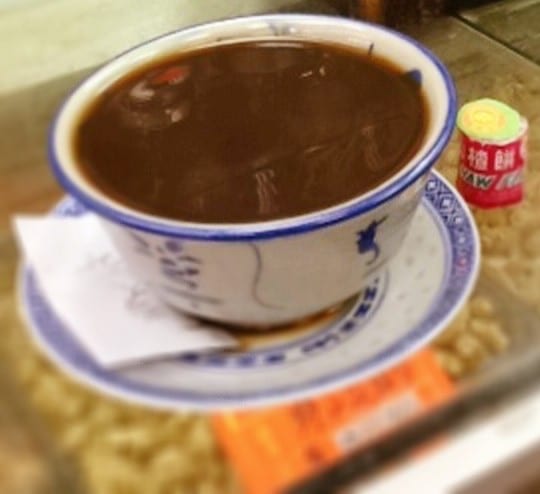 Priscilla Willis discovers the wonders of ancient herbal remedies and delicious tea in Hong Kong.
By Priscilla Willis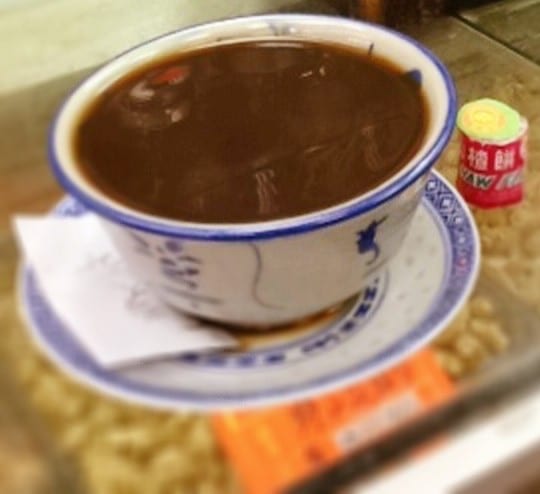 Without a doubt, the most culturally authentic experience I had on a recent trip to Hong Kong  was a spontaneous visit to  a Chinese herbalist that caught my eye as I was exploring the street markets of Central. Hong Kong, with direct access to mainland China's vast herbal cornucopia, has the most flourishing herbal medicine trade in the Far East. As soon as I caught a glimpse of the rows of orange labeled jars filled with mysterious dried shapes, I gestured to my guide and entered without a moment of hesitation. I watched as his wife gathered herbs to fill a prescription and he studied the pulse of an elderly gentleman. Seeing Chinese medicine practiced was something I knew I wanted to do, and without Jeannie, my guide for the afternoon, I wouldn't have been able to communicate with the herbalist. Unless you speak or write Chinese, you should always visit Chinese herbal emporiums with someone who knows the language.
For 80 HKD, he analyzed my "chi" through careful measurement of my pulse and accurately described my ailments. With Jeannie translating, I listened intently as he provided some general medical advice, then proceeded with my herbal prescription by writing characters on a track pad which were converted to an herbal prescription. He printed it out for me and asked if I wanted to have the tonic that day. For 40 more HKD he would prepare the tonic – just give him 2 hours.
We left and continued to the SoHo area – here that stands for "South of Hollywood Road" – a happening place with a wide range of international restaurants and bars accessible by the Mid-Levels Escalator – the world's longest covered escalator.
Colorful stalls of Li Yuen Street East and West Market
Wandering through the wet market where vendors sell their live seafood and fresh meat in the open air as they have done for hundreds of years.
Taking respite in a tranquil tea store.
Marveling at the displays of animal, plant, marine, and mineral displays at another herbalist with a more modern storefront.
After a pit stop at a hip coffee and cheese cafe called Classified, it was time to head back to imbibe in my personalized herbal remedy. Just as before, it was me and the ancient Chinese man. And again, I took my cues from him to see how you were supposed to drink the bowl of steaming murky brown liquid. While you wait for the tonic to cool down, you e
In the West, Chinese herbalists can often be found practicing their ancient arts in the Chinatowns of major cities – I should be able to "fill" my prescription in Little Saigon when I choose to brave the bitter tonic again. Someone asked me if I'd seen the episode where Andrew Zimmern (of Travel Channel's Bizarre Foods fame) sampled a Chinese tonic and discarded it after a few sips – I have not, but I'm proud to say I finished mine!
Definitely not for those with weak stomachs,  but a memorable experience if you're intrigued by the healing qualities of herbs and wish to experience the centuries-old practice of Chinese medicine first-hand.
Priscilla Willis
Intrepid food writer, drinker, and culinary traveler, Priscilla is the publisher of the popular Orange County, CA food and cooking blog She's Cookin' which features deliciously healthy, low sodium recipes, Southern California restaurants and foodie events, cocktails, spirits, and culinary travel.