The Platinum Pebble Inn hosts our favorite kind of adventure, one that involves finding, shucking, slurping, and wine pairing with local oysters.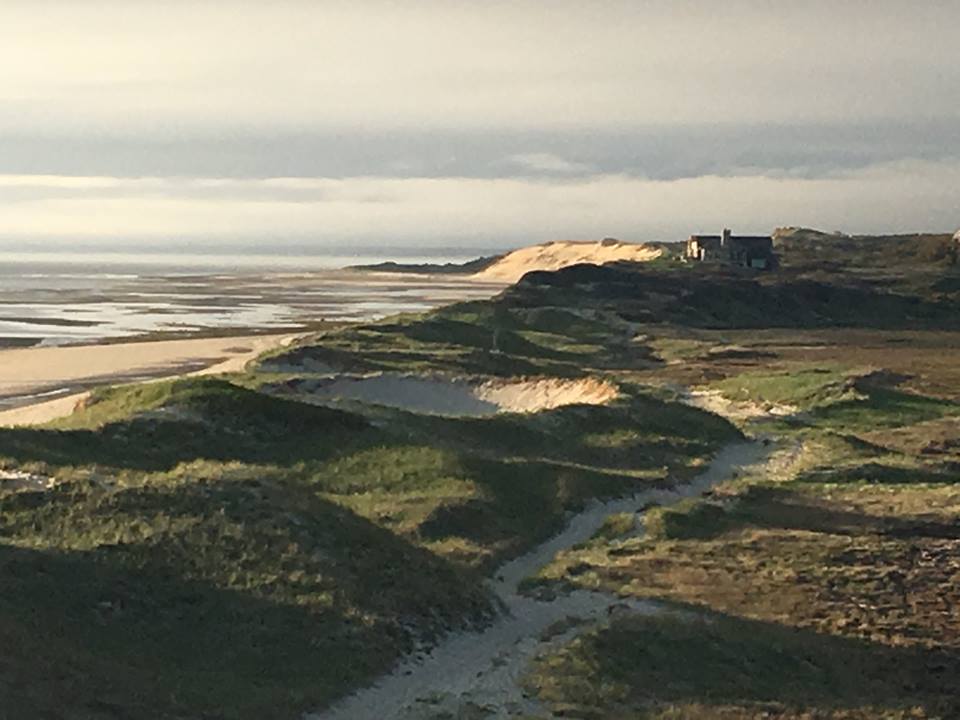 The Platinum Pebble Inn in Harwich, Massachusetts is an old sea captain's house now offering luxury lodging and seaside adventures. If you're looking for a relaxing vacation on the east coast, this is it. The Platinum Pebble Inn is excited to now offer guests a chance to participate in The Oyster Farm Tour special.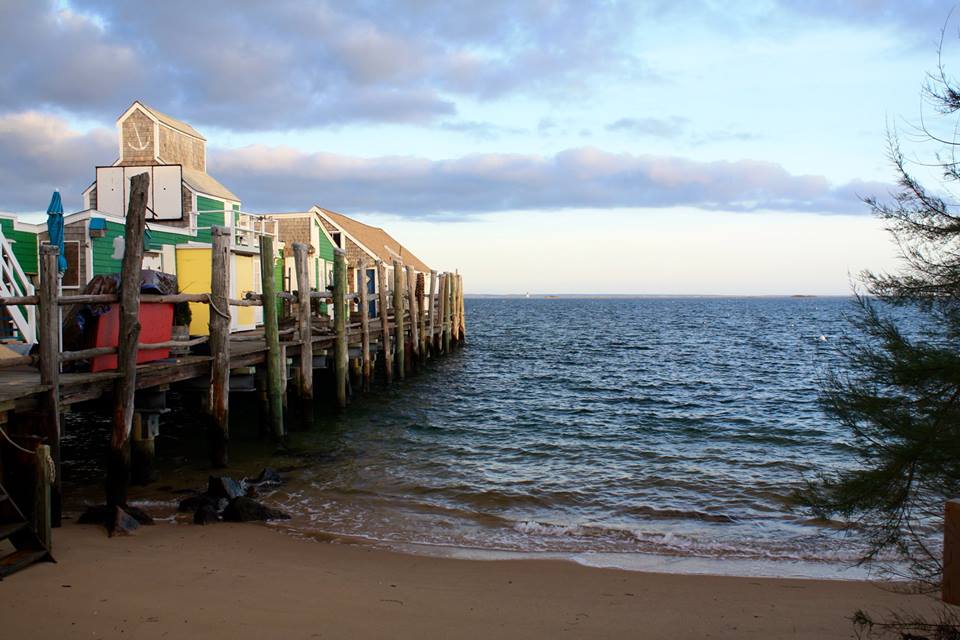 Guests head to the flats of the Bay and see hundreds, if not thousands, of oyster baskets exposed with the receding tide. With a local oyster farmer as a guide, visitors receive an educational and tasty tour of the oyster-laden beach. It doesn't get any more fresh! Once the oysters have been gathered (and tasted), head to The Oyster Company for a Shucking and Wine Pairing class, also organized by the Inn. Watch a shucking demo put on by the owner and learn about how to choose the perfect pours to pair with the shellfish. Complete the day with half a dozen oysters on the half shell and wines to match.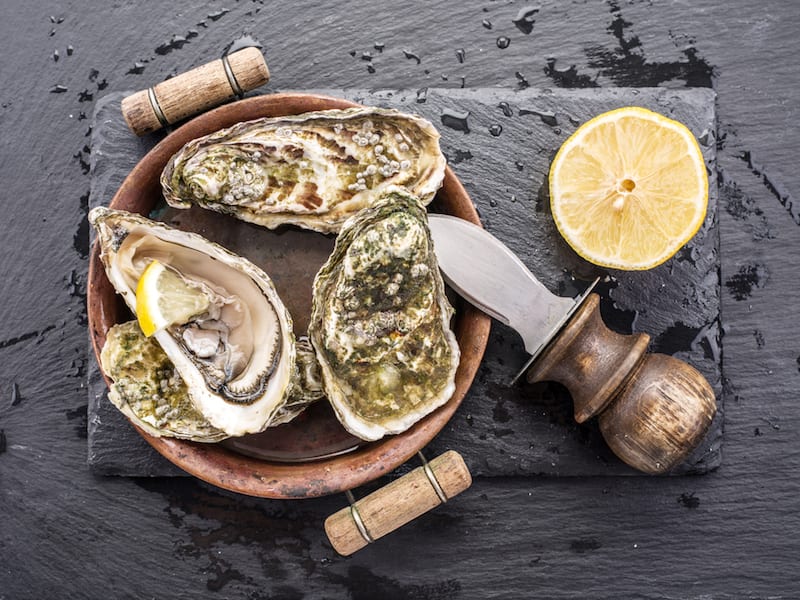 Valentyn Volkov
We checked in with Mike Hogan, owner of The Platinum Pebble Boutique Inn to learn more about this oyster adventure that we are dreaming about:
What is a favorite wine pairing with the fresh oysters?
Mike Hogan:"The restaurant that helps us with our Oyster Shucking and Wine Pairing demo package, The Oyster Company, pairs them with Whitehaven Sauvignon Blanc. It complements the briny taste from the ocean perfectly."
What's the number one tip for oyster shucking?
MH: The number one tip is don't poke yourself followed by finding the hinge in the back. Once you work your (shucking) knife tip into the hinge, the rest is easy.
Do oysters from this particular area have a tell-tale taste or appearance that is unique to them?
MH: As far as the taste…they have a great combination of sweet meat and salty brine from the waters of the Cape Cod Bay. The oyster farmers we have visited with in Dennis also manage the size of the oysters fairly well. It is rare to find an ungainly giant of an oyster that makes you question your choice to sample these delicacies. There are slight differences in taste depending on where the oysters are grown. Wellfleet oysters are world renown for their sweet meat where Duxbury oysters have more of a buttery finish. Our oyster farmer in Dennis grows oysters on the smaller, more manageable side with sweet meat. To delve into the differences in sweetness among Massachusetts oysters would probably be splitting hairs for anyone but a true connoisseur. Coming from Texas, I can tell you there is a BIG difference in the taste of Gulf Coast Oysters and Cape Cod Oysters.