Images by David Choi
Nowhere is spring sweeter than in Italy. For those of us that lack the miles, we can find an Italian springtime deep in our bowls, through a bounty of vegetable forward dishes and airy cheeses.
Stephane Iacovelli, owner of Fiat Café in New York City and native of Puglia in southern Italy, shares some classic springtime Italian dishes like cavatelli and broccoli di rabe and a rigatoni with peas, fennel sausage in a light cream tomato sauce.
Cavatelli and ricotta are a classic pasta and cheese pairing like in a fresh cavatelli with broccoli di rabe and hard ricotta. The shape of cavatelli looks like mini hotdog buns and are delightfully firm yet chewy. Ricotta is a beautifully white, slightly sweet Italian cheese made from leftover whey. This gives it its lighter than air, creamy flavor– perfect for spring. Chimi di rabe (broccoli) thrives southern Italy, where there is an abundance of green. A light dusting of freshly grated Parmesan cheese and sautéed garlic add an extra savory, yet light flavor to this pasta dish. Pepper flakes spot the cavatelli with tiny bits of color and gentle spice – a light heat just perfect enough to transition you out of the cold and into the warmer temperatures.
Rigatoni was not solely made for Bolognese: This pea and aromatic fennel sausage pasta pops with green color in a lusciously light tomato cream sauce. It's a lovely bowl of pasta for those that still crave a bit of cream and heft. The ridged rigatoni pasta shells are often found in Southern Italian cuisine. It's perfect for catching sprinkles of Parmesan. Strongly spiced fennel sausage pairs well with the light and mild tomato cream sauce, accented by the nearly neutral, slightly sweet flavor of peas.
Recipes courtesy of Stephane Iacovelli of Fiat Café
Ingredients
1

pound

dried cavatelli

1

tablespoon

extra virgin olive oil

1

bunch broccoli di rabe

rinsed and cut into 2-inch pieces

3

cloves

garlic

minced

Salt and pepper to taste

Red chili flakes to taste

¼

cup

freshly grated Parmesan cheese

1

cup

hard ricotta cheese

cubed
Instructions
Bring a large pot of salted water to boil. Cook cavatelli 8-10 minutes or until just al dente. Drain and set aside.

While the pasta cooks, warm olive oil in a large skillet over medium-high heat. Add broccoli di rabe and garlic with a pinch of salt, pepper and pepper flakes to taste and cook for 5 minutes, stirring occasionally so garlic does not burn.

Add pasta and cheeses to the broccoli di rabe and gently mix to combine. Serve.
See Also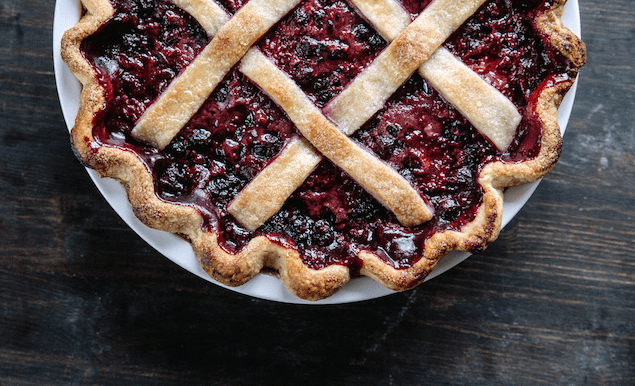 Ingredients
1

pound

dried rigatoni

1

cup

cream

1 ½

cups

canned crushed tomatoes in thick puree

from a 15-ounce can

1 ½

pounds

fennel sausage

1

cup

fresh or frozen thawed peas

¼

cup

freshly grated Parmesan cheese
Instructions
Bring a large pot of salted water to boil. Cook rigatoni 8-10 minutes or until just al dente. Drain and set aside.

While pasta cooks, warm cream in a saucepan over medium heat. Let cream reduce, about 10-15 minutes; whisk in tomato sauce until fully combined. Reduce heat to low.

Heat a large frying pan on medium heat. Add sausage and cook 5-7 minutes or until no longer pink. Remove sausage with a slotted spoon.

Add sausage, peas and Parmesan cheese to cream sauce and combine. Serve.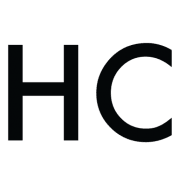 Marisel Salazar
Marisel Salazar lives and works in New York City as a food writer, enthusiastic home chef and restaurant habitué. She comes to NYC by way of Panama and Japan, which imparted on her a deep love of tortillas (the thick, fried sort), sashimi and noodles.