Discover authentic Italian gelato made with real ingredients and allowing you to have as many flavors as you'd like in just one cone.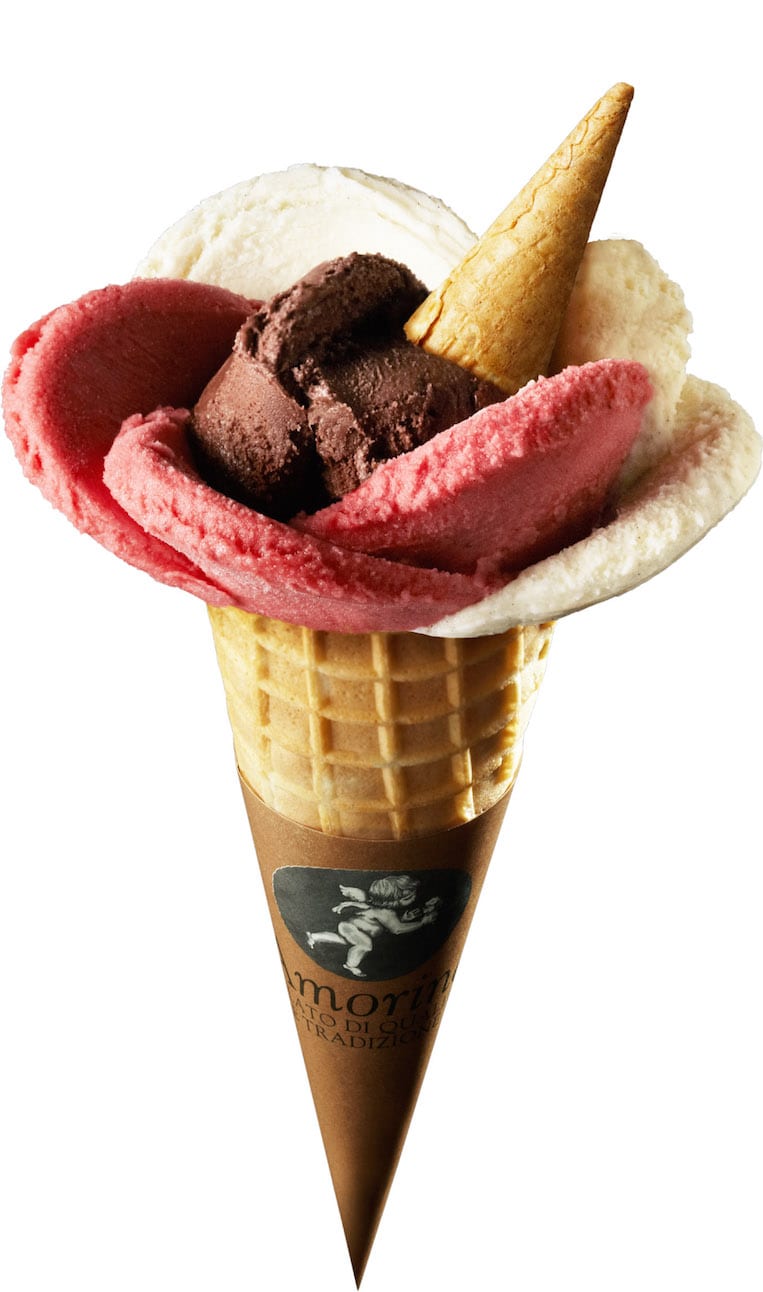 There is nothing quite like stopping in at a welcoming gelateria on the streets of Italy, its doors thrown open wide, and indulging in a cool, creamy cone with a scoop or two of gelato. Cristiano and Paolo, childhood friends from Reggio Emilia had the same nostalgic feeling and decided opened their own shop, Amorino, in 2002. Rather than blending in with other already established gelaterias, they focused on quality and consistency from the start. Creating 23 authentic flavors, the friends still stick to their quality standards using only organic eggs and never coloring or adding preservatives to their dolci. While we love what their ingredients stand for, we also admire their innovation, or the signature "petals".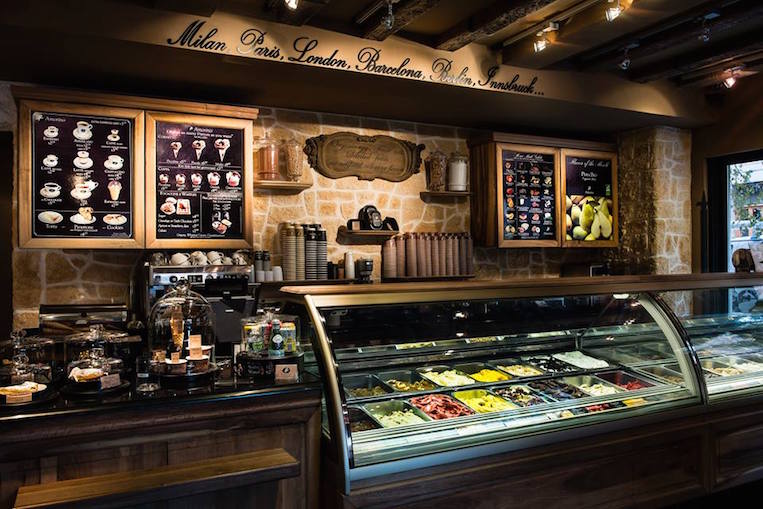 Being an indecisive culinary fiend and lover of almost every food and flavor imaginable, it can be hard to decide on just a few scoops for my cone when there are rows of vibrant gelato glistening before me. However, Amorino has solved the conundrum of gelato lickers near and far. Rather than a set number of scoops, the gelato comes in sizes— piccolo, classico, grande. Each size is made up of petals allowing you to have as many flavors as your gelato flower can hold. Plus, it looks beautiful, too.
See Also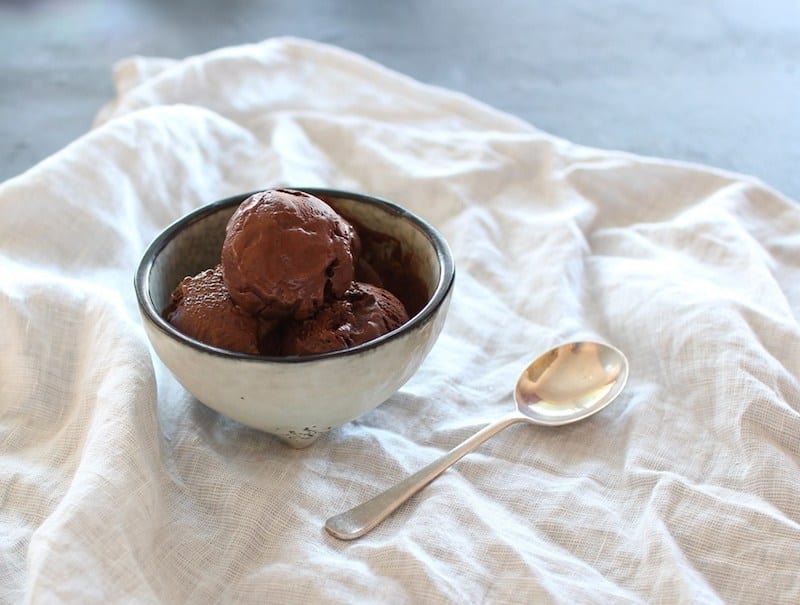 In 2011 Amorino brought their gelato petals to the US and opened their first store in the West Village in NYC. Today, you can try their authentic gelato, sorbetto, and frozen yogurt at eleven stores around the country, or one of their first four locations right in Italy.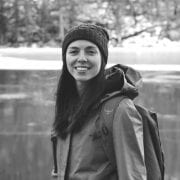 Annelise McAuliffe
Mandatory family outings to the Detroit farmers' market and nightly home-cooked meals cultivated Annelise's respect and curiosity for food. A graduate of The Culinary Institute of America, she spends her free time in New York City recipe testing, eating breakfast all day, and dreaming up international culinary adventures.