Why Americans are Starting to Drink More Prosecco and You Should Too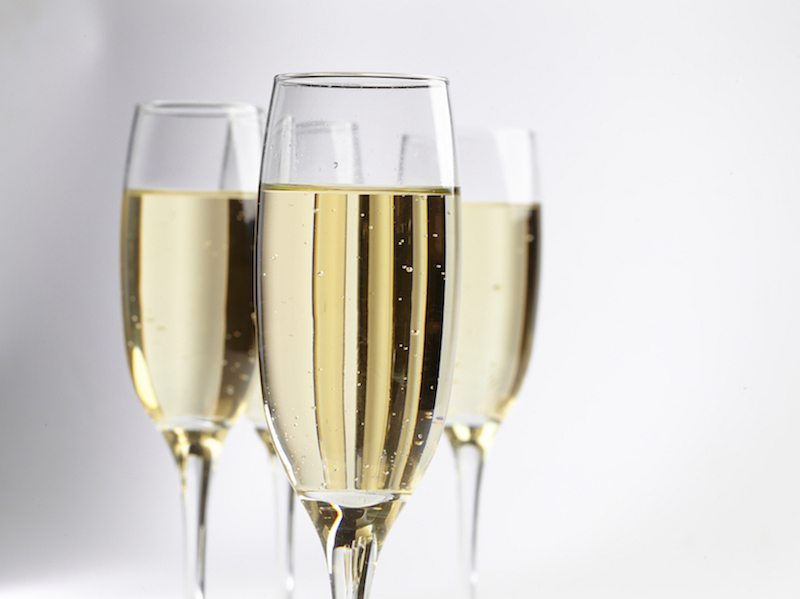 Prosecco consumption is on the rise. Here are three varietals to look out for and what to pair them with.
Last year, Prosecco consumption in the US grew a whopping 36%, while Champagne only saw a growth of 8%. Americans like their bubbly and it looks like they're ready to try something new. Italy heard our cry for quality sparkling wines at a lower price and returned with their largest crop ever, producing 467 million bottles, 48 million of those making their way across the pond. That's about 1 bottle for every 7 Americans.
Thanks to its higher quality and coming in at a lower price point than Champagne, we can now enjoy Prosecco at breakfast (bring on the mimosas), lunch, and dinner.
To taste some of the high-quality varieties coming out of Italy, we turned to Zonin.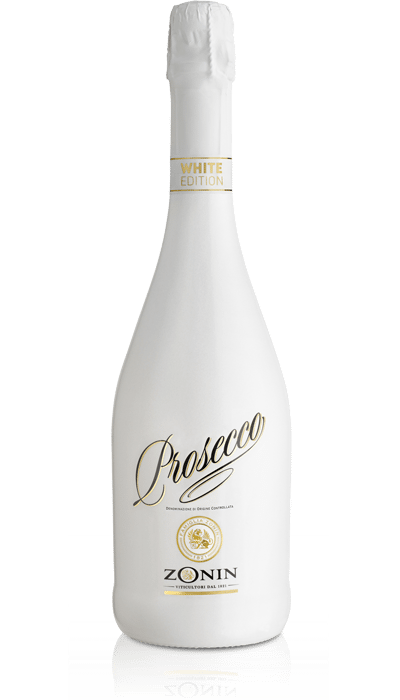 Glera and Pino Bianco Grapes
See Also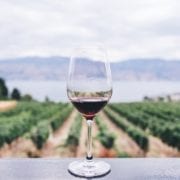 Glera and Pinot Grigio Grapes
With a blend of these two grapes, Zonin creates a sparkling wine that is the epitome of smooth. It's mineral notes with hints of spices is the perfect way to take a simple cheese and charcuterie board to whole new elegant level. Or, if you need a sexy, cool wine to toast with, start here.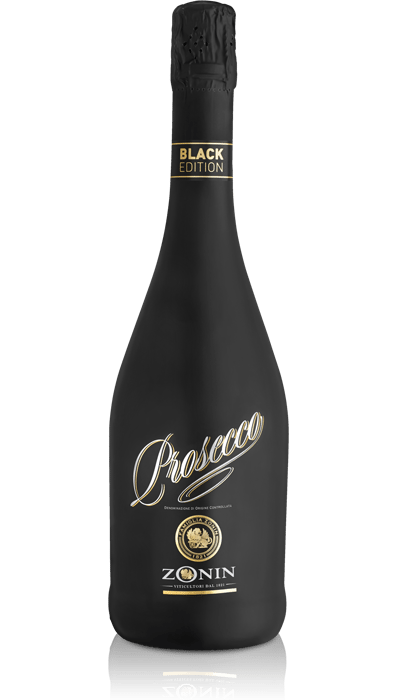 Glera and Pinot Noir
Known at Zonin as the Black Edition, this powerful blend is like an iron fist in a velvet glove, strong, but elegant. Notes of apples, roses, and warm spices grace the palate and notes. Serve a Prosecco blended in this style with heavier fish dishes, such as seafood cakes, or spicy sushi rolls.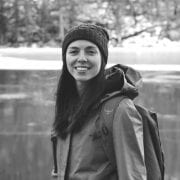 Annelise McAuliffe
Mandatory family outings to the Detroit farmers' market and nightly home-cooked meals cultivated Annelise's respect and curiosity for food. A graduate of The Culinary Institute of America, she spends her free time in New York City recipe testing, eating breakfast all day, and dreaming up international culinary adventures.