Head to Amali's to experience the Mediterranean way of life in Midtown East, New York. A destination for every type of foodie, serving cuisines from the Greece and Italy whilst emphasizing sustainability. 
Whether you're looking for  an intimate spot for after work drinks, dinner or have a taste for sustainability, Amali is the place to go for it all.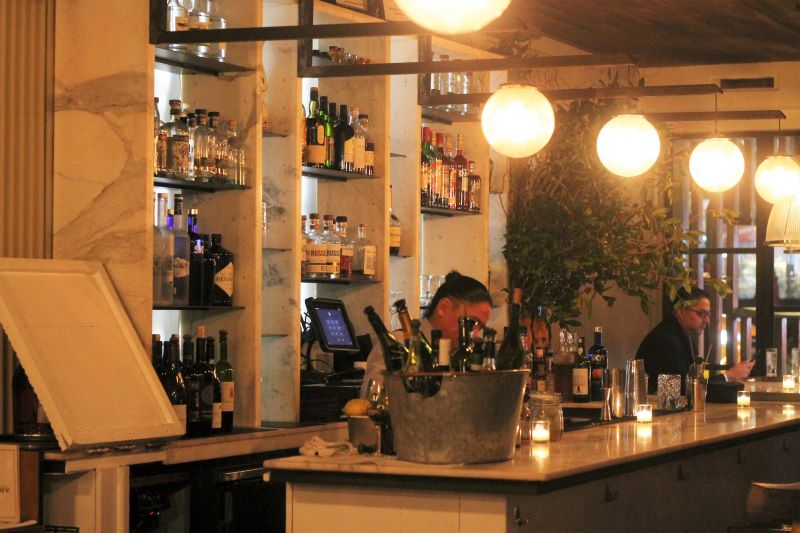 Led by Chef Dominic Rice, the team at Amali, serves modern-day Italian and Greek cuisine with an emphasis on using fresh, 'farm-to-table ingredients. Committed to working with local farms, winemakers and fishermen. Resulting in a menu that's both interesting and delicious. Thereby making it the ideal spot for any foodie. Including the finicky coworker with  food allergies or complicated diet.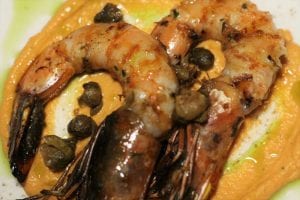 Leading the kitchen Executive Chef Rodney Sterling notes that because the menu is sustainable, it changes frequently. As this helps to keep Amali exciting, not only the culinary team but returning guests too.
Currently the dinner menu features a luscious fall squash dish and delicious heirloom carrots on the appetizers section. Whilst entrees nods to traditional Italian eats like simple spaghetti.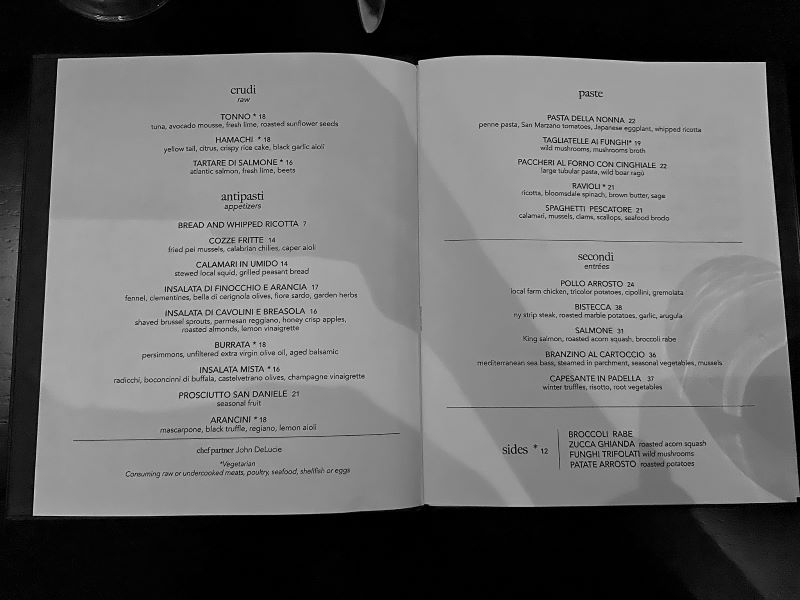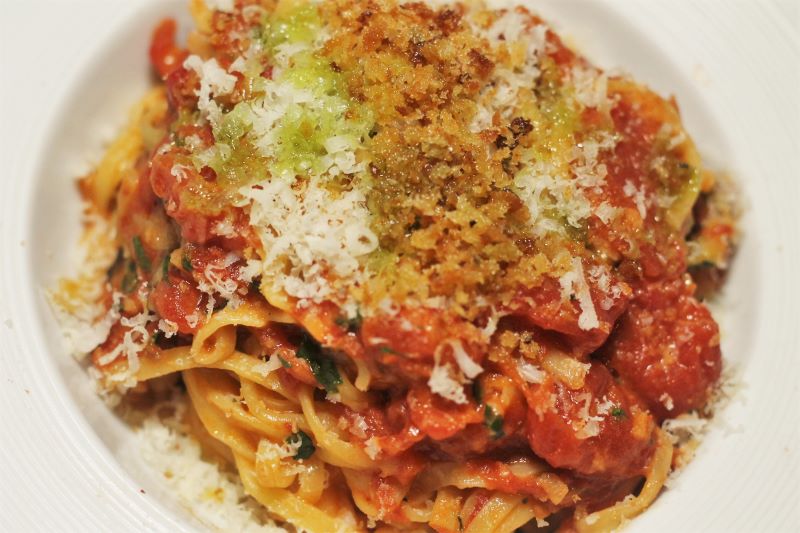 Cooked with traditional san marzano tomato, fiore sardo, basil. Or a local fish such as the  sea-bream. Prepared in a Iberian style curry made with coconut milk, parsnip, saffron and fennel. Both are superb great pick for vegetarians and any eater for that matter.
See Also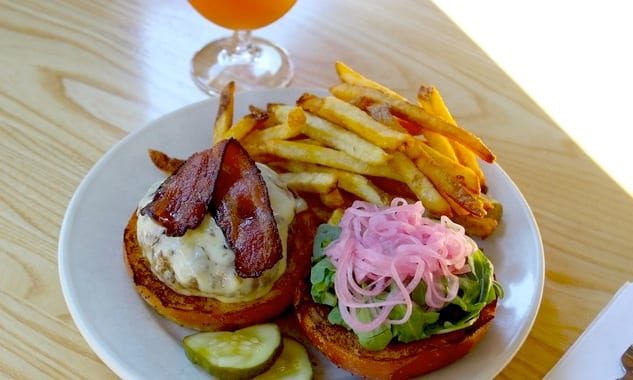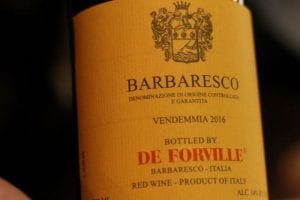 Complementing the stand out menu a robust beverage program is also available. Offering an extensive wine list which includes approximately 400 labels. Guests can also bring their bottles of wine for no corkage fee.
Stand-out dishes from the winter menu are:
Fall Squash: castelfranco radicchio, ricotta, pomegranate, walnuts, honey
Tiger Shrimp: romesco, crispy capers, lemon
Crispy Japanese Eggplant: whipped greek yogurt, calabrian chili, sesame, cilantro
Roasted Heirloom Carrots: spiced squash, pistachios, mint, fennel
Spaghetti alla Chitarra: herb cured san marzano tomato, fiore sardo, basil
Daily Local Fish: Seabream, iberian style curry, coconut milk, parsnip, saffron, fennel
Dessert Amaretto Almond Cake , Cake Pear Sorbetto and Chai Gelato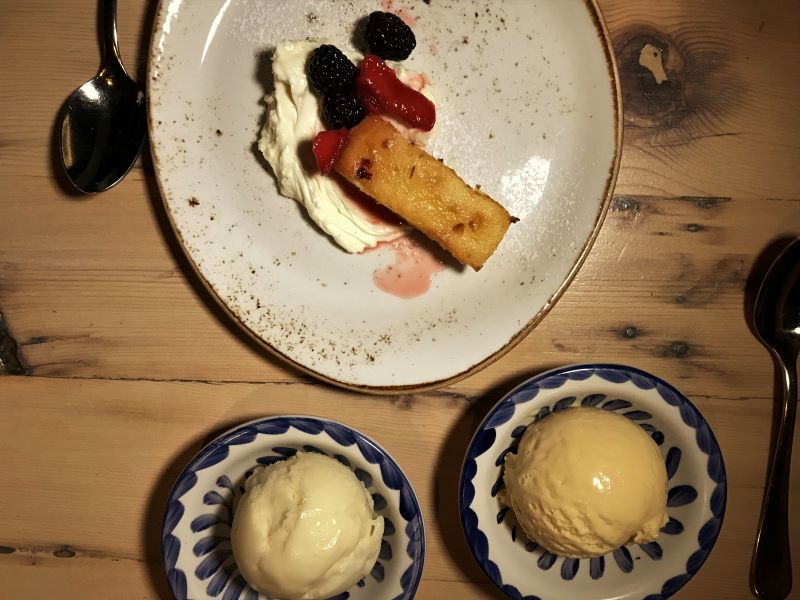 Although the restaurant is on the pricey side Amali's cuisine, classy atmosphere and service are worth it. Amali is located at 115 East 60th Street between Park and Lexington Avenues. Open for weekday lunch, weekend brunch and dinner.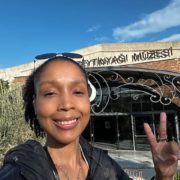 Alyssa Holder
Alyssa Holder is a writer specializing in food and travel topics since 2015.