A Michelin-starred Alsatian wine and food restaurant, L'Atelier du Peintre is open for lunch and dinner and takes time to make sure the palates of their youngest patrons are pleased, too.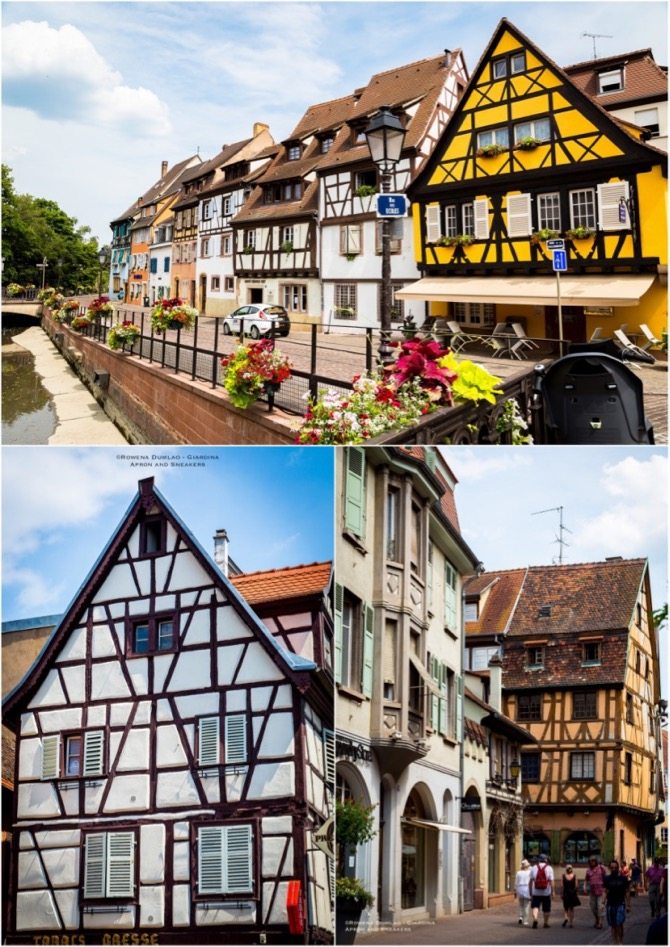 Entering the town of Colmar is like opening a book of a fairy tales. The intensely colorful half-timbered houses line the cobblestone streets while the well-tended flower boxes filled with gaily-colored flowers give the final touch of perfection. It's alive with architecture, art and history that dates back to the time it was first written in a book in the 9th century. At the main square, it has a stately 14th-century Dominican church that was reconstructed centuries later in Baroque architecture.
Colmar is close to the Vosges Mountains and connected to the Rhine with a canal that runs through the city. With this optimum location, it is located along the Alsatian Wine Route and is considered the capital of the Alsatian wine region. For any traveler who loves sights, history, wine and food, this is one of the best places in France to head to. I fall into that category and during my trip to Colmar, I tried to get the best of what the city had to offer in my limited time. That meant lunch at a Michelin-starred restaurant that's known for its superb cuisine and a good wine menu of Alsatian wines plus a walking tour around the city.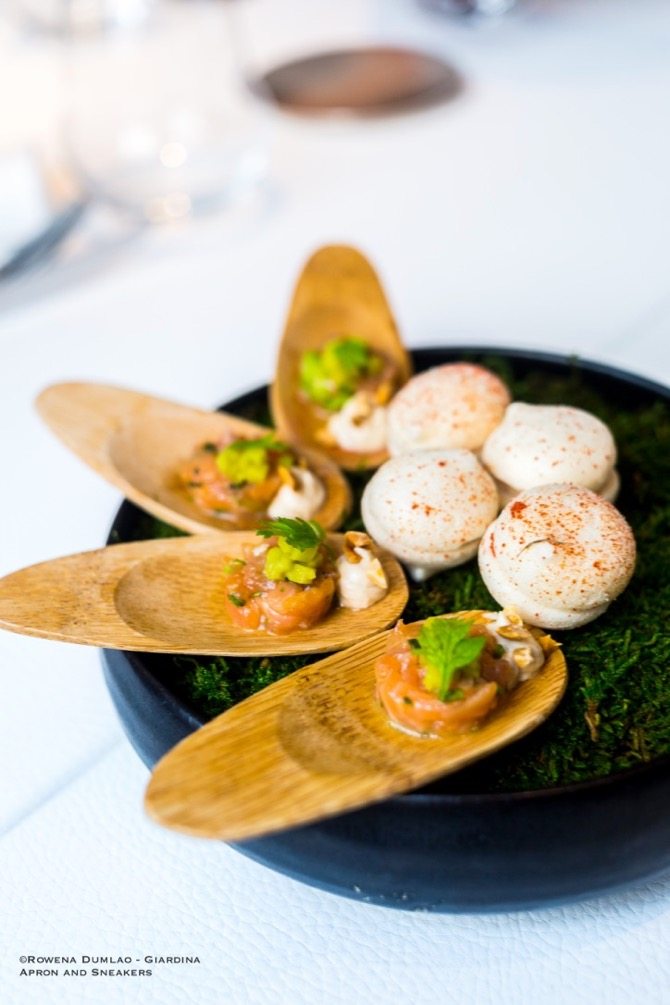 Colmar has a number of fine restaurants in its list but after a bit of research, I found L'Atelier du Peintre as the best option for me and my family of two kids. Booking ahead is essential especially if you want to be seated inside on a hot day. On cooler days, dining al fresco in one of the tables along the cobblestone street can also be a pleasant alternative.
Prior to opening L'Atelier du Peintre in 2009 with partner Caroline Cordier, Loic Lefebvre had determining years of technical formation in France in the Michelin-starred kitchens of Christian Willer of Le Palme d'Or Restaurant, twin brothers Jacques and Lourent Pourcel of Le Jardin des Sens and Jacques Chibois of La Bastilde Saint-Antoine. Soon after, his cooking took on a decisive maturity in the kitchens of Abstract Restaurants in Scotland where he started to gain popularity with his French dishes. At present, L'Atelier du Peintre has garnered some awards and continues to be one of Alsace's best restaurants.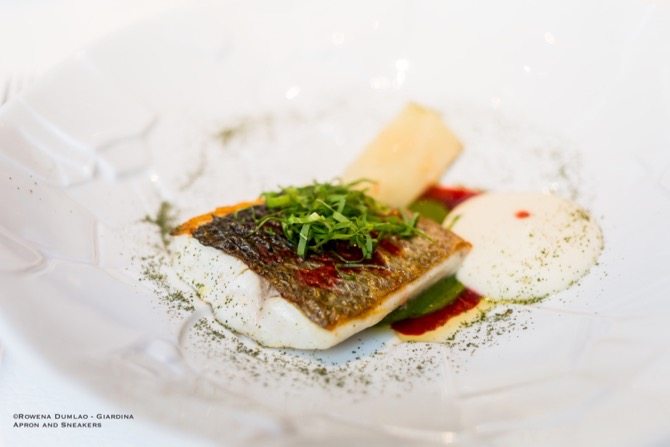 Aside from the entries in the menu, the restaurant also offers tasting menus of different sizes, from reasonably-priced simple 2-course meals (exclusively for lunch) to bigger and more elaborate tasting menus of 7 courses. Tasting menus with corresponding prices can change over time so please check with the restaurant for the current prices.
Menu Déjeuner (2 courses at €27 / 3 courses at €33)
Menu Goya (3 courses €47)
Menu Petit Galerie (5 courses €69)
Menu Grande Galerie (7 courses €85)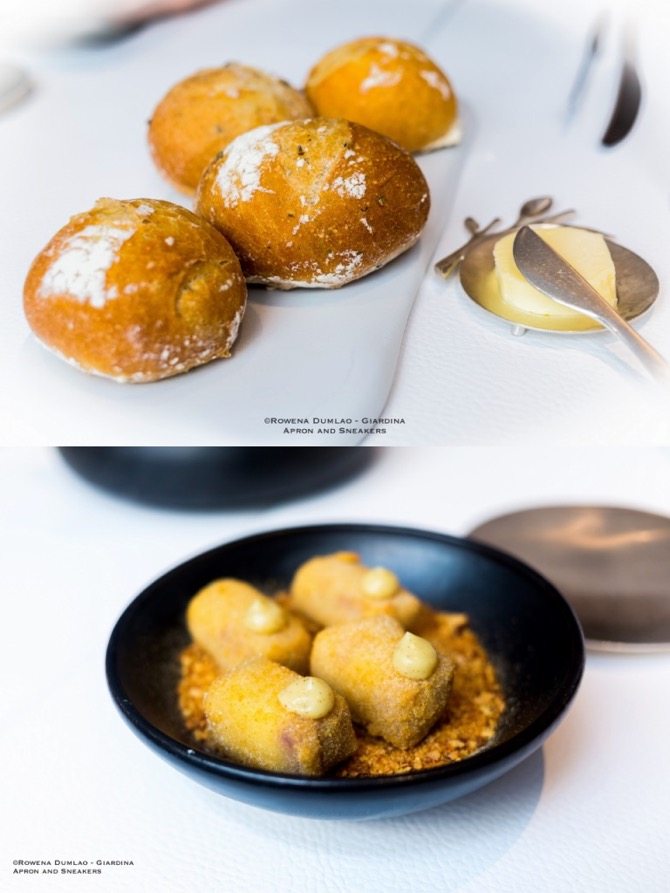 Dining with kids is a splendid experience at L'Atelier du Peintre. The kids are given simpler options of dishes that are friendly to their palates. The restaurant's proposals of simple dishes of fish and chicken with potatoes were appreciated by my kids.
See Also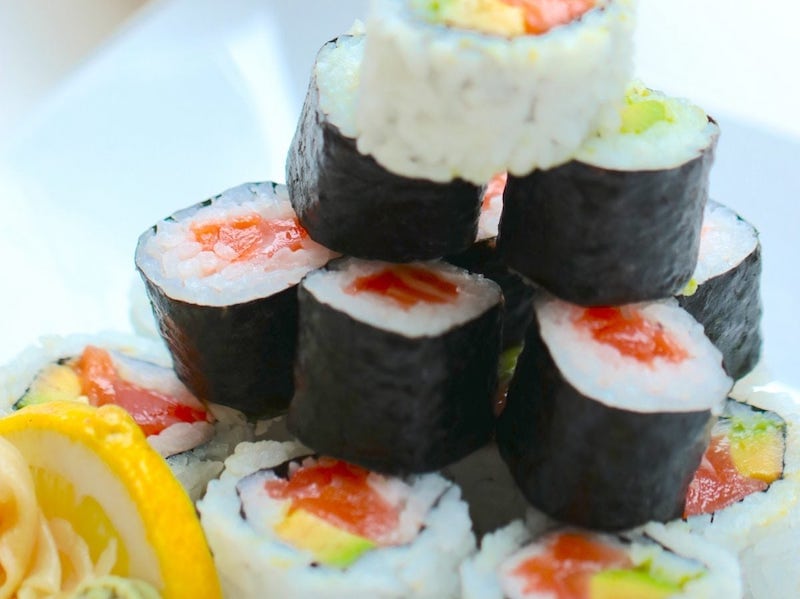 Lunch started with some excellent amuse bouche and a glass of Comte de Grimm Cremant d'Alsace. For the lunch menu, I chose the 5-course Menu Petit Galerie along with a bottle of Domaine Agapé Alsace Gran Cru Rosacker Riesling. Needless to say, it had been a really amazing lunch with superb professional service. Chef Loic Lefebvre's repertoire is contemporary with hints of traditional Alsatian cooking. His artistic side puts up his dishes to masterpieces of beautiful combination of French aromas and flavors. His choice of ingredients is based on seasonality and the local production of organic farmers.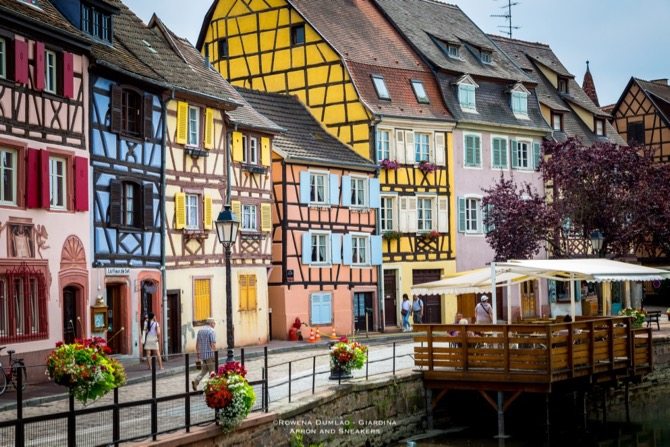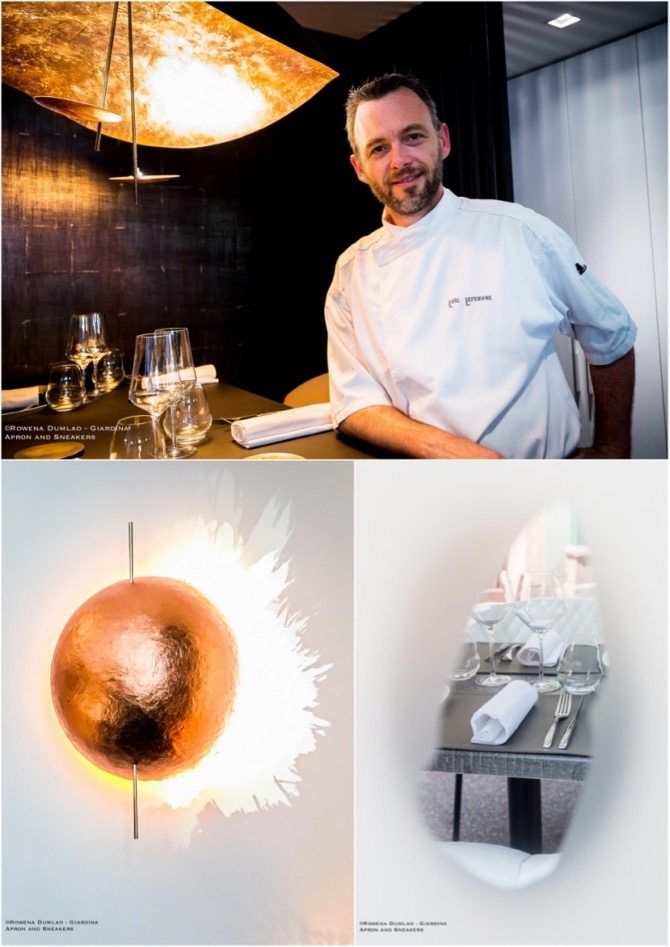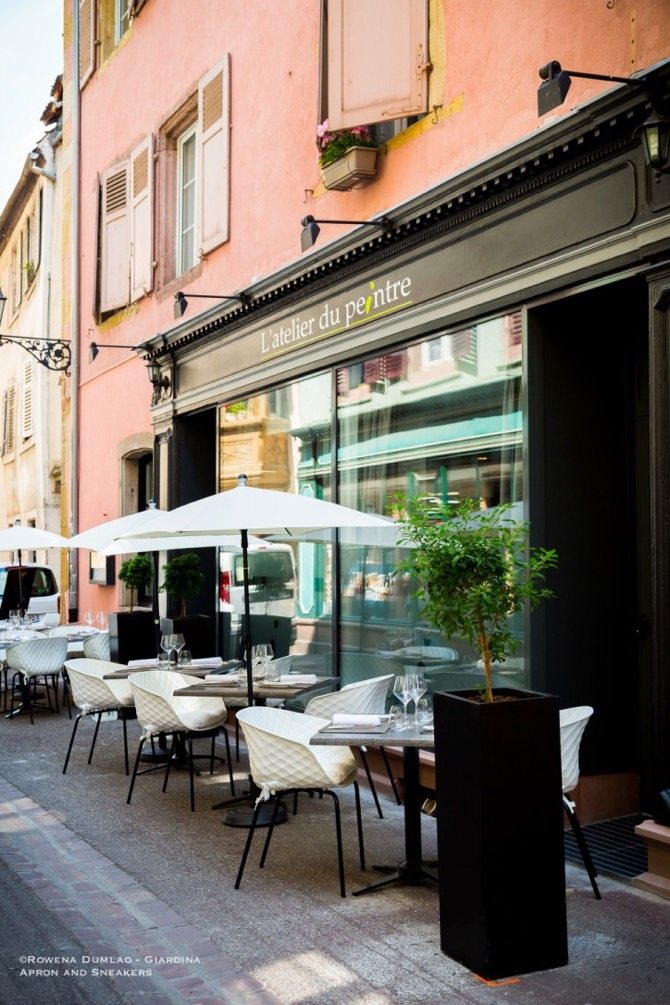 L'ATELIER DU PEINTRE
1, rue Schongauer
68000 Colmar, France
Tel: +33 (0)3 89 29 51 57
Email: info@atelier-peintre.fr
Opening Times:
Open everyday for lunch and dinner
Except Sundays, Mondays and Tuesday lunch.
For summer 2017, closed from 7 – 22 August.
Rowena Dumlao Giardina
Rowena Dumlao - Giardina is the author and photographer of Apron and Sneakers and The Chosen Table. Besides her blog, she's also a recipe developer and a travel writer for other food and travel sites.