A simple, but flavorful cake with plenty of moisture and subtle texture from black chia seeds.
By Ann Low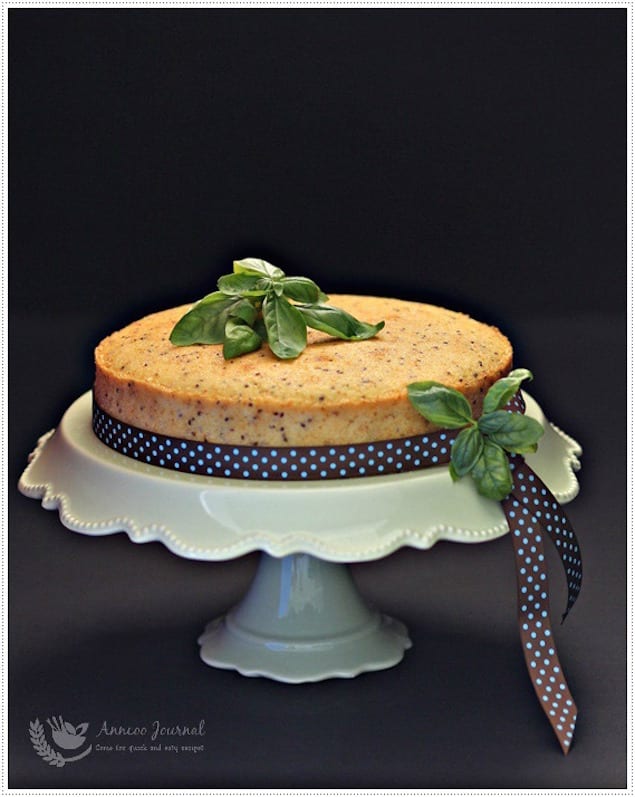 I love a cake that is rich and buttery. And this time, I want my butter cake not only soft and fragrant but moist too. So I added almond meal and yoghurt into the batter and I was not disappointed at all. I even toasted the leftover cake, covered loosely with a piece of non-greased paper for 5-8 minutes, at 200 deg C for breakfast the next morning. (I've put the leftover cake inside the fridge due to hot weather). After toasting, the cake had a little crust on the surface but the texture still stayed moist and soft. So yummy that I couldn't resist going for a second helping.
See Also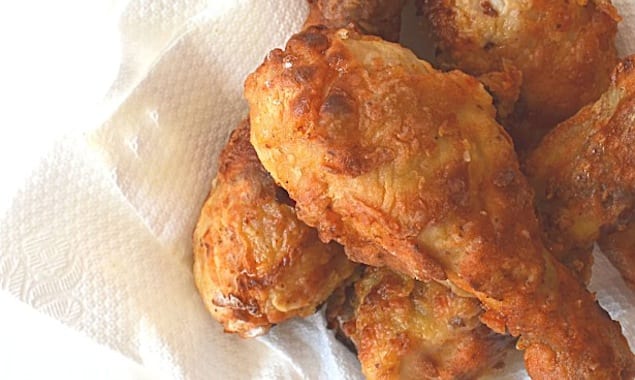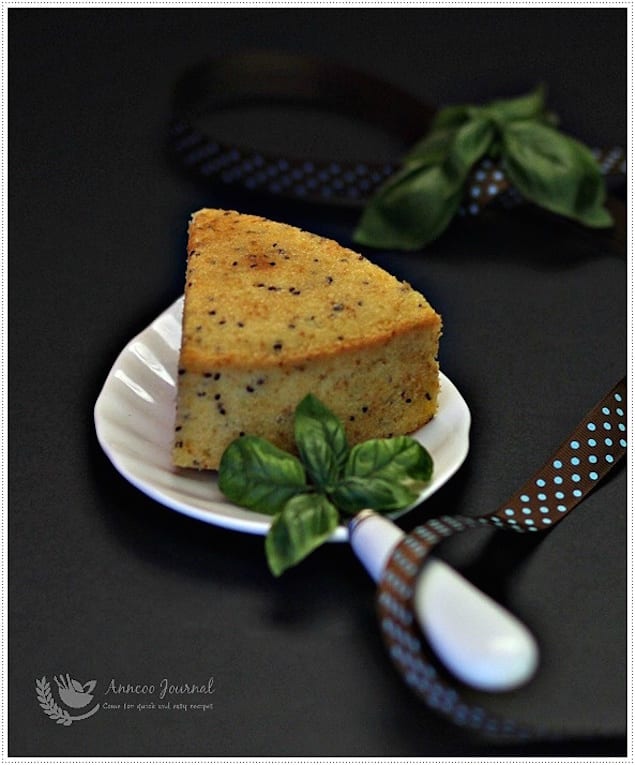 Almond Flour and Yogurt Cake with Chia Seeds
A simple, but flavorful cake with plenty of moisture and subtle texture from black chia seeds.
Recipe Type:
Baking, Cake
Ingredients
250g (8.8 ounces) Butter, room temperature, I used SCS butter
130g (4.6 ounces) Caster sugar
4 large Eggs (about 70g), each lightly beaten
1 tsp Vanilla extract
200g (7 ounces) Plain flour
1 tsp Baking powder
½ tsp Salt
4 tbsp Almond meal/ground almond
4 tbsp Natural yoghurt
2 tbsp Black chia seeds (optional)
Instructions
Line a 8 inch round cake pan at the bottom and grease sides. Preheat oven to 180 deg C.
Sift plain flour, baking powder and salt together, then mix in almond meal and set aside.
Beat butter and sugar with an electric beater at medium speed until light and fluffy.
Use low speed and slowly add in beaten eggs until mixture incorporated and add in vanilla extract, mix well and stop machine..
Fold in flour mixture in 3 batches with a rubber spatula, fold well.
Add in natural yoghurt, fold well and lastly add chia seeds into it, mix well.
Pour batter into prepared cake pan and bake for 40-45 or until a cake tester comes out clean.
Remove the cake from oven, let it stay in cake pan for 10 minutes. Then cool cake completely on wire rack.
Ann Low
Ann Low is the author of Anncoo Journal, and loves to bake and cook for both family and friends. She acquired a strong passion for culinary skills from a very young age by watching her grandmother prepare delicious meals for the family. Ann believes that baking is an art and she wants to share her baking and cooking experiences with everyone in the world.