How to Achieve Perfectly Scrambled Eggs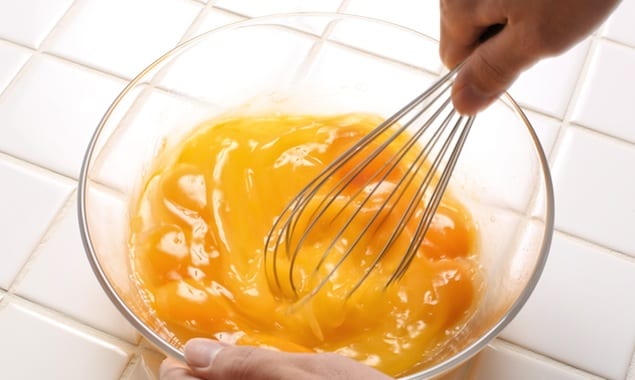 Scrambled eggs are a classic, but it can be difficult to cook them just right. With no condiments or additions create a simple, delicious scrambled egg.
By Mariela Alvarez Toro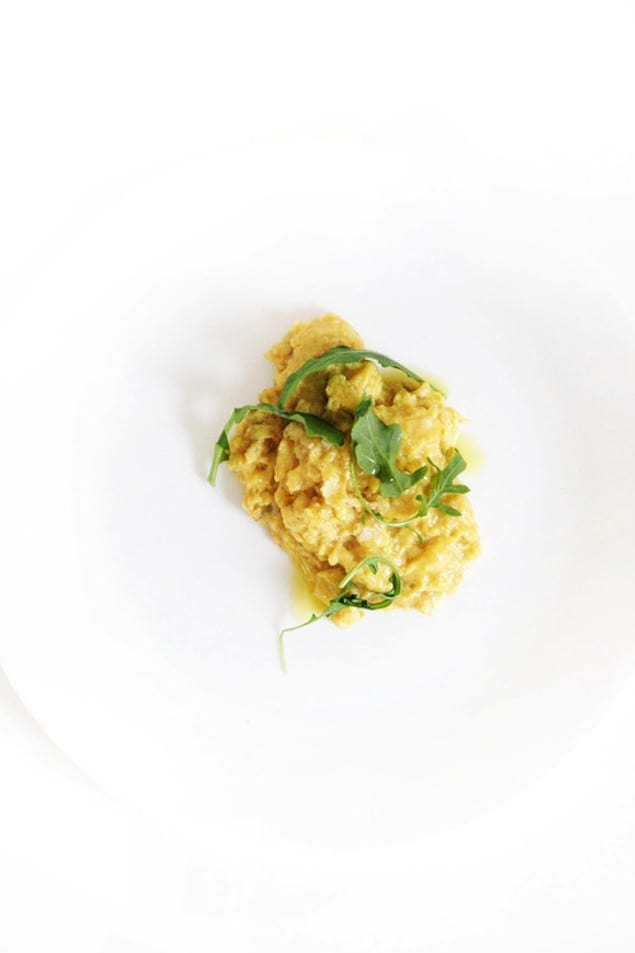 Lets start from the beginning. Lets start with an ingredient we all have in our refrigerator right now. Lets start with the egg. Everybody knows how to fry an egg, right? But do you know how to make scrambled eggs? We've all had good and bad experiences with scrambled eggs. Typically overcooked and drenched in anything but eggs, scrambled eggs can be quite boring, when poorly cooked. Good news is, eggs are really tasty by themselves! With a little technique and quality products you can unleash the power within and make a meal in minutes using one affordable, accessible, nutrient rich, healthy ingredient.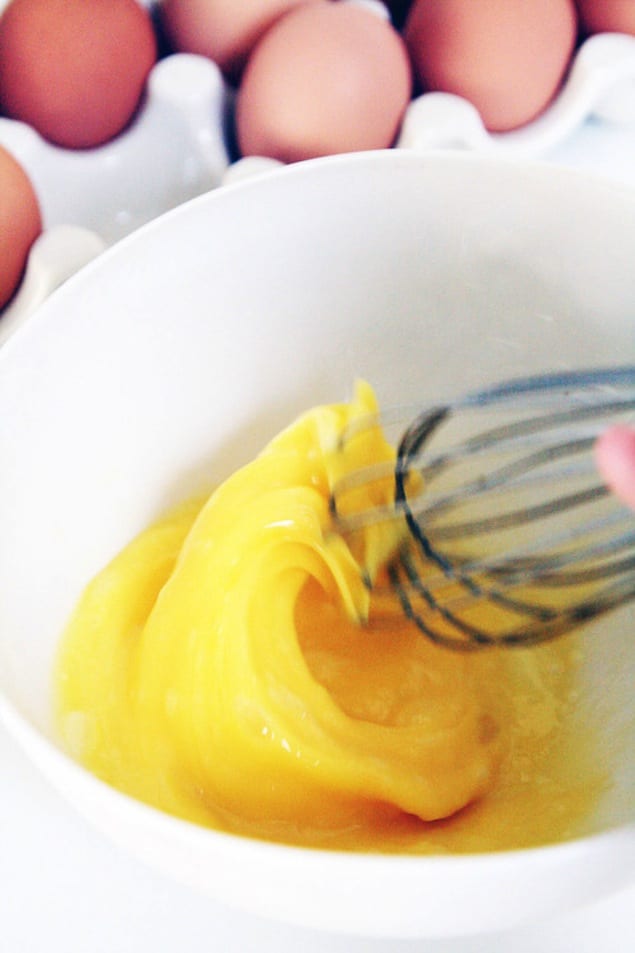 The secret to the perfect scramble eggs: (1) organic farm fresh eggs, (2) low heat, (3) constant whisking, (4) seasoning with good sea salt, and (5) removing from the stove before you think the eggs are ready. If you follow these five simple rules you will indulge in the creamiest, most succulent scrambled eggs. No cream, cheese, or condiments necessary!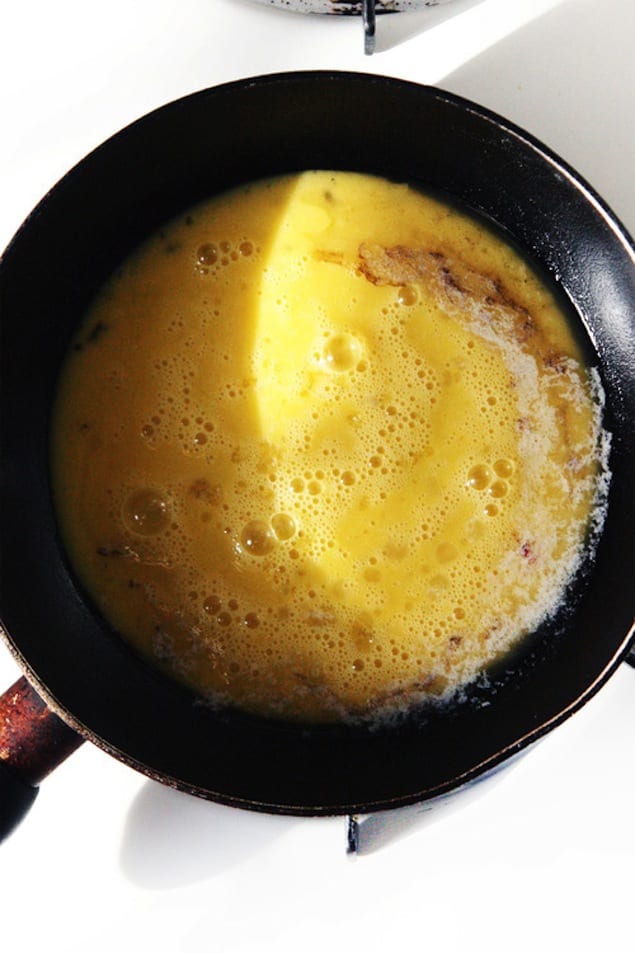 How to Achieve Perfectly Scrambled Eggs
Scrambled eggs are a classic, but it can be difficult to cook them just right. With no condiments or additions create a simple, delicious scrambled egg.
Author:
Mariela Alvarez Toro
Ingredients
2 farm fresh eggs
½ tsp. olive oil (or butter)
Pinch of good sea salt
A couple cilantro, parsley, or arugula leaves, for garnish, optional
Instructions
Crack eggs into a small bowl. Whisk until whites and yolks are well incorporated.
Place a small sauté pan over low heat. Add oil, or butter, then eggs to the pan while it is still cold.
Using a rubber spatula, whisk eggs gently, but briskly, until small curds start to emerge. Constant whisking will help you achieve even curd size throughout., and perfectly fluffy, creamy eggs. This should take 4-5 minutes.
Halfway through add a pinch of salt. Remove from heat while eggs are still relatively "wet", residual heat will finish the cooking.
Eat while hot with a couple cilantro leaves as garnish.
See Also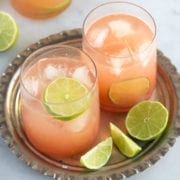 Mariela Alvarez Toro
Recently graduated with from Harvard University's Graduate School of Design. She has recently completed "People in Food-Space", an ethnographic study on the cultural production of taste in space. She has also examined post-soviet food production systems and housing projects in Havana, Cuba. Originally from Puerto Rico, Mariela has been living in the United States for eight years. She has involved herself in both teaching and practice, while writing on food at tastyplan.com. Her goal as a food writer is to cook creatively, using the best ingredients to find new flavor combinations every day.