Check out these four tasty ways to use açaí to spice up classic mocktails.
Unless you have been actively avoiding health trends, you have probably heard of the açaí berry. It is the fruit of the açaí palm native to South America and Trinidad. It is small and blueish-purple, closely resembling a blueberry. Here in the US, you will predominately find it in a powder or paste form and it's been quite popular in recent years due to its delicious taste and myriad of health benefits. You may have seen it in juice flavorings, the popular juice bar dish the "açaí-bowl", or even as a vodka flavor. Today we will be using it as a drink ingredient. Below are 4 tasty recipes for açaí-flavored mocktails (which can of course be turned into cocktails by adding your liquor of choice) featuring the all-natural and organic Açaí Roots Açaí Pome Blue Juice: a mixture of pomegranate, blueberry, and of course our new friend açaí.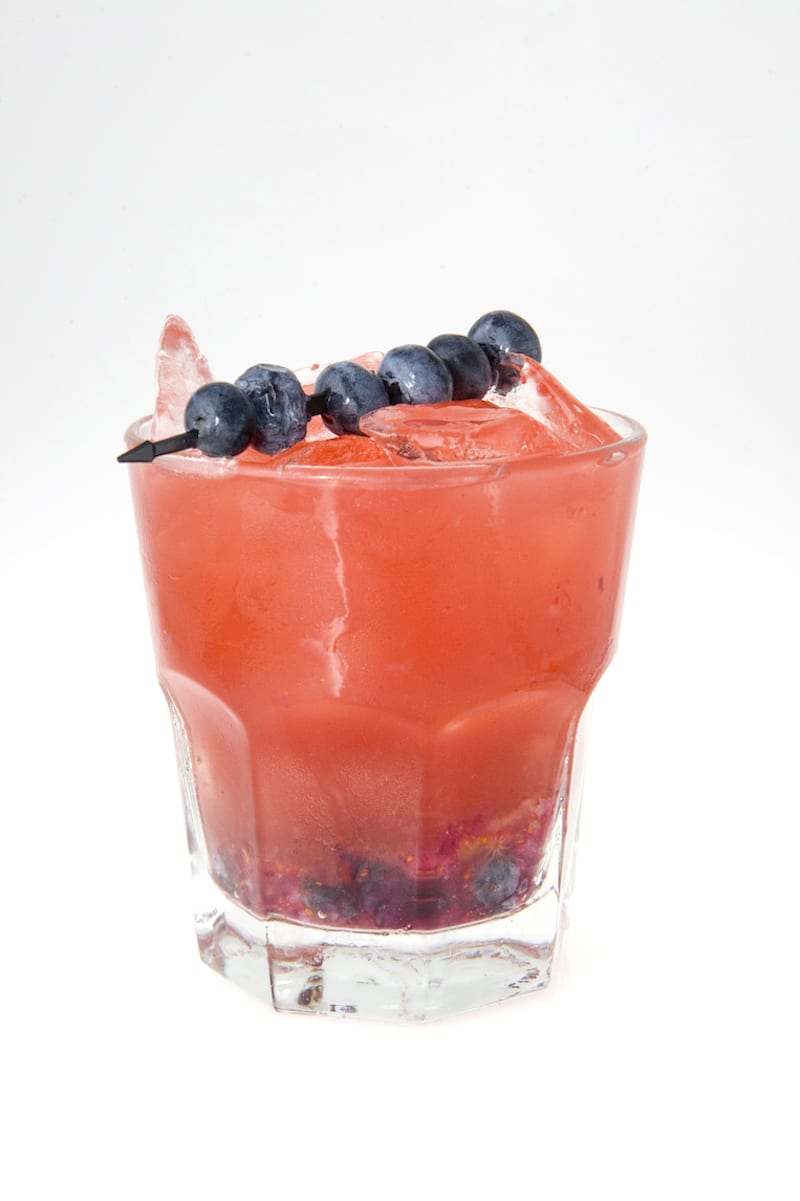 Print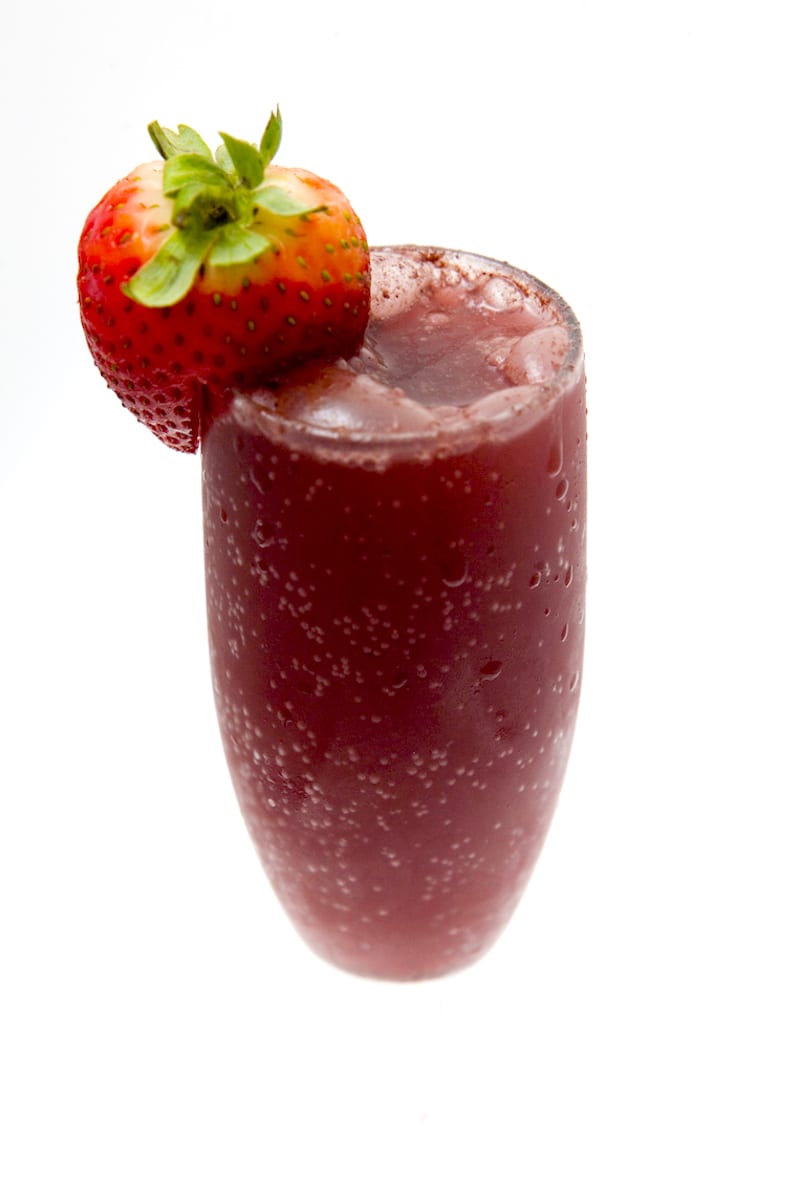 Print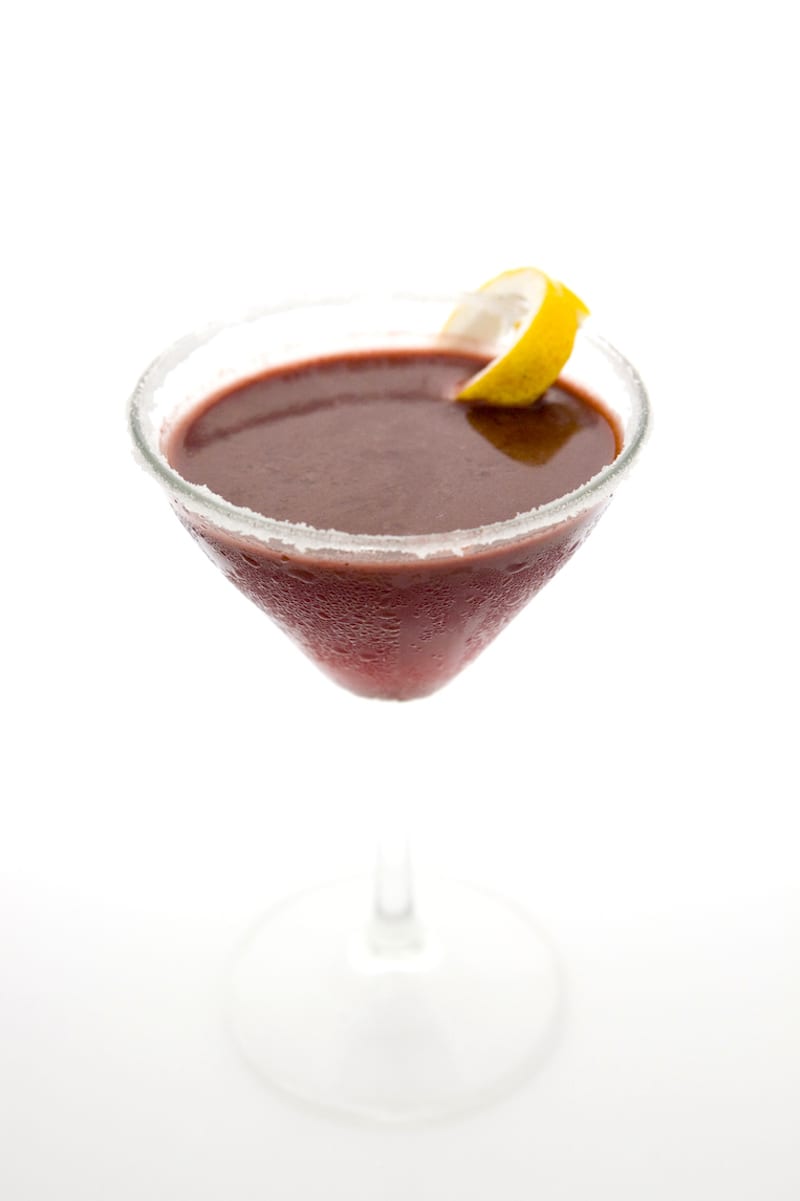 Print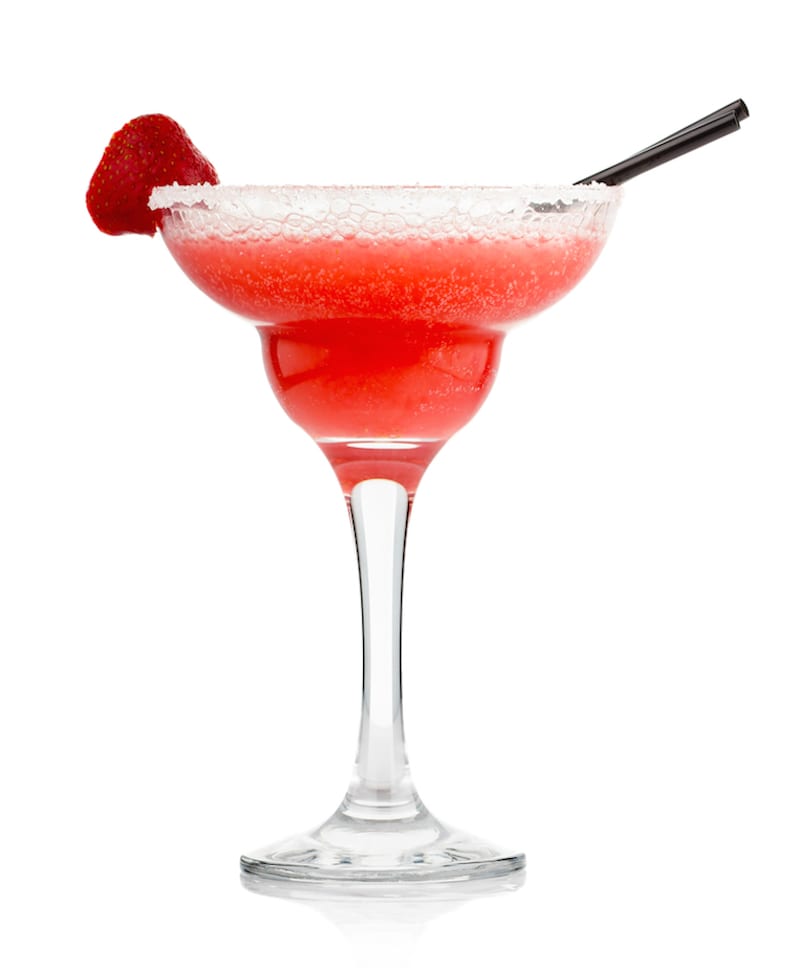 Shutterstock: Serhiy Shullye
Print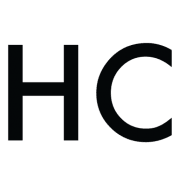 Suzanna Heldring
This New York City native and University of St. Andrews graduate has spent the last few years on culinary adventures around the world to finally find herself right back home again. Most days you can find Suzanna sampling all the green juice, lattes, and craft beer the city has to offer or daydreaming over a good book.