Borough Market is one of London's oldest, with a market of some sort in existence in the area since the 13th Century.
By Jess Lacey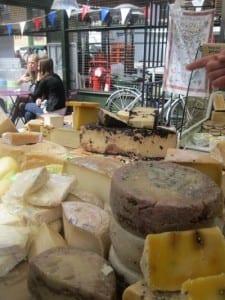 Borough Market is one of London's oldest, with a market of some sort in existence in the area since the 13th Century. It has been rediscovered and rejuvenated in recent years and now is that unlikely of combinations, a place that is both a haven for Londoners, and a little bit of a tourist trap. Negotiating the market on a bustling Saturday requires the patience of a saint, but once you get the hang of it, your efforts will be rewarded with one of the most diverse selections of food in London. There are definitely bargains to be had, especially for fruit and veg, but it pays to shop around, as prices for the same item can vary wildly between stalls, while there are also stalls which have high prices (some justified, some not).
Borough is divided into three markets, Green, Jubilee and Middle Market. All areas have a little bit of everything, but roughly Green is mainly where the hot ready to eat food is served, Jubilee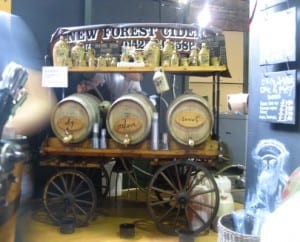 is primarily for various groceries, and the Middle plays host to the main grocers, fishmongers, butchers and wine shops.
My first stop is always in the Green market, at the Kappacasein stand, home to the best grilled cheese sandwich in the world, made with Montgomery cheddar, leeks, garlic and onion on toasted Poilâne sourdough (£5). They also serve an amazing looking raclette, but the sandwich has my heart (and the queue is usually considerably less).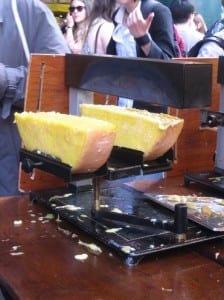 It is also conveniently located next to the churchyard of Southwark Cathedral which is packed to the gills on sunny days with ad-hoc Borough picnickers. With this, and a cider from New Forest Ciders I am sufficiently fortified to start my shopping.
For meat, I usually head to Northfield Farm or Wyndham Poultry. The Ginger Pig is the celebrity chefbutcher of choice, but it has been described as the 'haute couture of meat' and the prices reflect this. If you are splashing out on a special meal, head here, but for every day food, the other two are excellent and reasonable.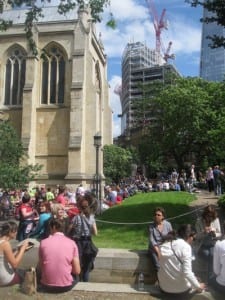 Around the corner, Shell Seekers sell plump, fresh hand dived scallops. Borough Wines has brought the fantastic innovation, long available in France and Italy, of selling wine from a cask in resealable glass bottles. The bottle will cost you £2 and is yours to keep, and a litre of good quality every day red or white wine is £6, all sold to you by a chatty French man with a tendency to mock me for overusing the colour red in my outfits.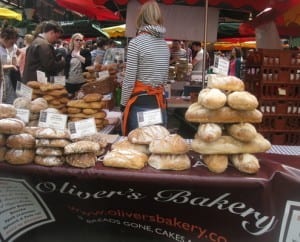 To the left of Borough Wines is Utobeer where you can stock up on all manner of obscure beer, and to the right is Le Marché du Quartier a deli specialising in food from South West France where the Confit Duck Sandwich (£5) is a close second to the Kappacasein offering.
For cheese, I love the dedicated Comte stand of the Borough Cheese Company which shows a strong commitment to the brilliance of their product, as it is the only one they sell. This is conveniently located next to the Sausage Man, German butcher who sells exceptionally reasonable beautiful smoked black forest ham.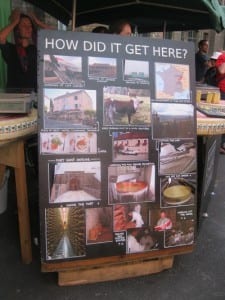 See Also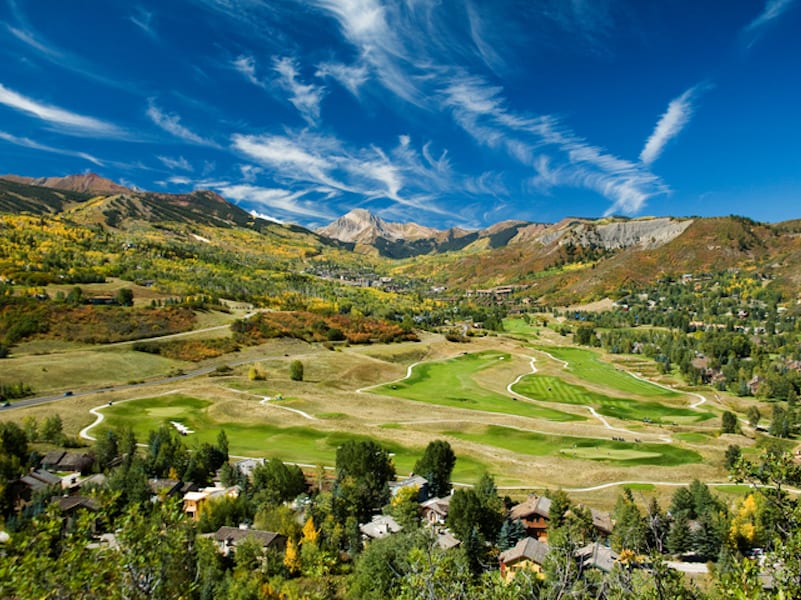 Gastronomica sells a vast array of Italian cheeses, both mainstream and obscure, and if you are lucky, the manager will pose with a knife for a photo while chastising a fellow customer for daring to cook pasta from a recipe by an American chef .
Even if you are not living, shopping and cooking in London, Borough is still well worth the visit. Most stalls have free samples you can graze on, and if you are brazen enough, there is probably enough here to constitute a cheap light lunch.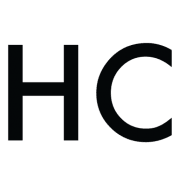 Jess Lacey
Jess Lacey is an Irish food blogger and soon to be lawyer. She has found a home in London, Dublin, Leiden, Melbourne and Aarhus. After a brief foray into the world of Michelin starred cooking, she decided to keep cooking and food as relationships based purely on passion rather than income. She travels frequently, and justifies this by writing about it. More of her musings and recipes are available on her blog, Canal Cook.