Looking for a bite of Nordic cuisine that is more approachable than the fine dining plates often showcased? This is your ticket. Discover traditional ingredients and recipes of Scandinavia.
By Annelise McAuliffe
Nordic food has truly hit its stride in the global culinary scene. Bursting with fresh flavors, plenty of nutritious seafood, and traditional preservation techniques, Camilla Plum's book The Scandinavian Kitchen sheds light on the cuisine. She used the beautifully photographed pages to highlight 100 iconic Nordic ingredients that are then used in over 200 recipes.
A respected authority on the Scandinavian food world, Camilla spends her time on her farm Fuglebjerggaard in Denmark. If you are looking to dive head first into a world of fresh herbs, game meats, or local grains, this book is your ticket.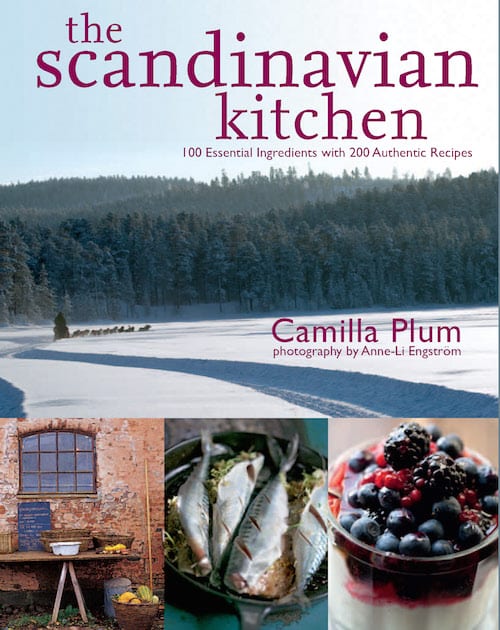 Here are five of our favorite Scandinavian ingredients or dishes we discovered from Camilla's book.
Långfil
Thanks to the growing yogurt and probiotic trend, most of us have heard of skyr, but how about långfil? Found only in Sweden and Finland, långfil is a fermented cow's milk. Originally fermented as a way of preservation, the same process is used today to create the unique tasting dairy. Camilla showcases recipes that highlight it served simply with fresh berries or in dessert custards.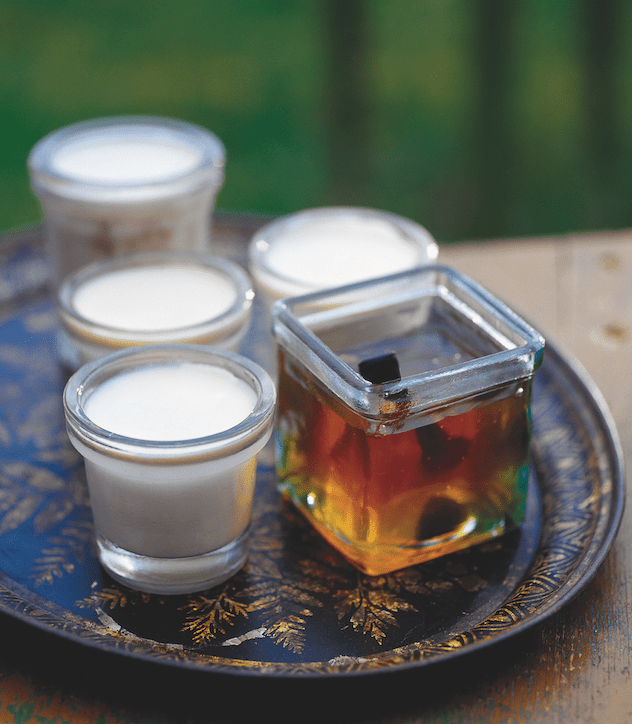 Kalvdans
A popular dish associated with the rural Nordic lands, kalvdans meaning calf's dance, is a large pancake made with the fist milking of a mother cow after her calf is born. Once the calf has had its fill, the farmer collects the rest of the sweet, fatty milk and uses it to make this special pancake recipe.
The Wonderful World of Nordic Fish
Whether it is the well-loved fresh or salt water crayfish served at the iconic crayfish parties or the interesting selection of dried fish, Camilla delves into it all. For a whopping sixty pages, The Scandinavian Kitchen explores the different varieties and preparations of common local seafoods that are served fresh, smoked, pickled and more. Not only does she breakdown the favorite species, but also shares mouthwatering recipes that can be replicated anywhere in the world, so long as you are working with fresh fish.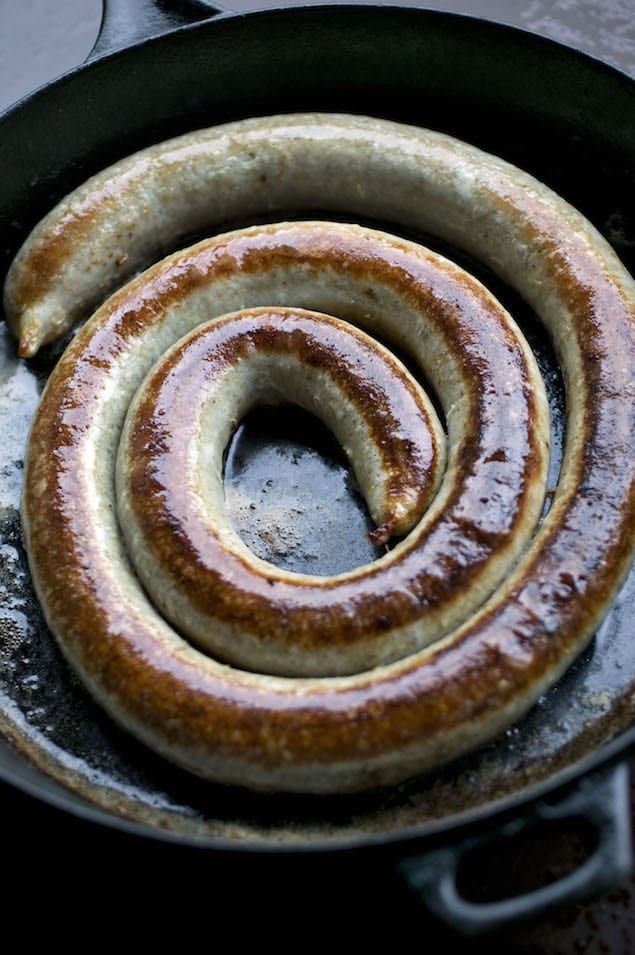 Scandinavian Sausages
The Nordic culture loves their sausage recipes. Camilla features many recipes to get your appetite going including a traditional medisterpølse, a thick, spicy sausage, and the rullepølse, a decadent sausage made from pork belly and many more.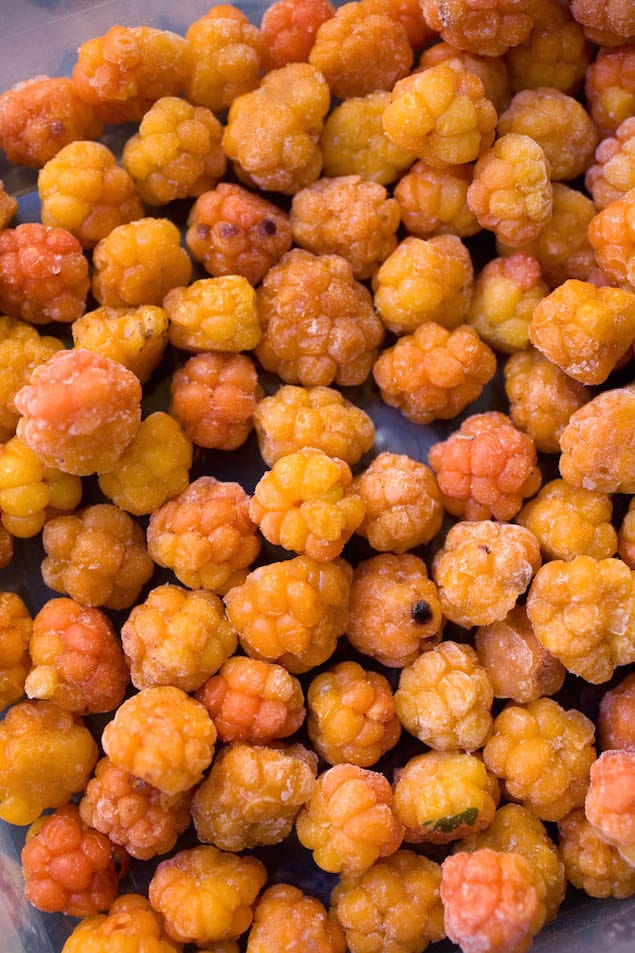 Unusual Fruits
Like many herbs in the Nordic culinary world, many of the iconic berries of the cuisine are only found in the wild. Her featured favorites include the gooseberry, which can be cultivated in a backyard and is perfect for preservation in jams, the cloudberry, only found in the wild and perfect atop waffles, and finally the lingonberry. Although you have probably seen lingonberry jam at IKEA, there is nothing like trying it fresh while forging for them in the wild. Camilla offers tips on serving the berries with the classic Swedish meatballs or with potato pancakes.
Check out the rest of this book for great Nordic bread, vegetable, and even breakfast recipes. This is the perfect holiday gift for an avid culinary traveler or curious eater.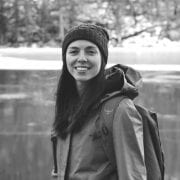 Annelise McAuliffe
Mandatory family outings to the Detroit farmers' market and nightly home-cooked meals cultivated Annelise's respect and curiosity for food. A graduate of The Culinary Institute of America, she spends her free time in New York City recipe testing, eating breakfast all day, and dreaming up international culinary adventures.