Executive Chef of The Royalton New York, a Morgans Hotel Group property, Vanessa Miller introduces Ozoku Sushi & Sashimi Bar, bringing a fresh blend of flavors to the hotel's iconic midtown lobby lounge. Combining traditional Japanese techniques with Western flavor profiles, Ozoku  serves guests with dynamic sushi, sashimi and small-bites.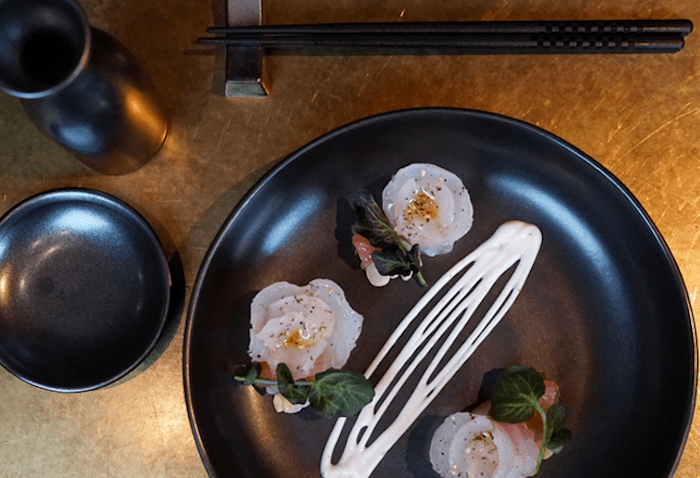 While attending Tufts University, the up and coming Executive Chef Vanessa Miller started her love affair with food. With her determination and passion to be immersed in the food culture, she convinced Culinary Director Jared Chianciola to give her a shot working in his kitchen. There she started to experience food on another level, developing a real connection with the universally favored product.  From this point on, Chef Miller cooks and tastes everything. Now at Ozuku, she is showcasing  her creativity with an innovative approach and appreciation for thinking beyond the traditional Japanese cuisine culture.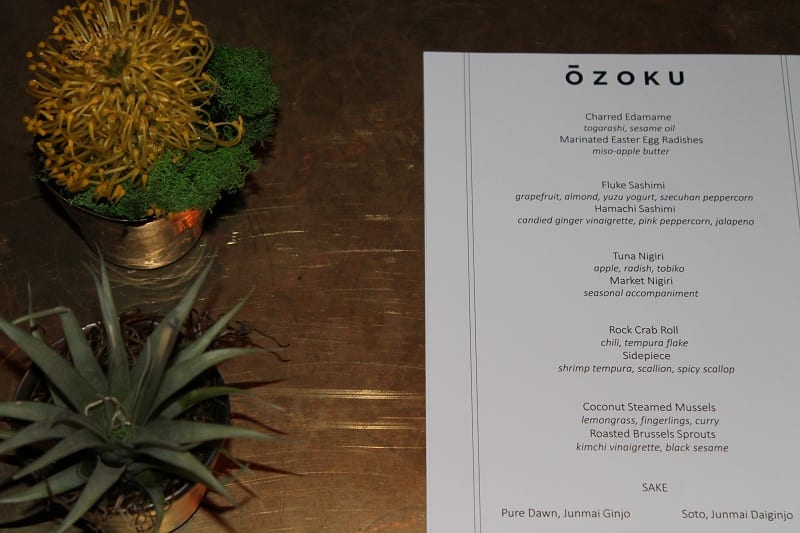 "Passion is very crucial" she admits, without it, food would lack life and genuineness. You have to love what you do and put in the time, because "passion is what sets you apart". Adamant about the feeling, Chef Miller enters every segment of preparing food with passion. She believes that it is vital to "always take food seriously  and respect the product." because without doing so, food will be lifeless. She is also an advocate of using fresh, natural ingredients in her kitchen. Stressing that food should taste like what it is, like what it is meant to taste as. she is also an advocate for minimizing waste whenever possible, and attempts to utilize all the parts of the fish she is using for a night at Ozuku.
As it is easy to be criticized in the industry (heck it is easy to be criticized anywhere) Chef Miller says that in order to become good at what you are passionate about, one has to care less about criticism. She is not saying that criticism is bad, but that the focus should be less on what others think. Rather, she focuses on being confident about her skills and accepts that everyone has a different opinion. 
In her confidence, Chef Miller lets her food shine, like the fish in the Salmon Nigiri, served with English pea, radish and sesame. She takes flavors she is familiar with and mixes it with Japanese culinary flavors to reveal an unexpected experience.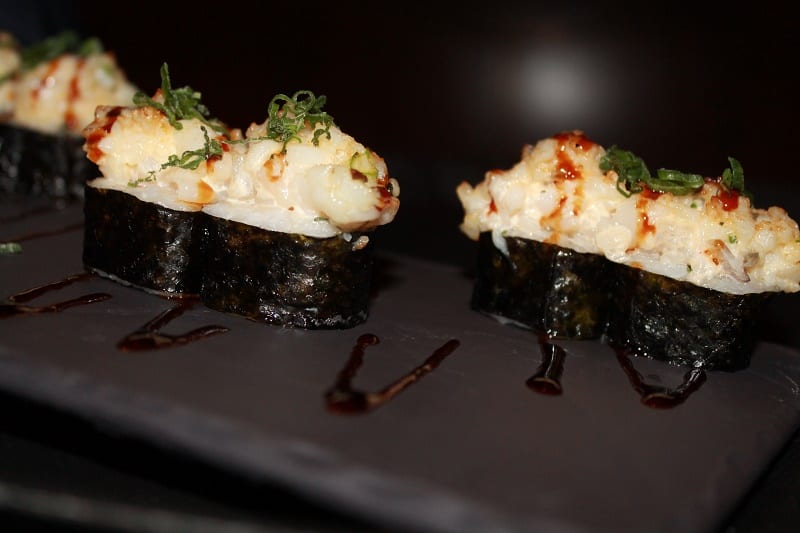 When Chef Vanessa Miller is not at the Royalton consulting with her team of sous and line chefs or meeting with the Royalton New York, a Morgans Hotel Group property corporate team she can be found at NYC restaurant Tuome. Also a "fusion" restaurant that mixes Chinese and western flavors.  When not in a kitchen, she is often playing basketball, a sport she plays very well. As a basketball player for the women's team at her college, she is well versed in team efforts and taking ownership of her part as a teammate, both of which she infuses into running her kitchen. 
Working at the Royalton Hotel, Chef Miller  mentions that there is a lot to learn and a lot of room to explore creativity and opportunities like Ozuku. Within six months after presenting the idea to General Manager Brian Woody she was able to bring her innovative concept to life. 
"Sushi just seemed like such a natural fit for Royalton; there's something sleek and luxurious about it, and being creative with the flavors by using ingredients that aren't found in traditional Japanese cuisine plays right into our legacy of innovation. Working with the Royalton has enabled her to merge her passion and talents. Like the Ozuku stone, the Royalton Hotel is an excellent place for someone like Chef Vanessa Miller to sharpen her skills and curate innovative dishes. Perhaps her next venture may be blending another international cuisine with her childhood favorite of Hebrew National Dogs and her favorite staple Morton Salt.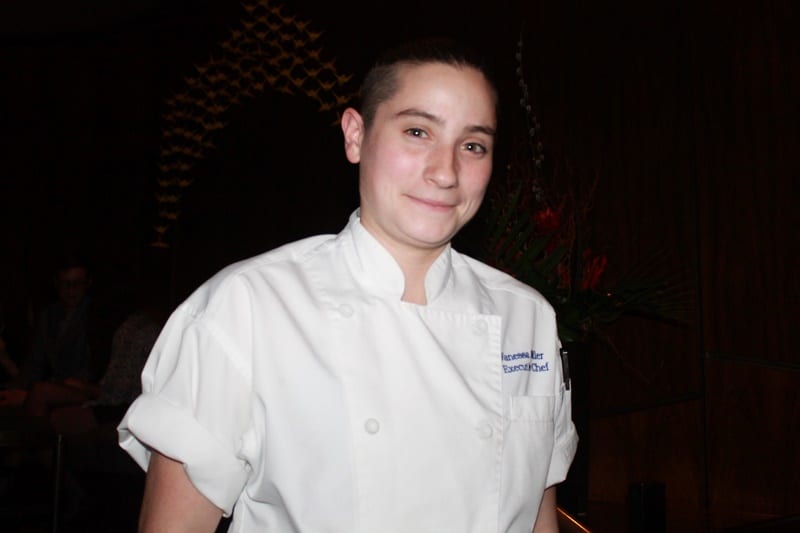 Ozoku is open now through May 30, 2016 from 5pm to 10pm Mondays through Fridays. Visit morganshotelgroup.com to reserve a table. Walk-ins are welcome.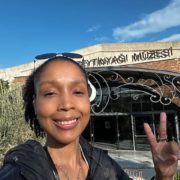 Alyssa Holder
Alyssa Holder is a writer specializing in food and travel topics since 2015.