Mandy Baca offers a peek behind the scenes at the University of Gastronomic Sciences in Italy.
By Mandy Baca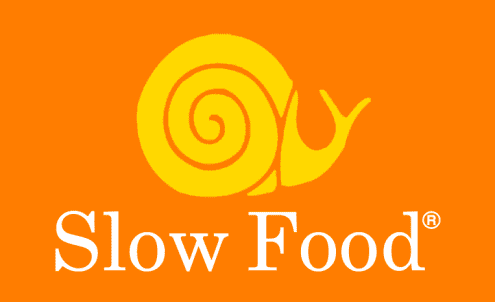 Their famous motto: Buono, pulito e guisto. Translation: Good, clean and fair. A motto upon which a food movement and a university was created.
As a graduate of the University of Gastronomic Sciences, I always get two questions: "What is life in Italy like? What exactly is gastronomy and what did you study?"
The university, commonly referred to as UNISG, was founded by Slow Food, in 2004, in the sleepy town of Bra. The English language university offers 3 programs for food lovers from all walks of life- a three year undergraduate program, a two year graduate program, and a one year master in food culture and communications.
Gastronomy is the art and science of eating. The study of gastronomy must then naturally mean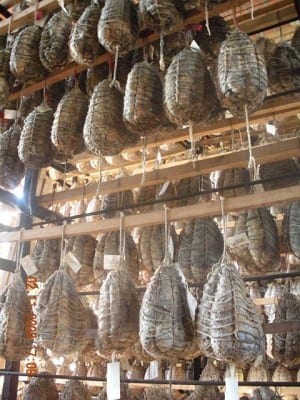 the study of the art and science of eating, not particularly more bound to one or the other. The subject is interdisciplinary in nature and encompasses a vast area of subjects from communications to business and agriculture. While common knowledge of how food is cooked is essential, it is not the core of the study of gastronomy. A good example of this is the following: the study of ingredients, how to grow them, and where they originate from is more important. The interdisciplinary style of the program helps students get a better understanding of all of the aspects that can touch the subject of food, while narrowing their path to the subject that they want to study more in depth. Trips are built into the curriculum as the programs place a strong emphasis on traveling and culture. These trips are referred to as 'stages'.
While on 'stage', students learn the complete culture and traditions of a certain region through its food ways. On these trips, students are given a true insider view. What can you expect to see and/or do while on 'stage'? Tour of the Barilla Factory, tour of an extensive farm vs. an intensive farm, olive oil mills, vineyards like Edi Keber and Donnafugata, learn how to make cheese, milk a cow, string sausage, can asparagus, forage for white truffles, meet nonnas with decades of history, hike Cinque Terre, bike through Puglia. Being associated with university also gives you easy access to internationally renowned events like the Bra Cheese Festival, Slow Fish and Vinitaly.
What subjects can you expect to study? Diet and Nutrition, Food Politics, Food Elements in Literature, Ethical Topics in Food, Food in Film, Food Foraging, Semantics, Anthropology of Food, Agriculture, Food Science, History of Italian Gastronomy. Professors, like the students, come from all corners of the world and have a variety of backgrounds- some are full time professors, while others are adjunct/visiting. Some notable professors to have roamed the halls include Corby Kummer, Fabio Parasecoli and Eric Holt-Gimenez.
UNISG has not been around since the late 1800's and like anything else in life, there are flaws. The university is still a work in progress, changing and improving every year because of its students and with the current times. Moving to a foreign country has its challenges and part of the growing process is to understand that you have to surrender to the area's culture and traditions. Additionally, being tucked away in the rolling hills of the Piedmont region, it is easy to get sucked into the idealistic bubble of food perfection that is Bra, making for a harder transition back to real life once the program is over. But, the positives far outweigh the negatives, and you'd be hard pressed to find a person that regrets attending any of the programs.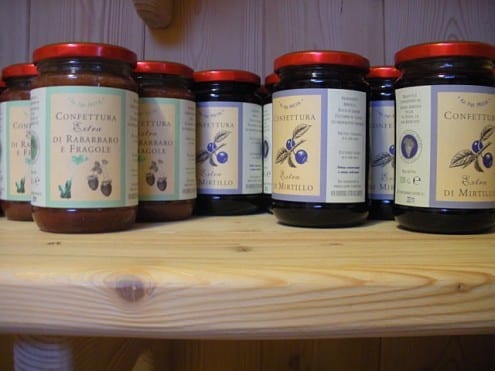 In 2009, when I attended the University of Gastronomic Sciences, the subject of gastronomy was still fairly unknown and could only be studied at a handful of universities- Boston University, Le Cordon Bleu in Adelaide, Australia, and the University of Gastronomic Sciences. Fast forward to 2012, there are more than a dozen programs specializing in the subject. Additionally, jobs geared toward the subject are plentiful and even crucial for changing the food world's landscape. Taylor Cocalis, a graduate of UNISG and co-founder of Good Food Jobs has done a tremendous job in propelling the good food jobs movement and offers an expansive list of all gastronomy-related programs here. As a graduate of the program, you can work with in multitude of food from history to philosophy, beekeeping, and politics.
Like they say abroad, "the world is your oyster and it's your choice how you decide to consume it".
Learn more about the school by visiting their website.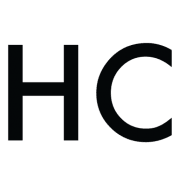 Mandy Baca
As a food obsessed Miami native, Mandy found her true passion for writing while in Hospitality School; uninspired by the school's corporate sensibilities, she dreamt of a more creative route where food and art merged. She holds a masters degree in Italian Gastronomy & Tourism at the University of Gastronomic Sciences and works as the cheesemonger at Kork Wine & Cheese. Most days she can be found writing as she contributes to a variety of Miami publications. As a young writer, she hopes that her unique voice will gain an avid following and is on a personal mission to advance the interest in food culture nationally.