Go British this Fat Tuesday. It's the perfect day to practice some serious pancake flipping.
By Ruby Moukli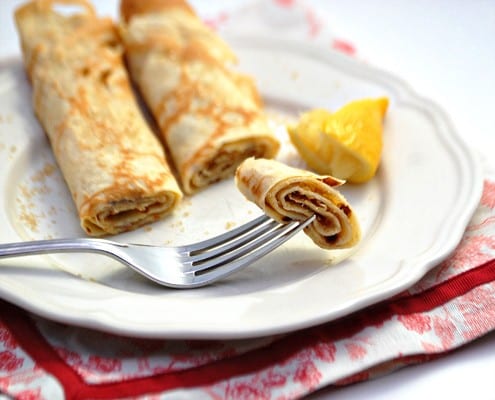 As you may have heard, February 21st is Mardi Gras, Fat Tuesday or, as it's known here in Britain, Shrove Tuesday. No matter where in the world you celebrate it, or what you call it, it's traditionally a day when Christians clear the pantry of 'heavy' foods in preparation for the austerity of Lent, that begins on Ash Wednesday. The preceding period of gluttony is often accompanied by heavy drinking and much merriment, as the holiday offers a chance for otherwise pious observers to 'let it all hang out'. In Brazil they eat Nega Maluca, drink Caipirinhas and dance the samba in thongs for Carnaval.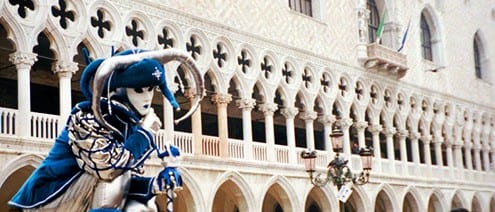 In Venice, masked phantoms glide along the canals in gondolas, munching on frittelle (or cenci). New Orleans, of course, is home to Mardi Gras parades and excesses. Party-goers there drink Hurricanes and bare their breasts (and other bits) in a bid to grab the best beads. And then there's Merry Olde England…
Here we have Pancake Day. Sure, it may pale in comparison to the wanton revelry enjoyed elsewhere, but it has a certain charm.  Some wild and crazy villages even host pancake races, the oldest being in Olney, Buckinghamshire and dating from 1445. You line up, with a pancake in a frying pan, and run along as fast as you can while flipping the poor unsuspecting pancake repeatedly. You can watch last year's here. Yeah, Rio's got nothing on us.
See Also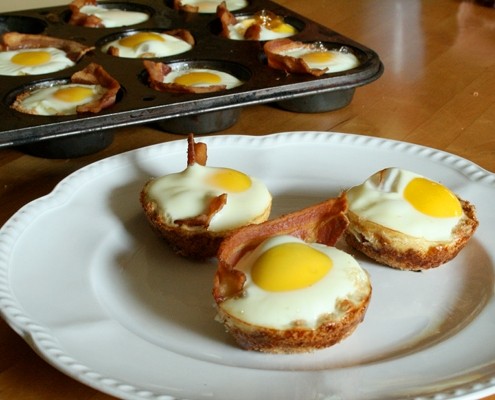 OK, so it's a bit, well, tame. I actually love Pancake Day because I had an English mother who stood at the stove every Shrove Tuesday and happily flipped pancakes for us. It was a treat we looked forward to and took full advantage of. It was always a sort of competition to see who would tire first – she of flipping or we of eating. We never won. Except that we did – because we got all the pancakes!
English pancakes are similar to the French crêpe, and are traditionally sprinkled with caster sugar and a squeeze of lemon, then rolled. I still like them best this way, although I have tried several variations, including spreading them with Nutella or jam. Recently I stacked them up with a layer of lemon curd between each one and made a fancy feature of them. But today I'm giving you the old English classic.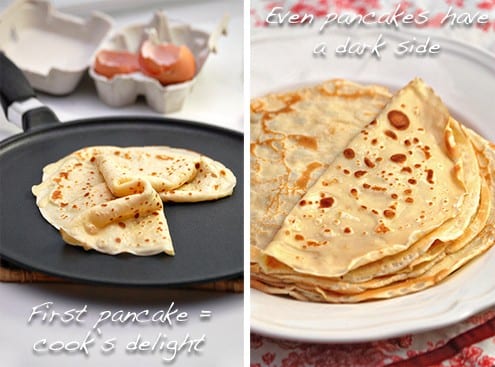 A Bite of Britain: Pancake Day
English Pancakes (makes 6-8 large pancakes or 12 smaller ones)
Ingredients
For the pancakes:
1 cup (120 g) plain flour
2 eggs
1 Tbsp melted butter (or vegetable oil)
Pinch salt
1 ¾ cups (425 ml) milk
For the topping:
About ½ cup (60 g) granulated sugar
2 lemons, quartered
Instructions
Mix flour, eggs, butter (or oil) and salt together, then slowly add the milk. (You might not need it all.) You're looking for a pouring consistency – much runnier than American-style pancakes.
Lightly grease a small, flat frying pan and place over medium-high heat. When it's too hot to hold your hand close to, pour about a ¼ cupful (75 ml) onto the pan.
Immediately tilt the pan and turn it, so the batter spreads evenly across the surface. If it's too thick to spread, add milk to the mix and try again. (One of the cook's delights is eating up the first one or two pancakes, which are almost always a bit of a wreck).
When you see the edges start to curl up, gently lift and flip with a spatula. Cook for a further 5 to 10 seconds on the other side, just long enough to brown, and remove to a plate. Re-grease the pan, if needed, and repeat until all of your batter is gone.
Turn the pancake 'ugly' side up. (The side with the spots as opposed to the gentle marbling. The marbled side is the one that first touched the pan – the marbling is created by the swirling as you tilt the pan to cover it. The spotty side is the second side to be cooked – the spots are where the bubbles hit the hot pan. This doesn't make any difference except aesthetically.) Sprinkle each pancake with about a teaspoon of sugar, then a squeeze of lemon juice. Gently roll it up, enjoy and get ready for the next one out of the pan!
If, like me, you're not a morning person then you have two choices. Either designate someone else to be the Pancake Person on February 21st, or else make your pancakes the night before and refrigerate them (stack them up and wrap them in plastic wrap). They can be gently warmed in the oven in the morning or else nuked in the microwave (if you're normal and your weekday mornings are a mad rush).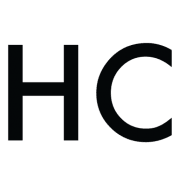 Ruby Rasa
Curious about her British mother's seemingly bizarre love of cheese & onion sandwiches, Ruby moved to England and discovered an island full of people eating them. She now lives among them, works as a freelance writer and photographer and yes, occasionally enjoys a good cheese & onion.