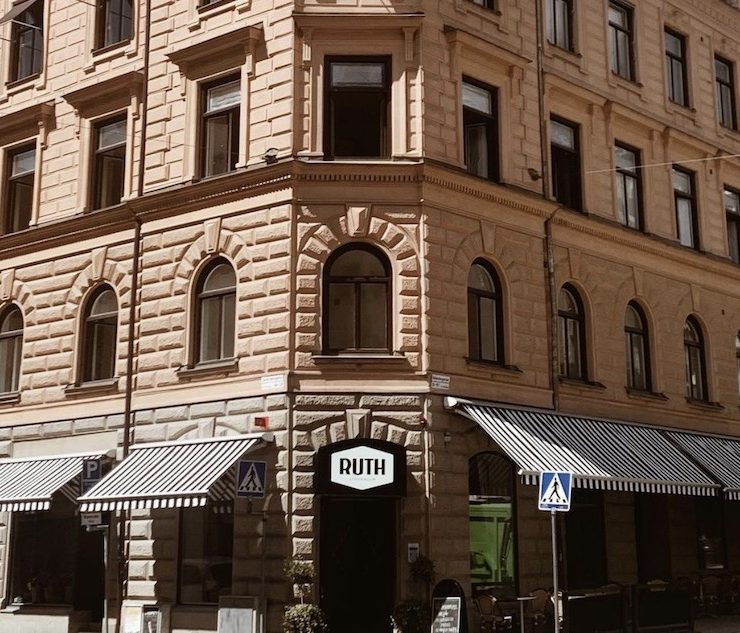 On a quiet, and rather unassuming corner in a residential area of central Stockholm lies a little gem of a hotel. Say hello to Hotel Ruth.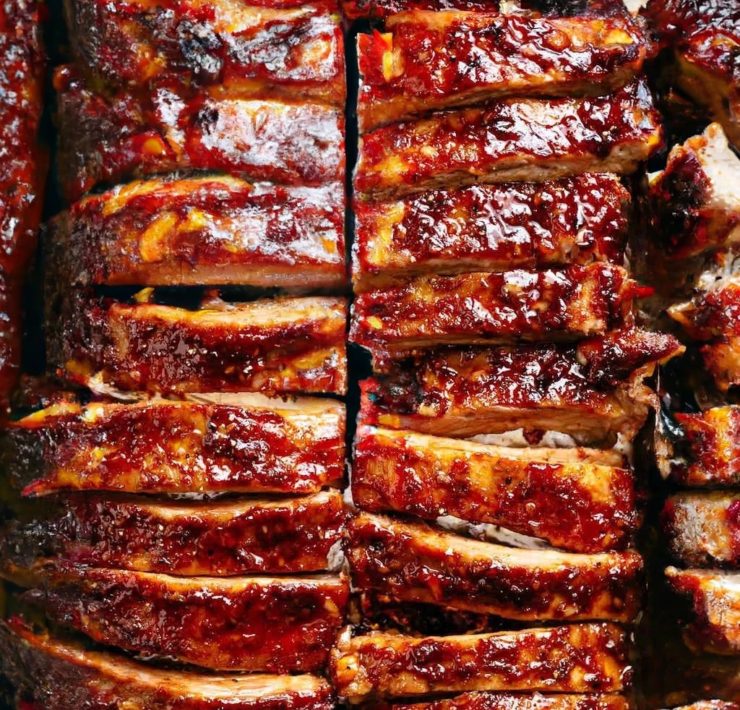 Make a finger-lickin' good red wine barbecue sauce to slather over your grilled ribs and then easily serve the same wine with the smoky meal.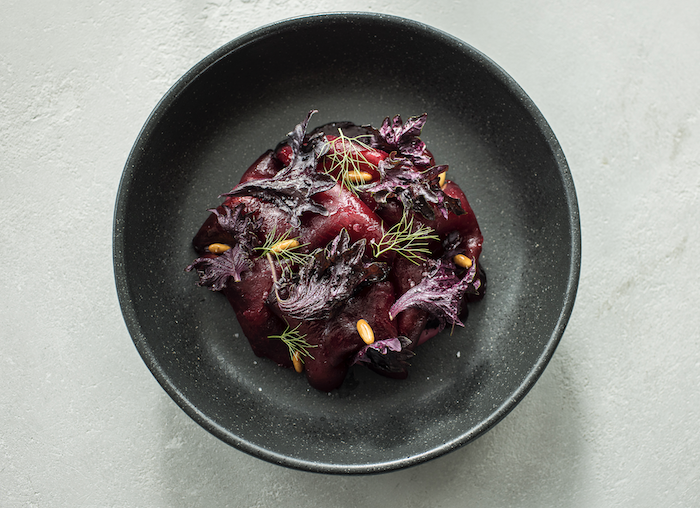 Loaded with beets, tahini, fennel, and kumquat, this pink mole takes its inspiration from Mexico and Greece. Mole, meaning 'sauce' has undeniably played a pivotal role in Mexican cuisine for centuries. Typically…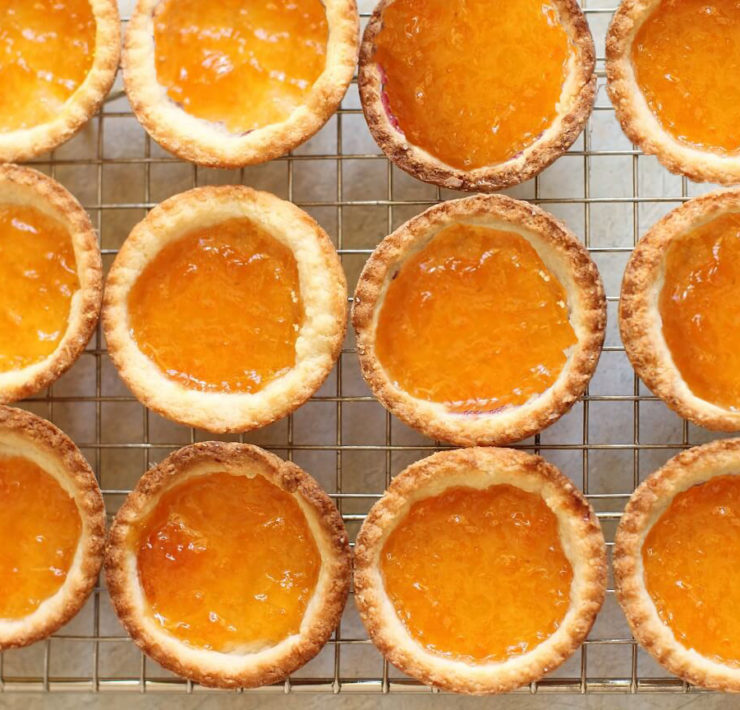 This delicious Italian crostata is ideal for a winter breakfast or snack and filled with a vibrant blood orange marmalade.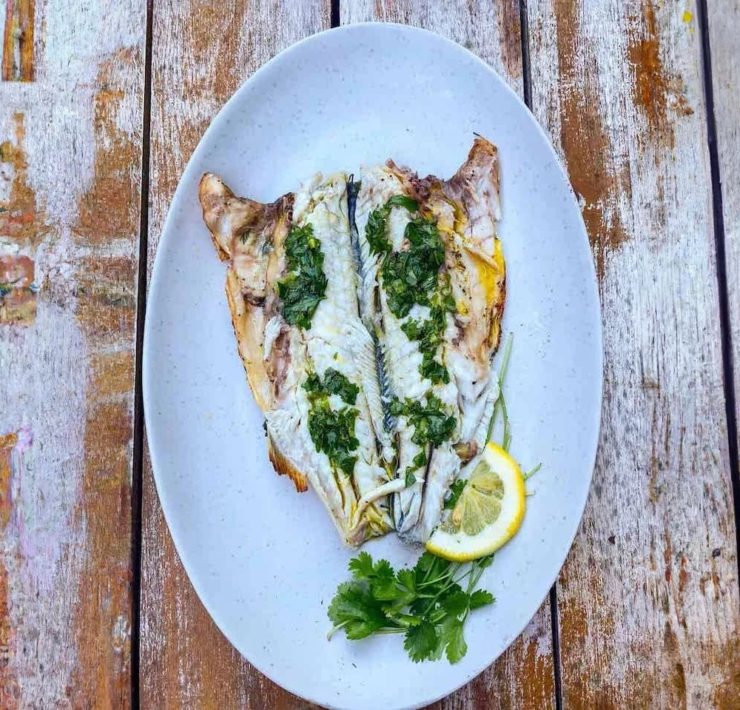 Whole branzino, stuffed with herbs and lemons, quickly touched by the flames of the grill, and served with lemon and herb infused olive oil.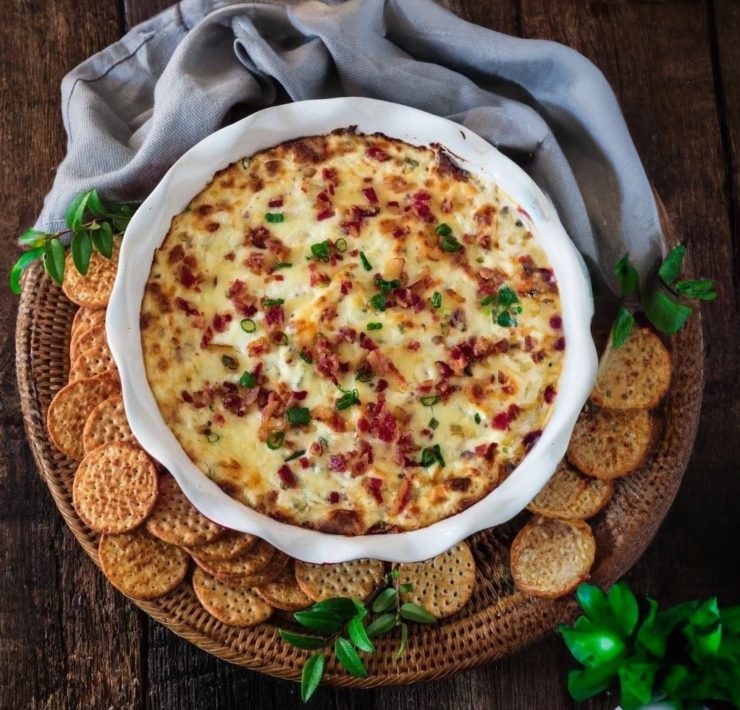 Creamy and loaded with bacon and smoked gouda, this warm dip is destined to be the star of your holiday party. Pair the appetizer with wine and you're on the road to hosting success.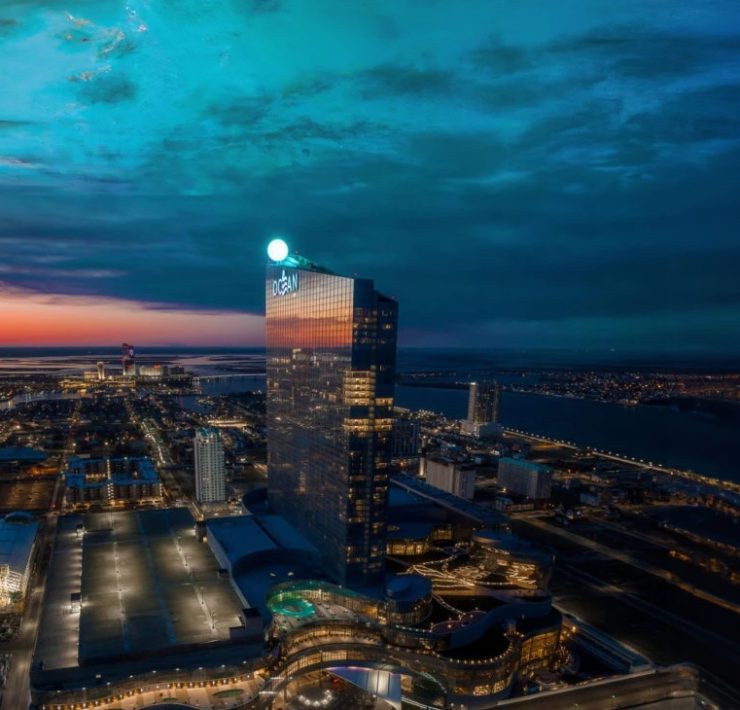 Situated on the Jersey Shore, the Ocean Casino Resort offers stunning ocean views, high-end dining,…
WHAT WE'RE EATING RIGHT NOW