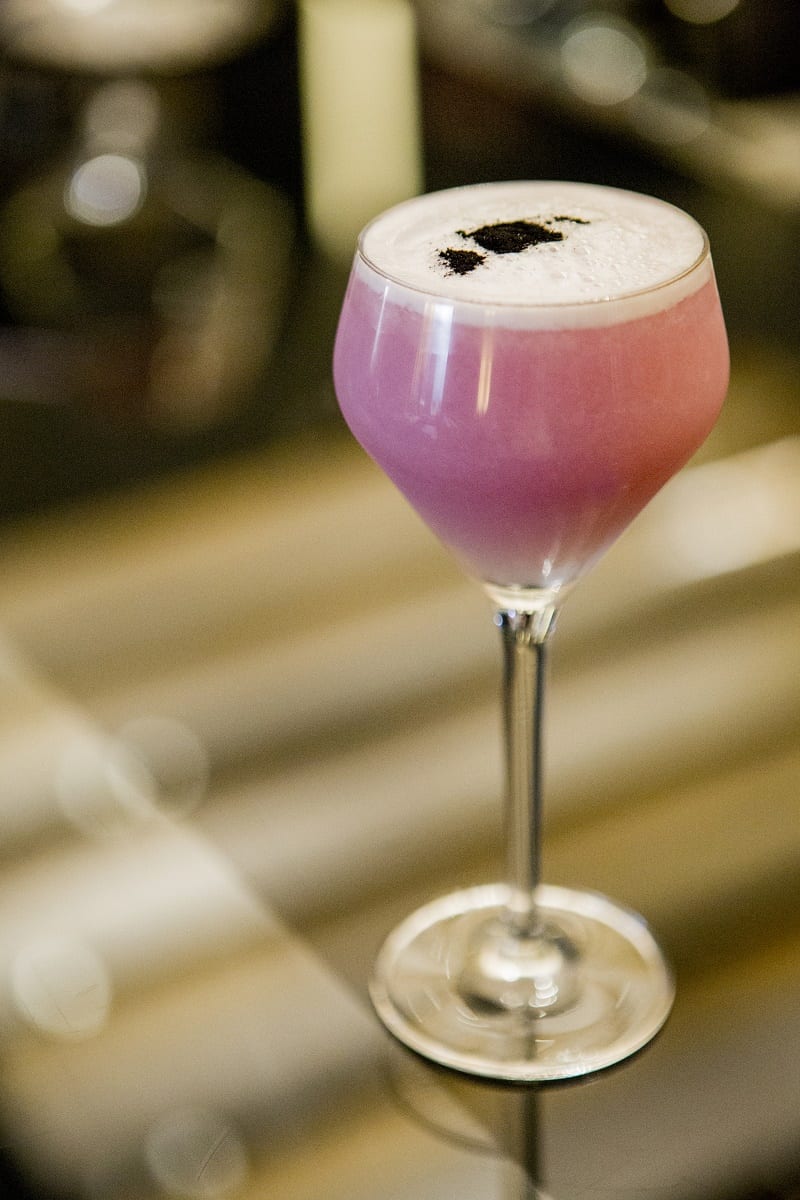 With a cocktail in hand, travel along the Mediterranean coast with the Bulgari Hotel, London, at their signature luxury II Bar. Plus, learn how to make one of their signature drinks.
Spiced turkey bites are filled with sweet hints of sun-dried tomatoes and a cool dip of tzatziki sauce. Serve as an appetizer or inside of a sandwich or pita for a main meal.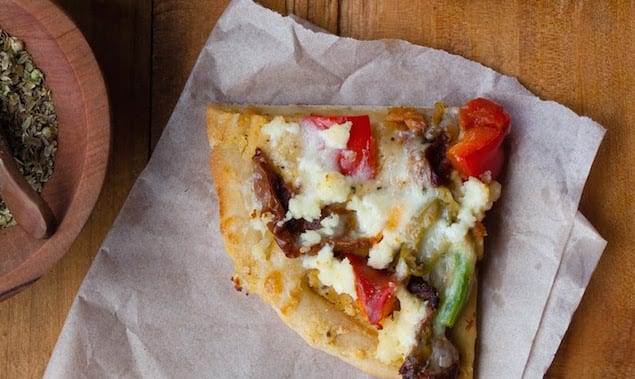 Combining hummus with the sweet bell peppers, olives, sun dried tomatoes and tangy feta cheese creates a wholesome mix of colors and flavors that are perfect for a light summer meal.