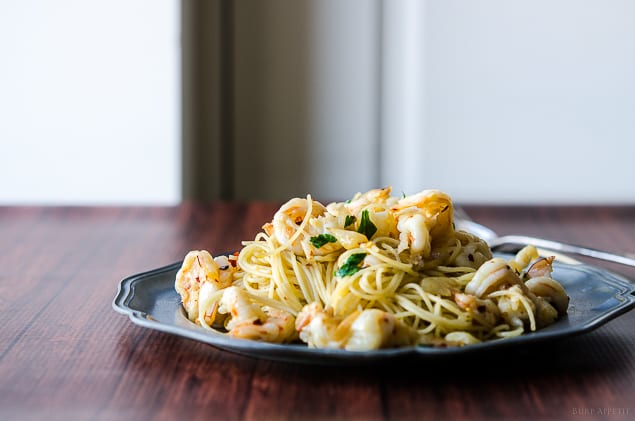 No time to make lunch?  Don't worry, make this delicious, easy and quick Garlic Prawn Pasta with bold chili flakes and lemon zest.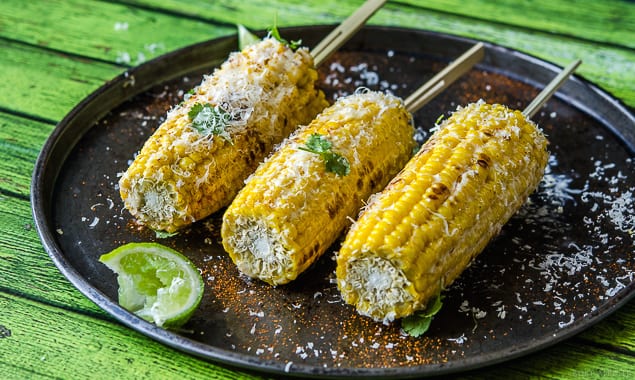 For your next summer gathering think corn on the cob with lime and parmesan for a simple side with great flavor.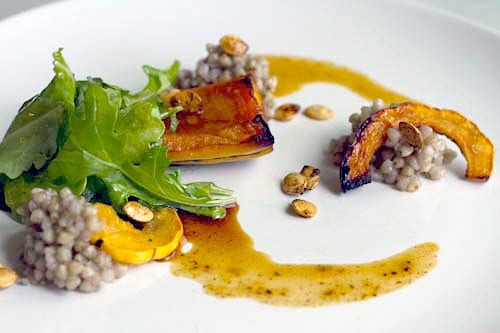 A delicious composition, both easy on the eye and absolutely mouthwatering to taste.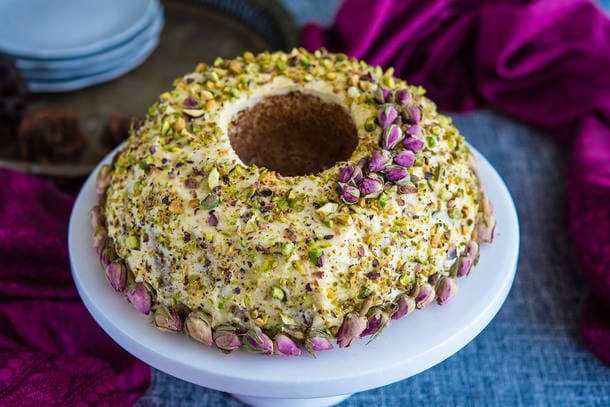 This gorgeous cardamon bunt cake cake is not exactly diet food. But then, who wants to be good all the time?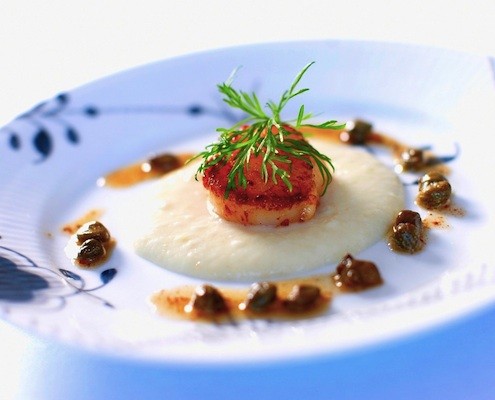 An elegant recipe, well suited as a fancy appetizer at your next dinner party. Scallops with sunchoke and capers sauce.