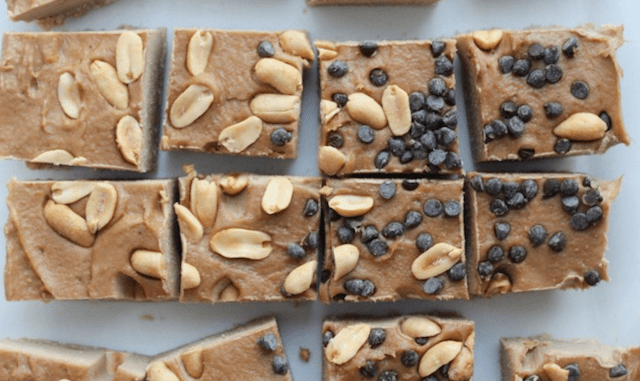 Sweet peanut butter bars come together in a jiffy, plus they're gluten free and vegan, so they count as an energy-packed snack, too.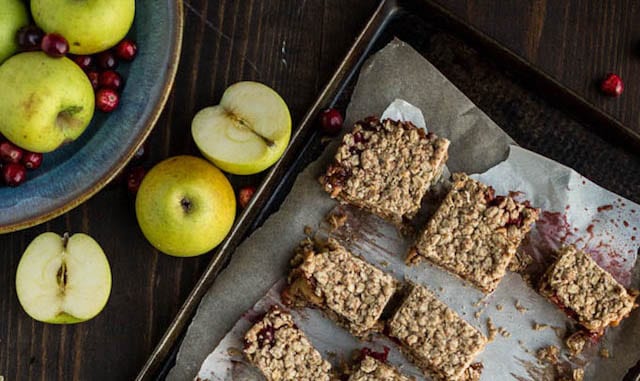 Somewhere between a crumble, crisp, and pie are these gluten free apple cranberry bars that are so easy to make.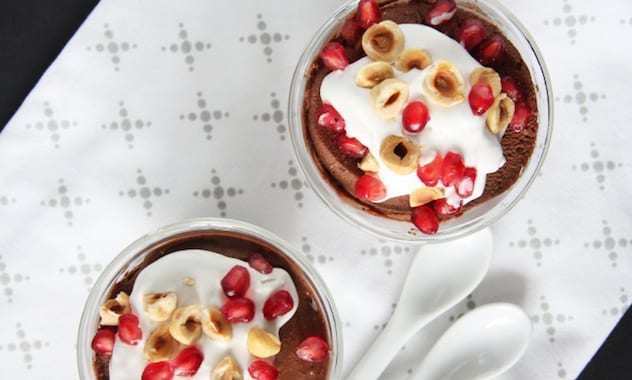 A simple three ingredient dessert with coconut cream, dark chocolate, and hazelnut butter that is super rich with a fun tang from pomegranate seeds.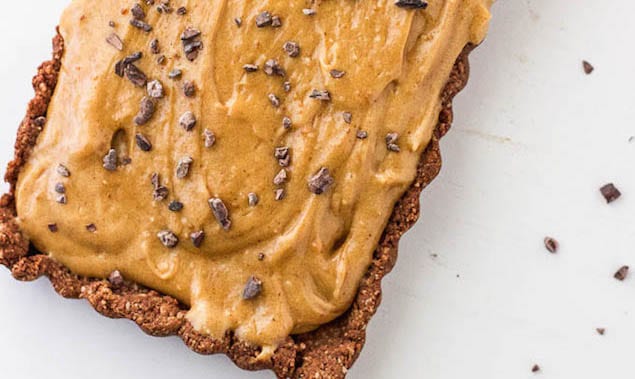 This vegan tart is filled with peanut butter and coconut cream, making for the creamiest of peanut butter decadence to sit in a almond and chocolate crust.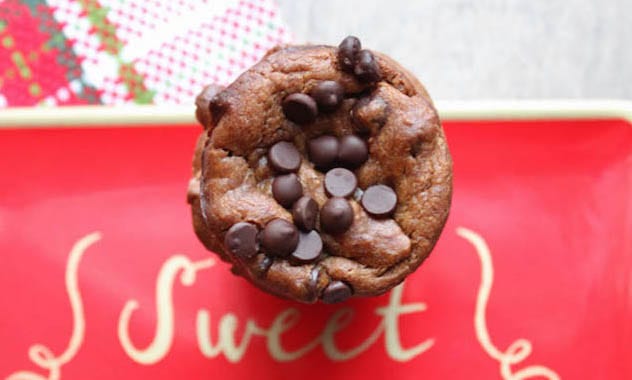 A banana batter base with creamy peanut butter, topped with chocolate chips for the ultimate gluten free, Elvis-inspired muffin.