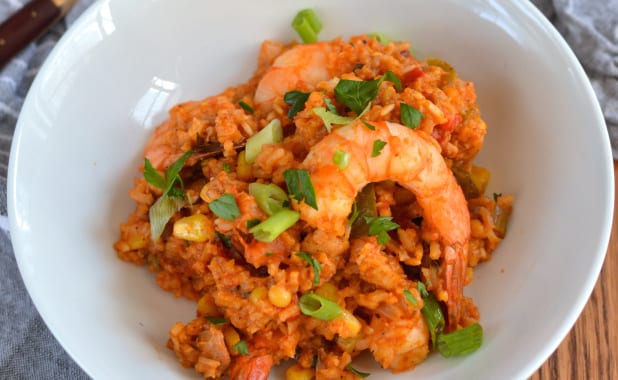 A style of red Creole jambalaya with deep flavors from tomatoes and smoked paprika that will leave your home smelling wonderful.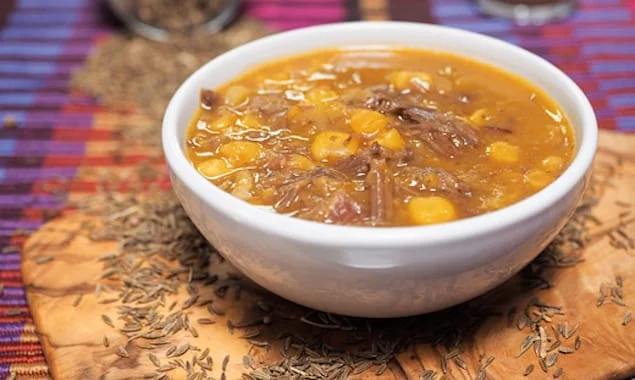 A comforting stew, perfect for the ever-changing temperatures of the spring season. The Caribbean spice blend adds pizzaz to the hearty bowl of soup.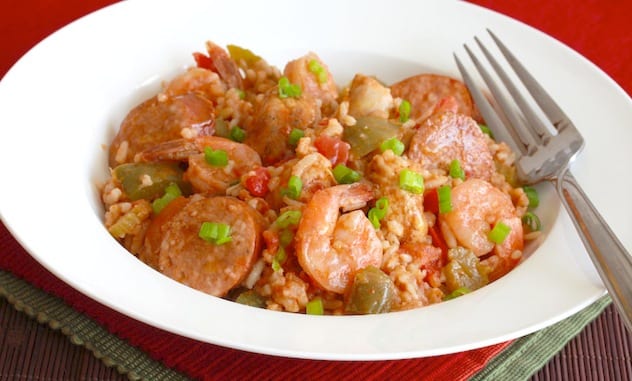 New Orleans Jambalaya, it's comfort food with a kick and how much kick is up to you.