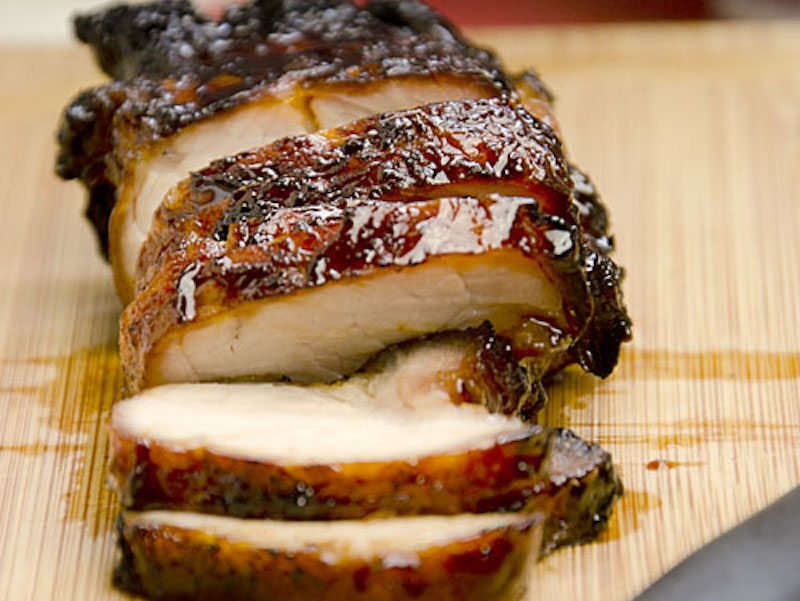 Make the mouth-watering Cantonese of roasted char siew pork glazed with a sticky blend of sauces and spices.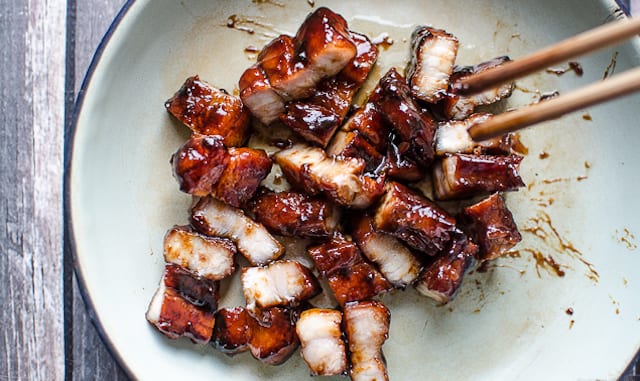 This recipe will be the best Char Siu, Cantonese BBQ Pork Belly, you will ever make at home.  What are you waiting for? Get some pork on your fork.
Often seen in the windows of Chinatown restaurants, this poached soy sauce chicken is a beautiful and delicious sight.