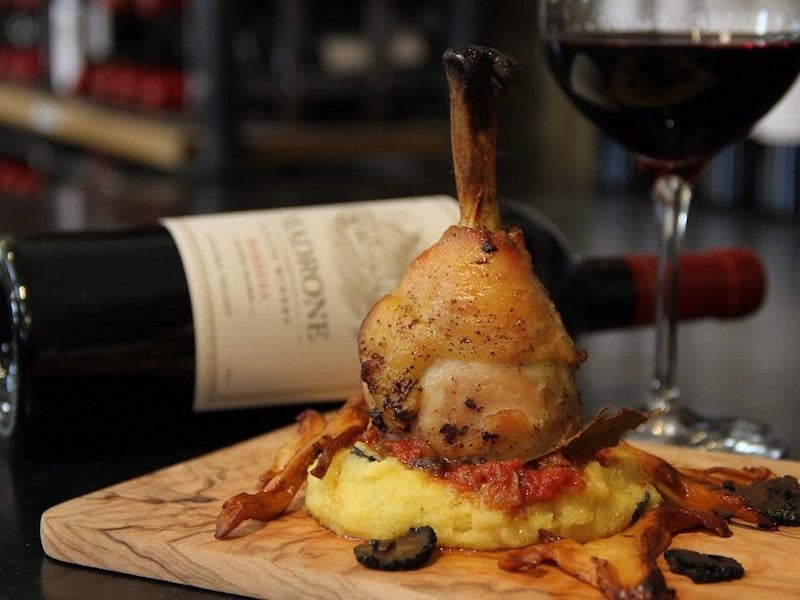 Chef Sam Badolato's Hunter's Chicken is all about the bounty of the Sonoma Valley, one of the most beautiful and productive wine areas in California.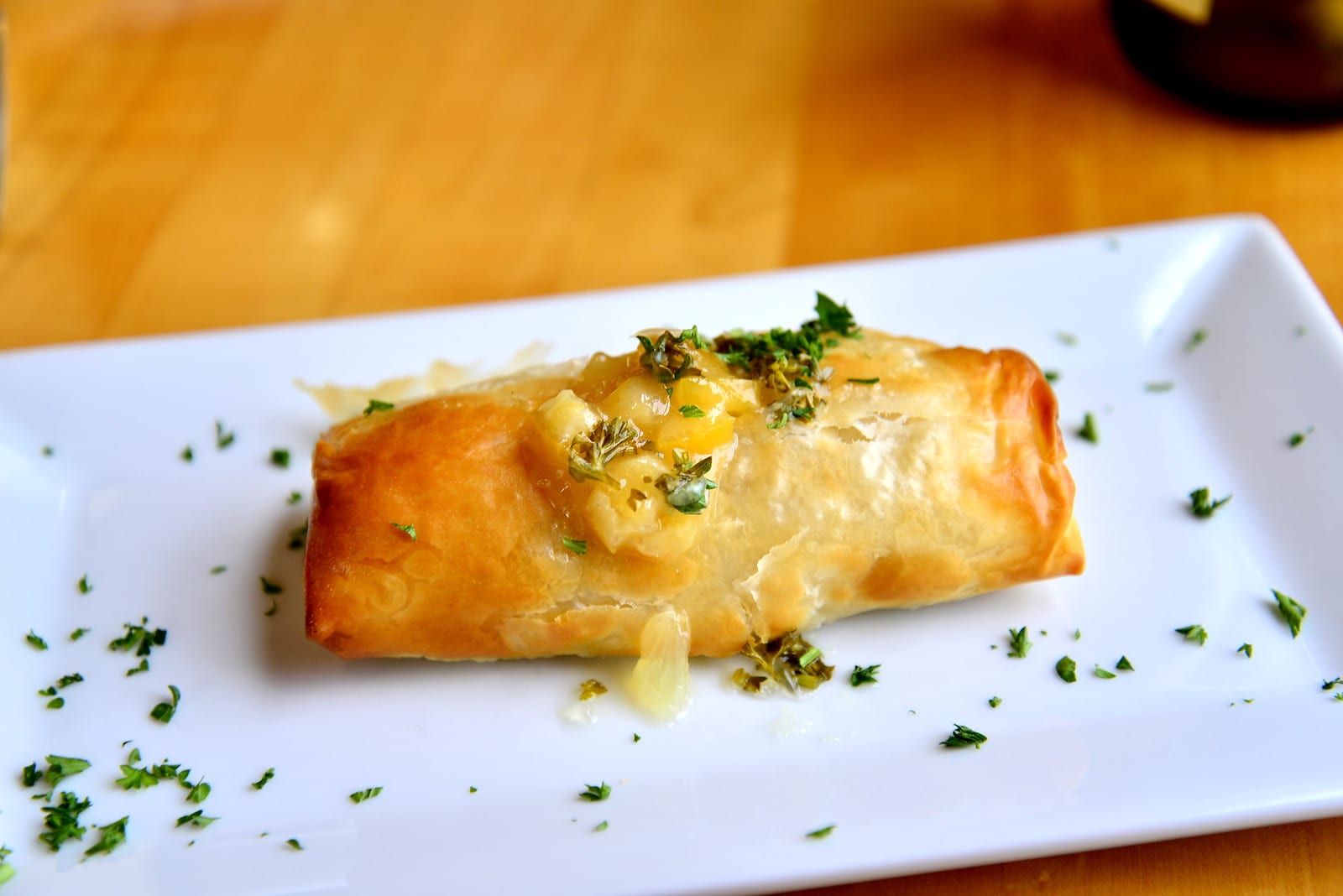 Served with Meyer lemon marmalade, this Dungeness crab is wrapped in flaky pastry for the perfect savory strudel appetizer.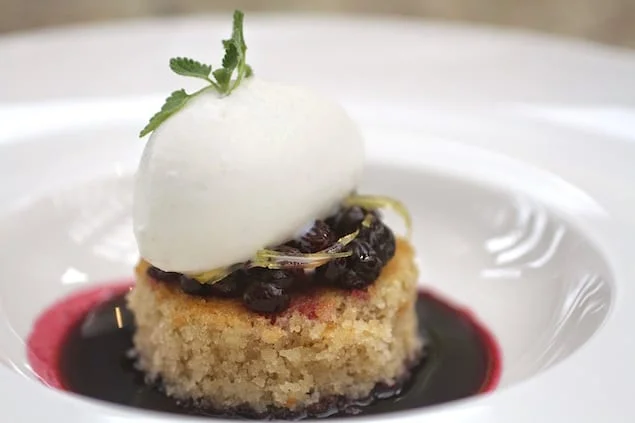 Aaron Meneghelli is inspired by the bounty of wine country in Napa. This dessert is a prime example of a versatile dish that can include seasonal flavors.