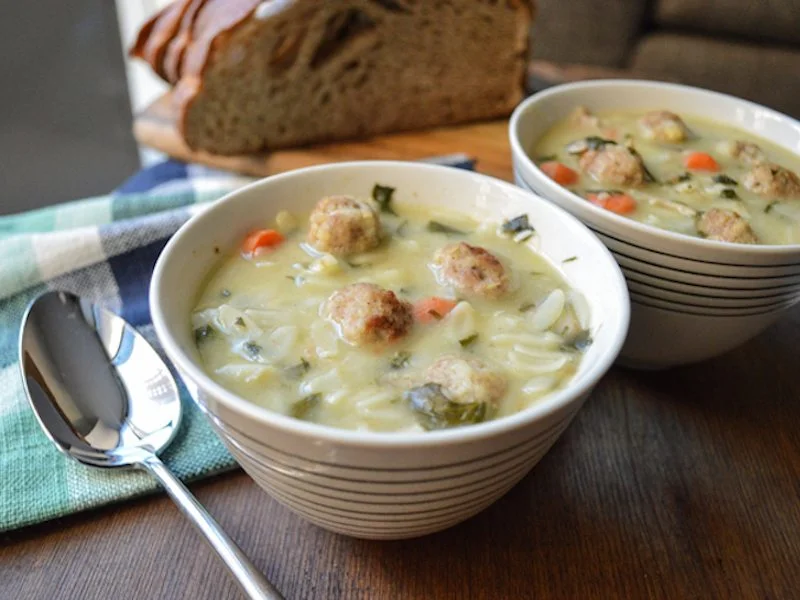 A hearty, traditional Italian-American soup that has healing properties and is made with turkey, vegetables and love.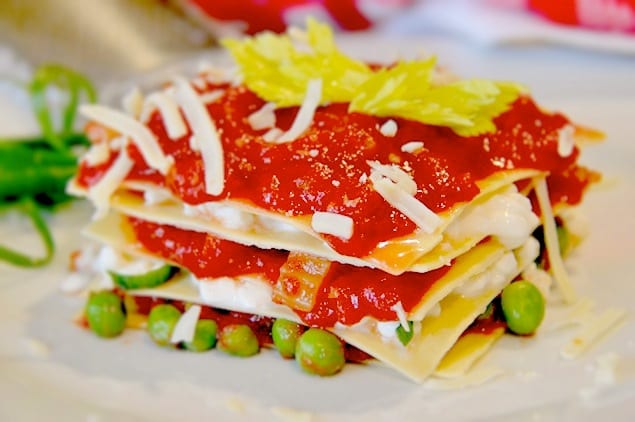 Be wowed by Dr. Richard Ireland's traditional lasagna.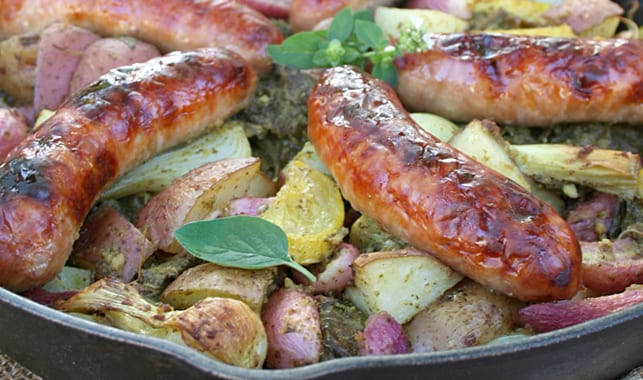 This a perfect, simple summer dish to eat on a hot summer day along side a hand crafted cold beer and served with a delicious Castello Hirten cheese pesto.