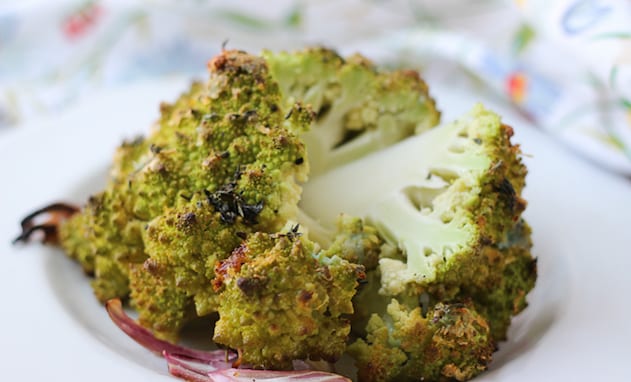 Somewhere between cauliflower and broccoli is romanesco. Bright-tasting lemon, thyme and garlic add another layer to balance the nutty flavor of the side.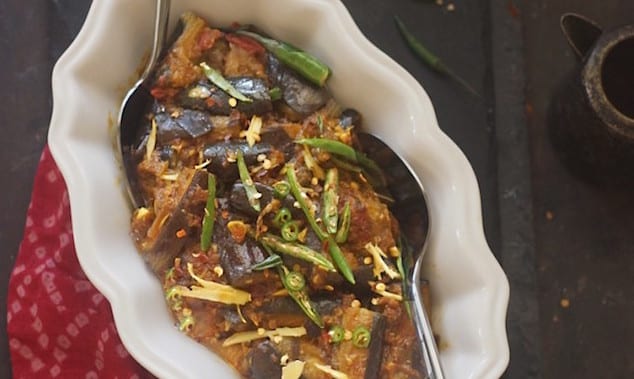 A bold vegetable side with a kick of garlic chili paste and zesty ginger. Let the eggplant soak up the sauce and take on a whole new realm of flavor.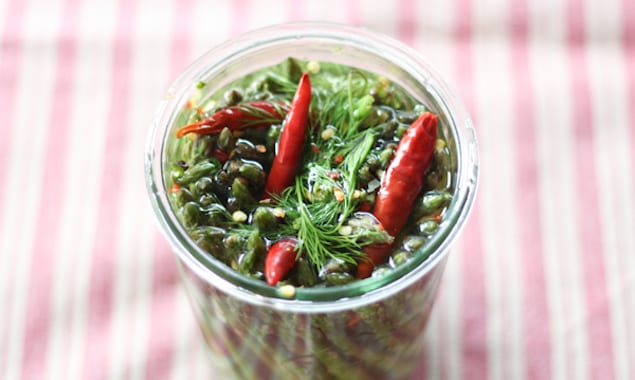 Preserve the flavors of the season with these crisp, tangy, garlicky asparagus spears with a hint of hot pepper.