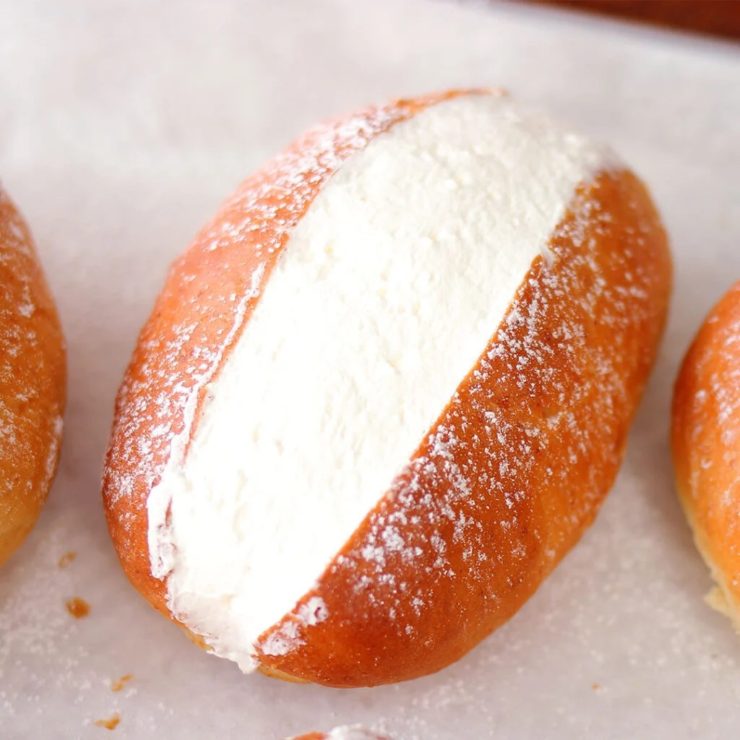 Learn how to make the whipped cream-filled brioche bons that no Roman – and to be honest, no one else either – can resist.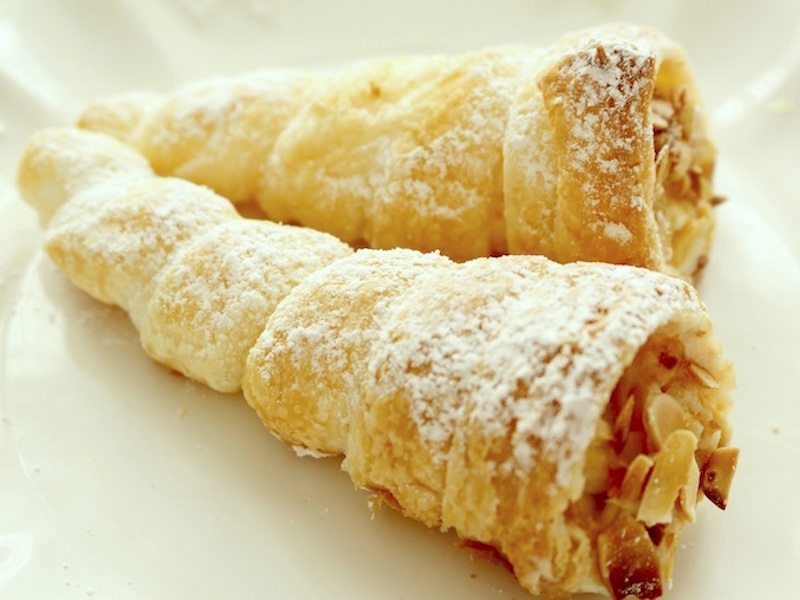 A puff pastry dessert from Campania that is filled with a lemon custard and topped with toasted almonds.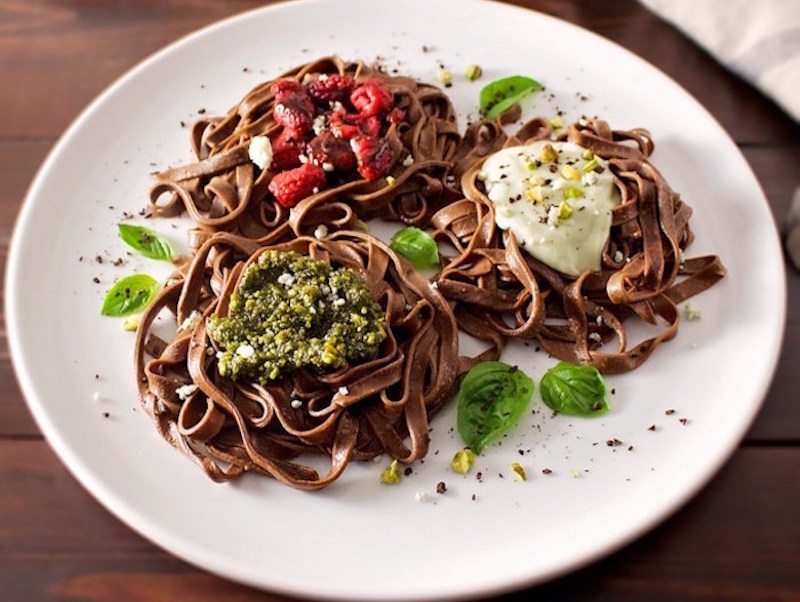 Beautiful savory chocolate pasta can be topped with three different sauces for a stunning presentation. Create unique Italian cookies filled with ricotta and chocolate.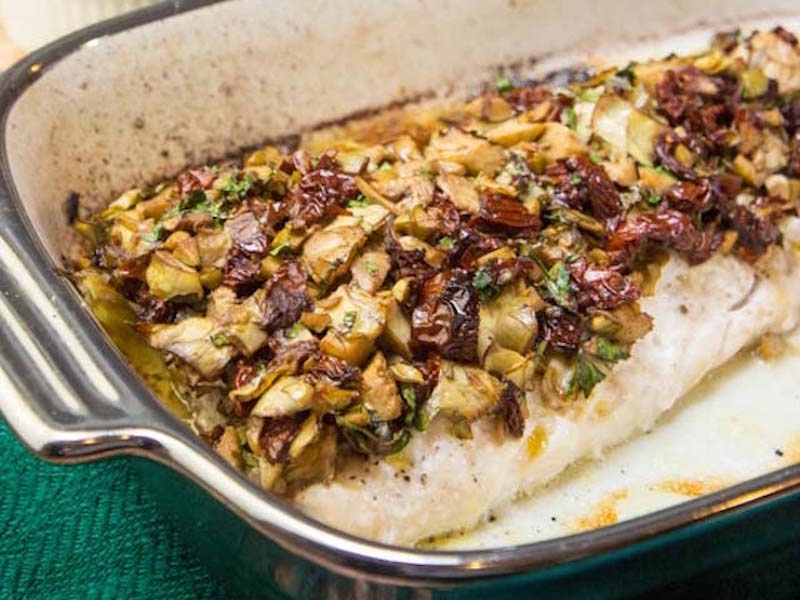 Stun your guests with beautiful baked sea bass and a sweet chocolate panforte.
Cozy artichoke risotto and a decadent hazelnut praline chocolate roulade, which also is gluten free, make for a delicious duo that is perfect for the holidays.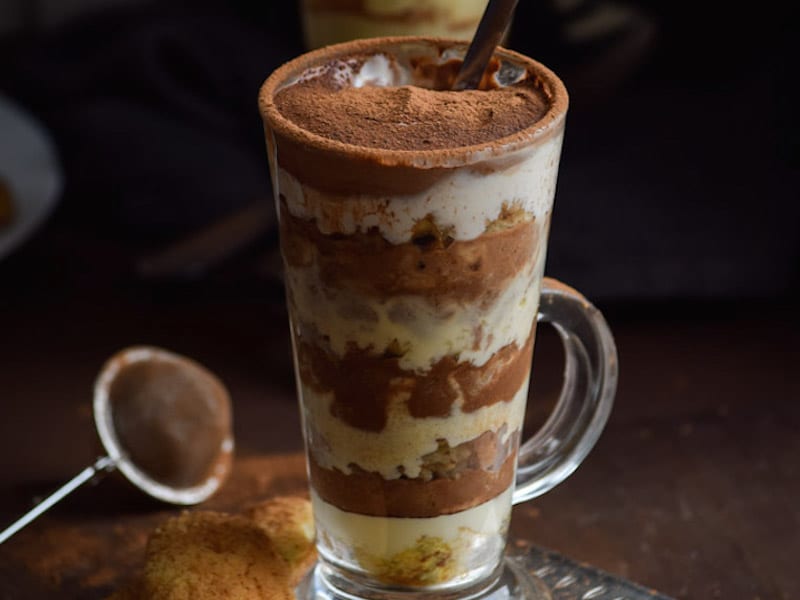 A traditional tiramisu recipe layered with a chocolate-hazelnut Nutella cream is a delicious take on the classic dessert.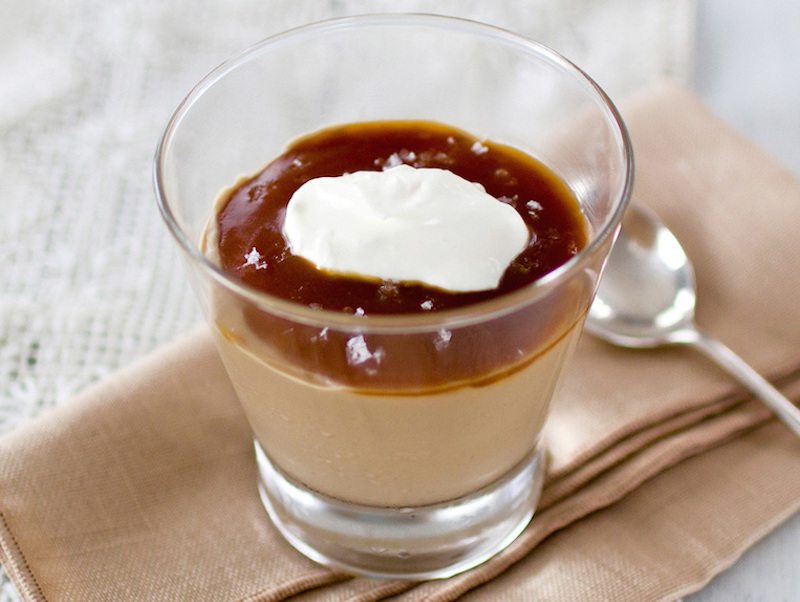 A creamy Italian budino pudding with smoky, caramel flavors is perfect to make ahead and enjoy with your guests later.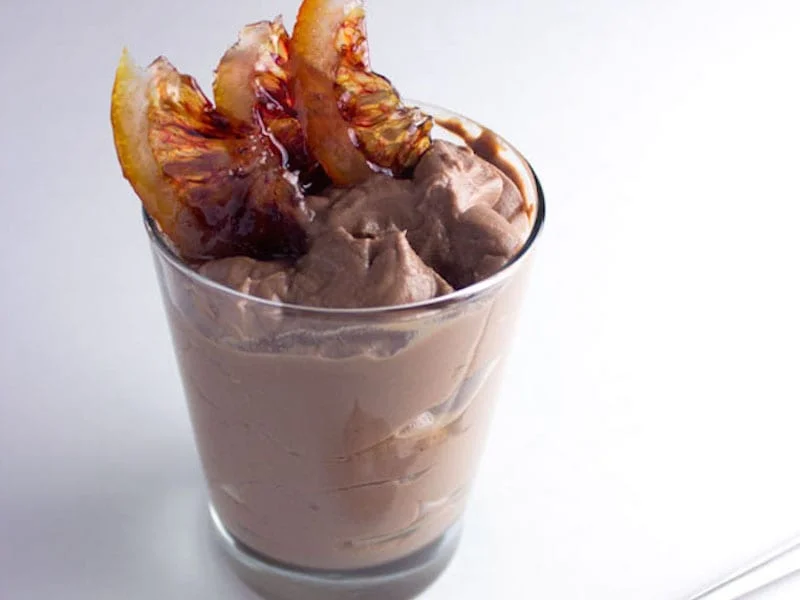 A simple dessert that can be made year round with a touch of blood orange syrup for bold flavor and a beautiful garnish.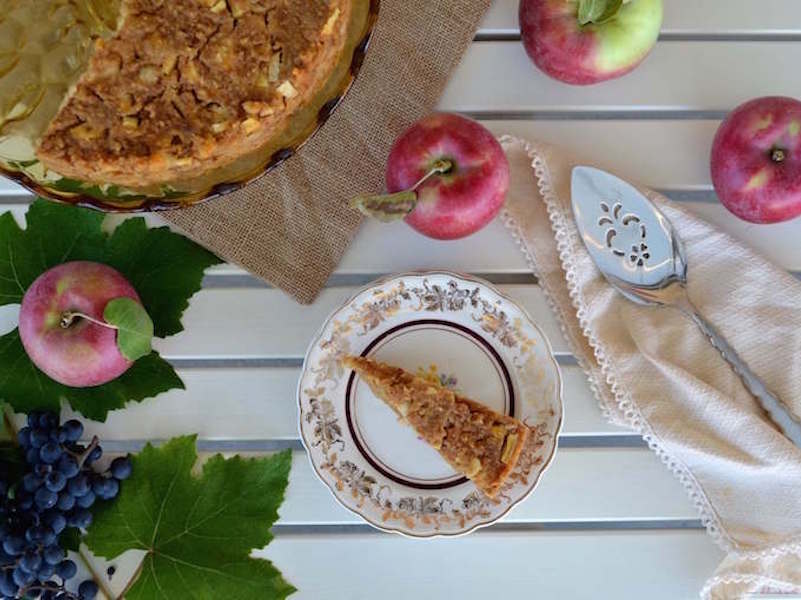 Once a peasant's dessert, pear and apple bread pudding from Lake Como is a delicious dessert and way to use up old bread.