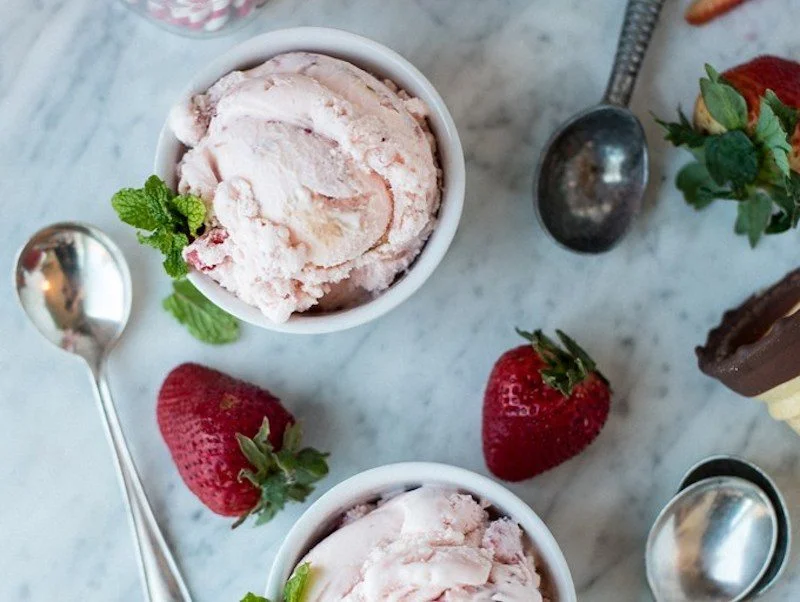 Surprise your taste buds with this easy strawberry ice cream swirled with a tart balsamic vinegar.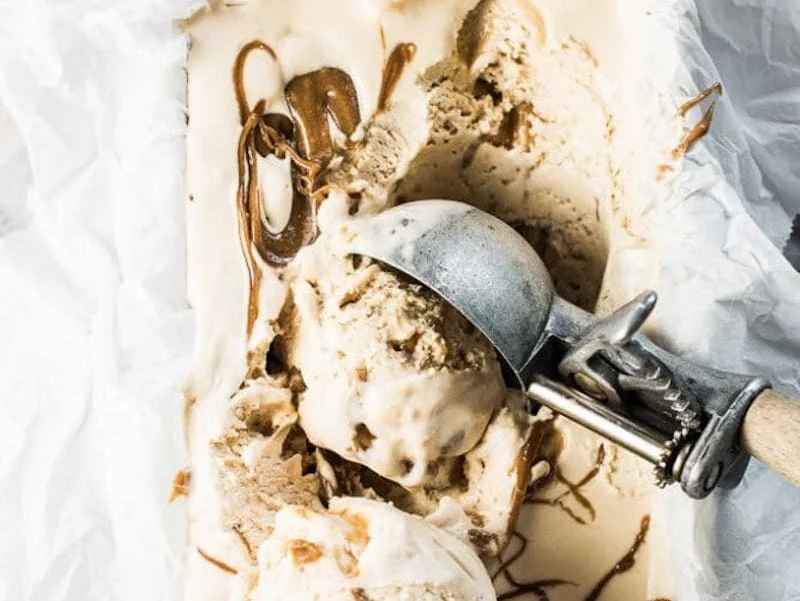 This easy no-churn salted caramel ice cream is the ultimate summer sweet. It's super creamy and cool and has a jolt of cappuccino hidden in its ingredeints.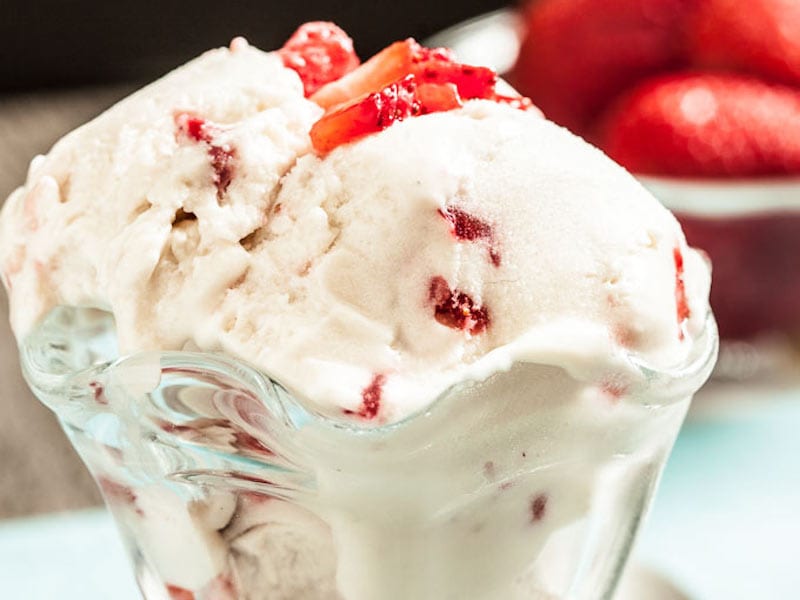 hip up a rich and creamy bowl of this dairy-free ice cream made with almond and coconut and swirl in your favorite fruit or dessert sauces for a delicious dessert.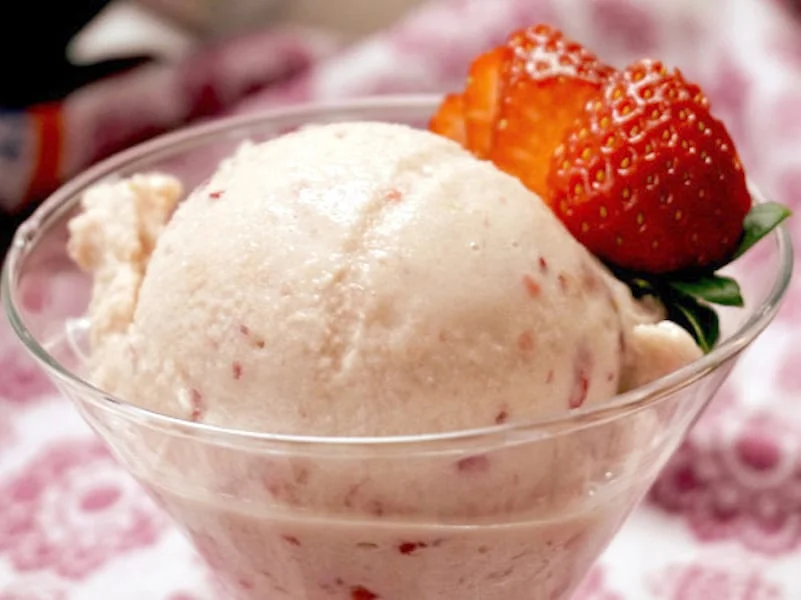 Take a classic ice cream to a whole new vegan level so that all your eaters can enjoy its deliciousness.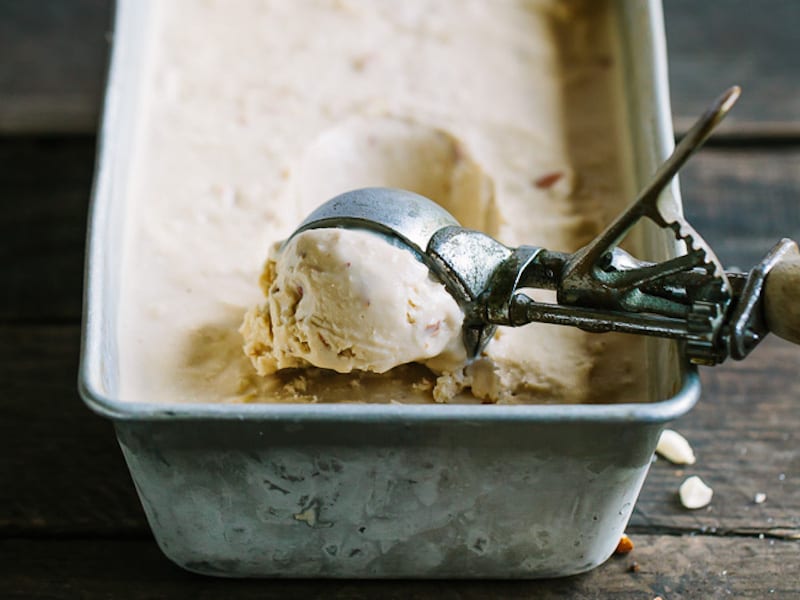 This nutty almond and coconut ice cream is unbelievably creamy and delicious despite having no cream.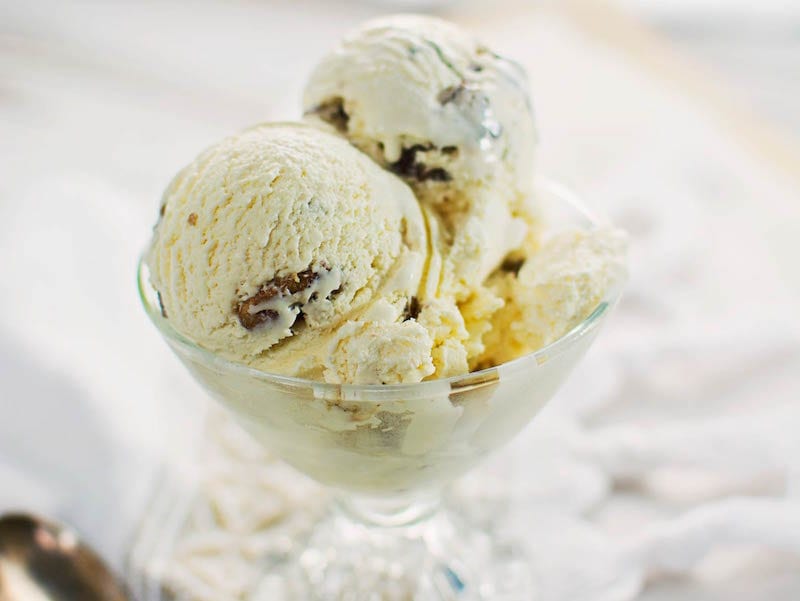 Take your butter pecan ice cream to the next level of deliciousness with brown butter and candied nuts.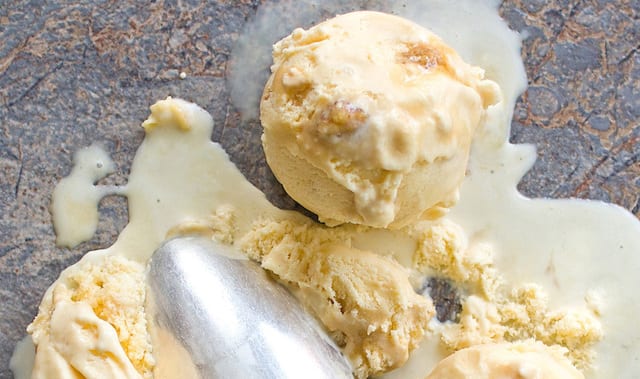 A New Zealand favorite, hokey pokey ice cream is a rich vanilla ice cream studded with sweet, caramel-y honeycomb.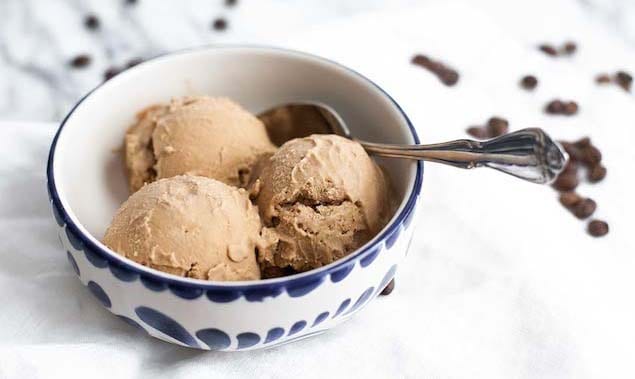 This no-churn ice cream can is made with homemade sweetened condensed milk that will show up any store-bought can and blow any other mocha espresso ice cream out of the water.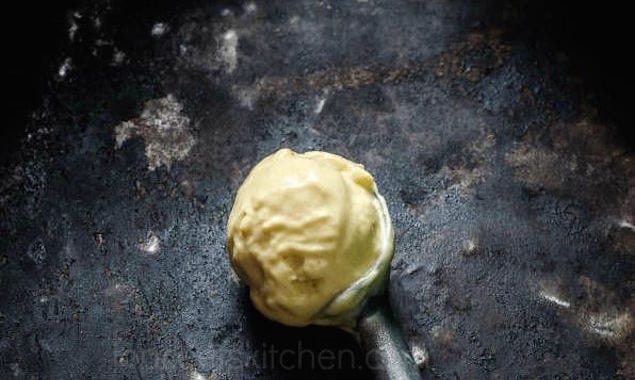 Made with natural ingredients and no eggs needed, create a simple mango ice cream with a touch of nutty peanut butter in no time.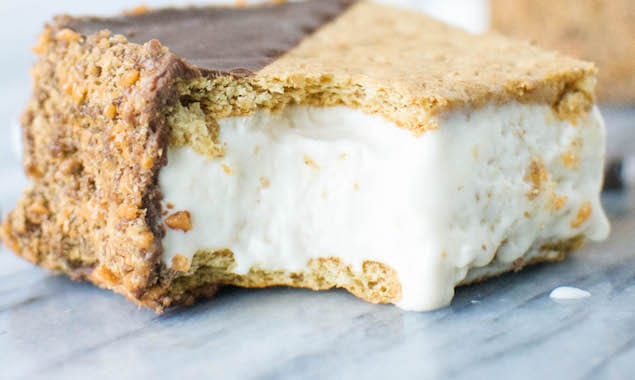 Just in time for campfire season, a cool, creamy version of the decadent S'more in ice cream sandwich form complete with toasted marshmallow ice cream.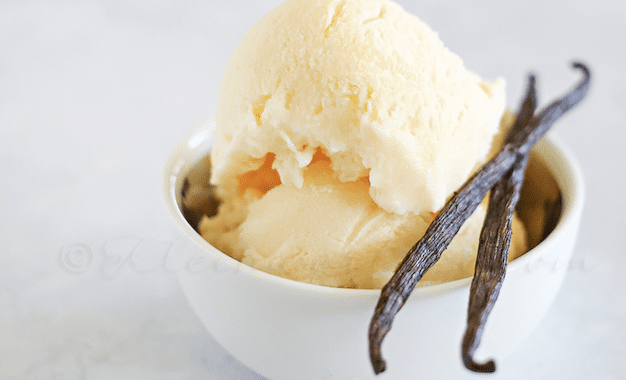 A classic frozen yogurt that is so simple to make. With just five ingredients and a few minutes of prep you have yourself a cool dessert for summertime.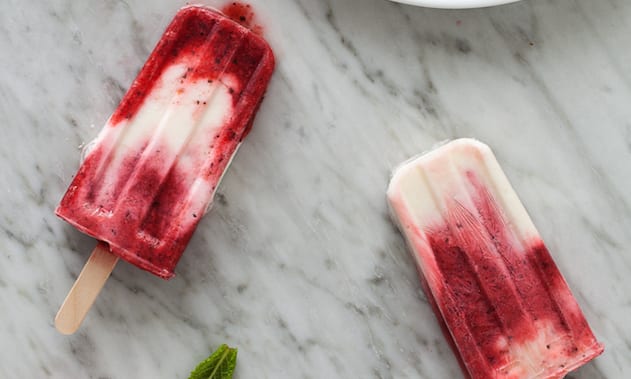 A cool treat that can be spiked with rum, or not, for true fruity mojito flavor.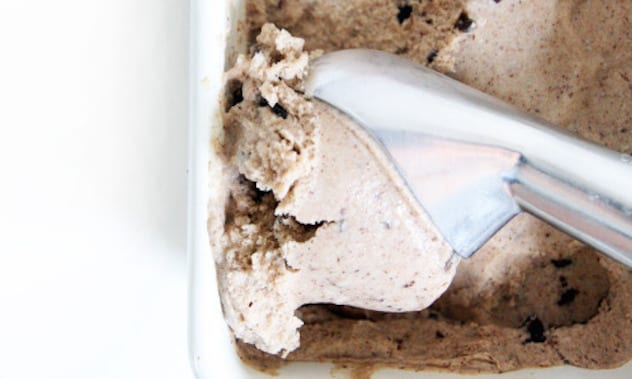 Rich roasted bananas make every bite of this ice cream a perfect combination of sweet, salty, creamy, and crunchy. It is made with coconut milk for a delicious, dairy-free finish.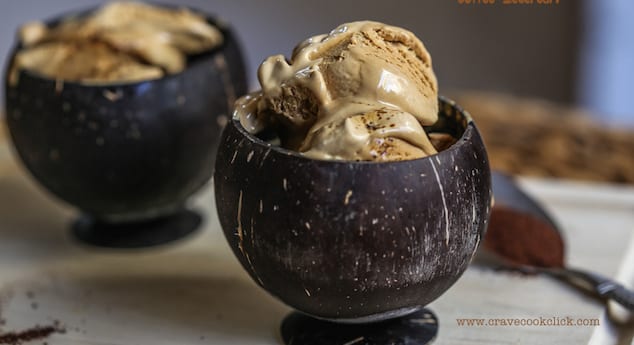 Without needing an ice cream maker, you can create a rich, creamy coffee dessert that takes moments to make. Then all you have to do is freeze and enjoy.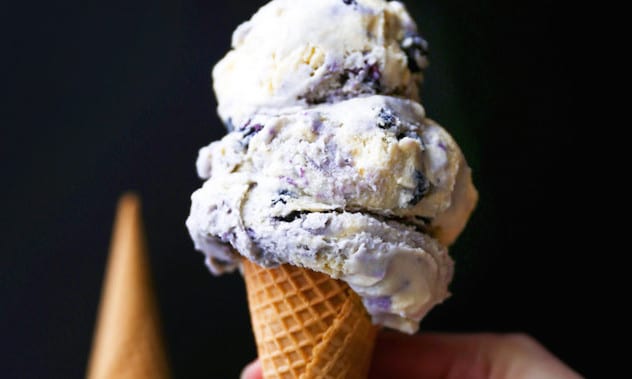 If breakfast and dessert had a child, blueberry pancake ice cream would be it. Butter, blueberries, and maple makes this dessert just like a breakfast stack.