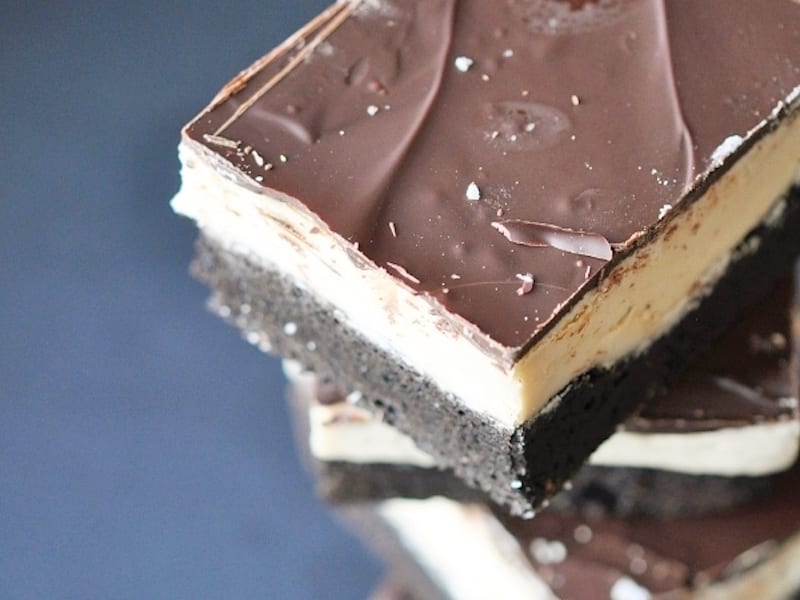 What goes better with chocolate than espresso? Bake a batch of these fudgy brownies and top with a cinnamon butter cream and a one more layer of chocolate.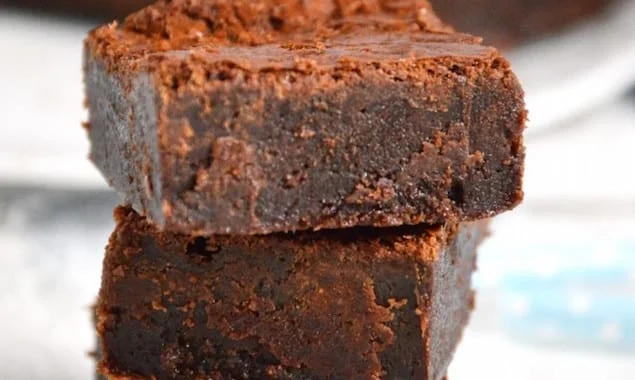 Loaded with three doses of chocolate, these soft bars are rich, gooey, and your new favorite brownie recipe.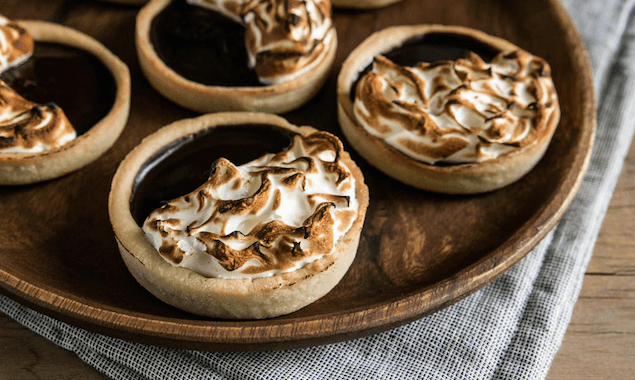 Similar to the outdoor treat, these s'more chocolate tarts are not as sweet and feature a dark chocolate filling in a cookie crust and topped with a touch of marshmallow topping.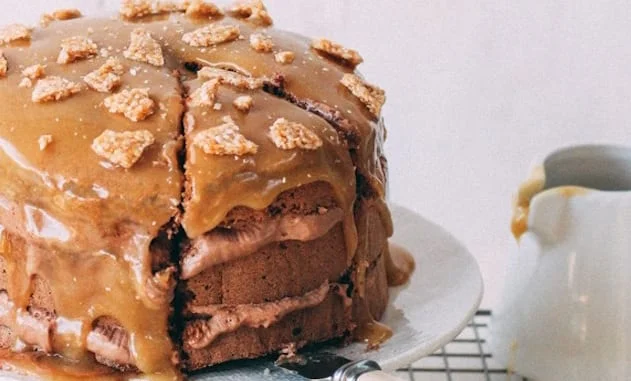 Can a gluten-free cake be anything special? We can say with confidence, it sure can.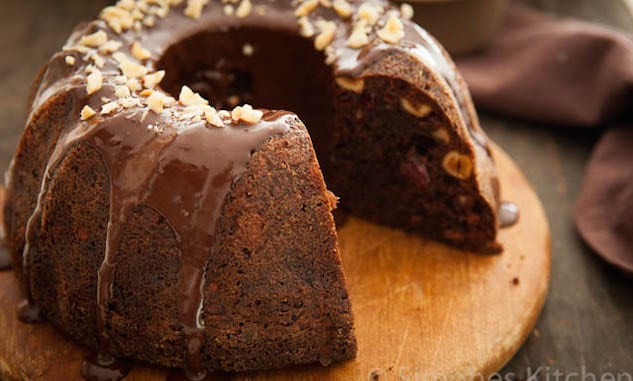 A decadent, rich chocolate bundt cake with soft, sweet cranberries, hazelnuts and a glistening ganache to top it all off.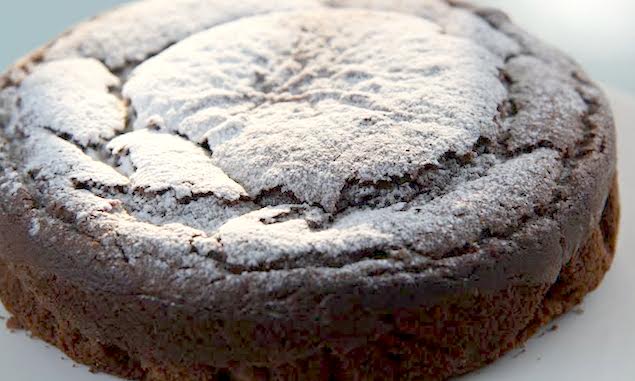 A cake that releases all the essences of dark chocolate and cocoa of good quality. It's perfect for an early autumn afternoon, accompanied by a hot drink.