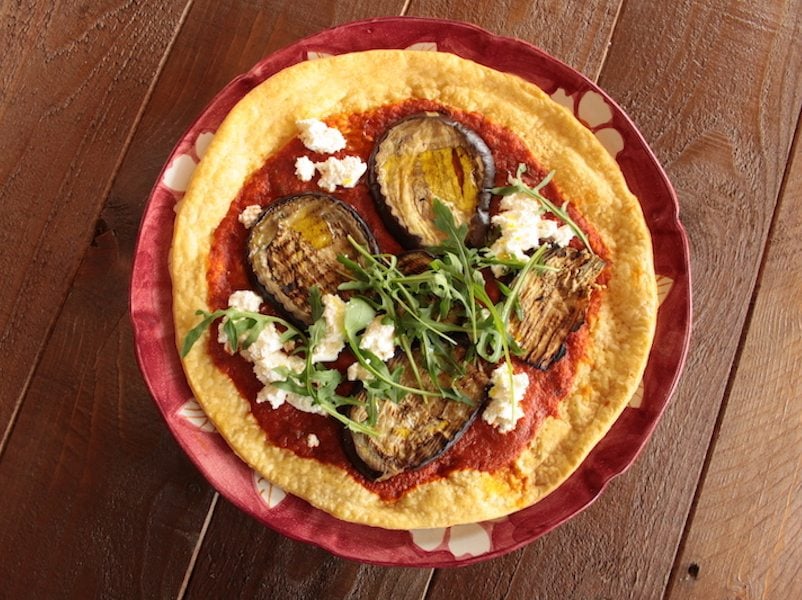 Honest Cooking contributor, Veronica Lavenia, is out with her newest cookbook that focuses on natural, simple Italian cooking that ignores food fads and makes delicious, simplified meals with less ingredeints and fewer steps.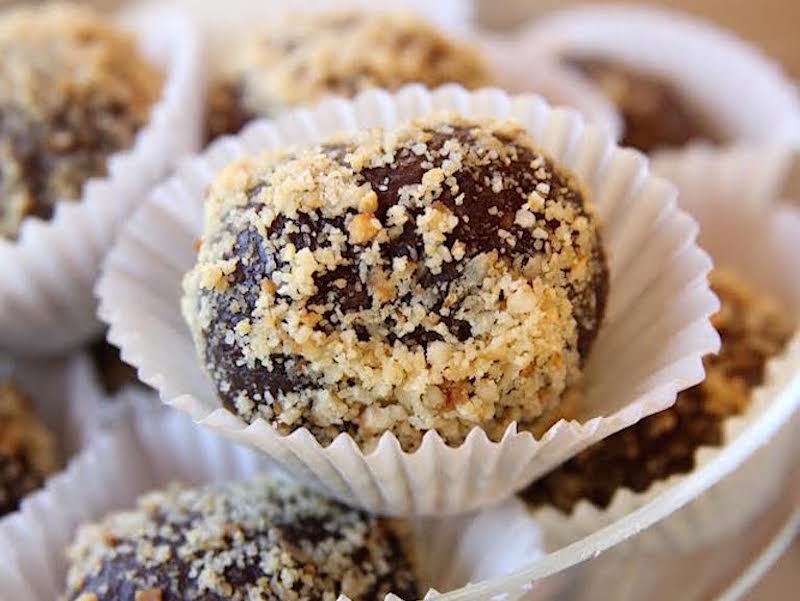 Chocolate truffles are a pearl of Turin pastry. Delicious sweetness to dissolve in mouth slowly, savoring the taste of every single ingredient.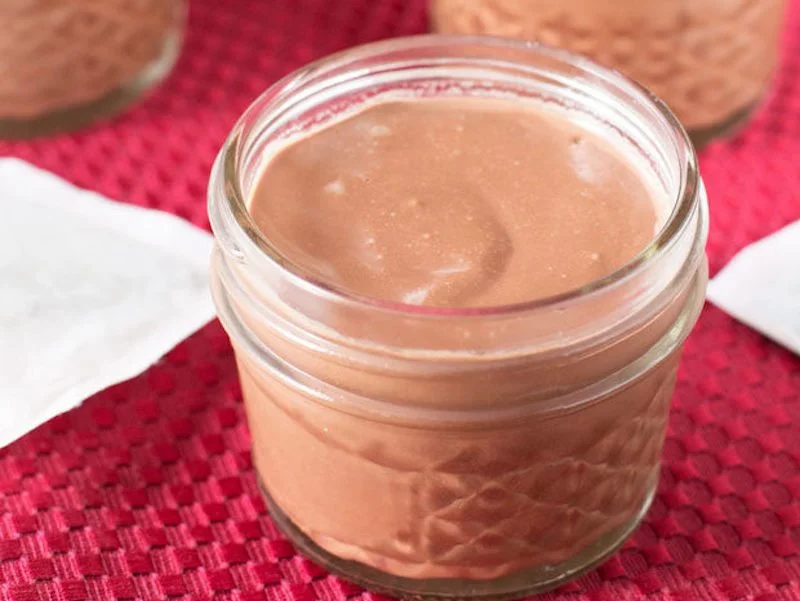 Indulge this holiday season with chocolate candy cane pots de creme, they're a little minty and totally rich. Creamy and loaded with chocolate, these little jars of deliciousness will put everyone in a sweet mood.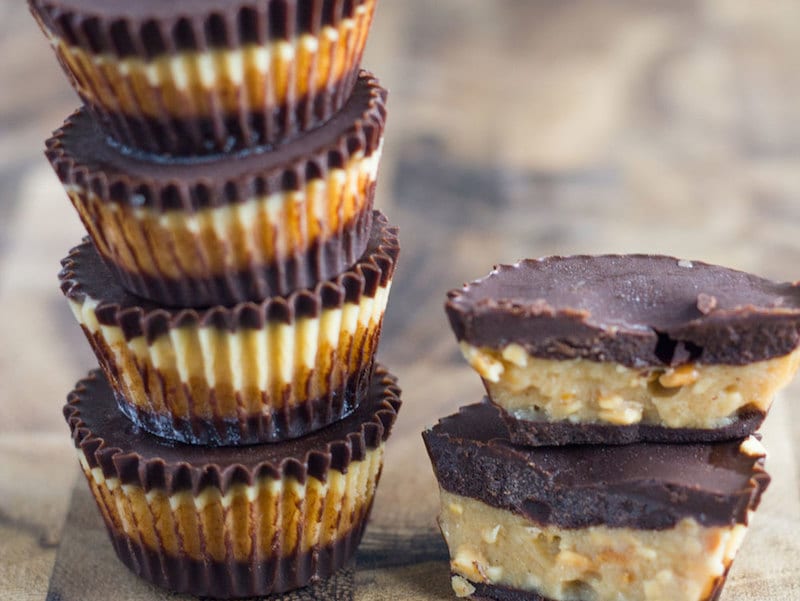 These peanut butter and chocolate cups are a delightful two-bite sweet that all your eaters can enjoy.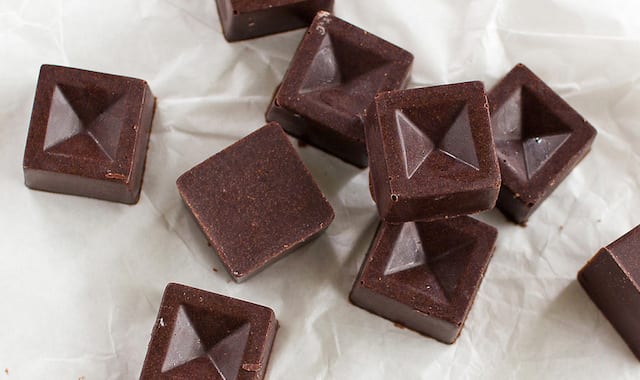 Easily make rich milk chocolate candies with crunchy peanuts without having to temper your chocolate. Read on for the trick.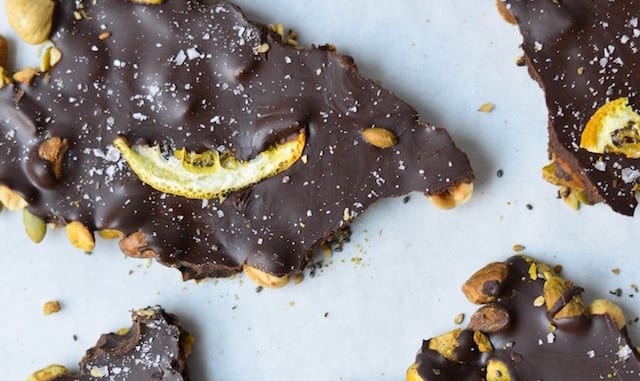 Chocolate bark with orange chips and nuts is a lovely edible gift for friends, neighbors, and coworkers, so go ahead and make several batches.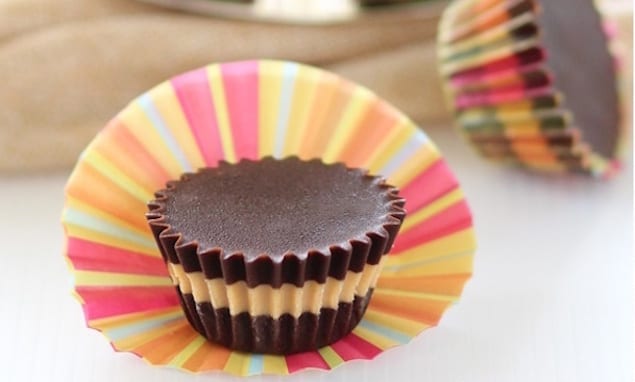 Recreate classic chocolate and peanut butter cups with beautiful layers and a soft, creamy bite.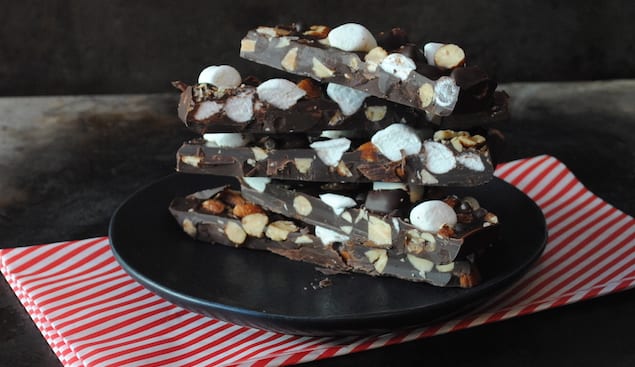 Slightly bitter chocolate is sweetened with fluffy marshmallows and crunchy roasted almonds. But let's not forget the secret ingredient— espresso powder.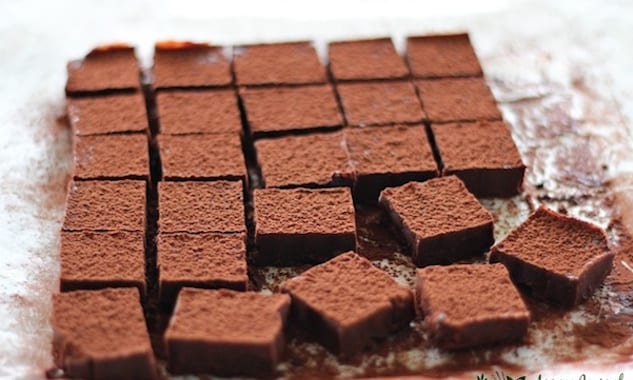 Smooth, melt in your mouth dark chocolates are not too sweet and linger with a flavors of Earl Grey tea and a hint of honey.