8 Best Chocolate Truffles Recipes
Truffles are a gift from the chocolate gods that we simply cannot get enough of here at Honest Cooking. We love them, almost in any concoction, from chili kicking to beer infused. These are our 8 favorite recipes for these lovely bites of sin.
By Kalle Bergman
Truffles are a gift from the chocolate gods that we simply cannot get enough of here at Honest Cooking. We love them, almost in any concoction, from chili kicking to beer infused. These are our 8 favorite recipes for these lovely bites of sin.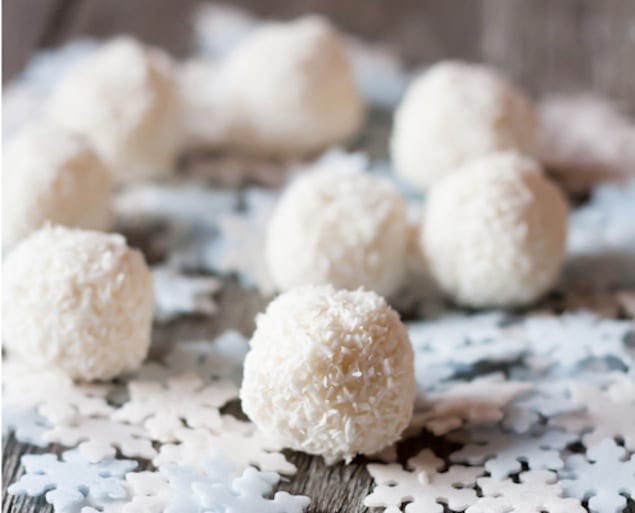 1. Coconut White Chocolate Truffles
A classic combination, where the coconut flakes give extra texture, and the white chocolate adds a smoothness to the flavor. Get the recipe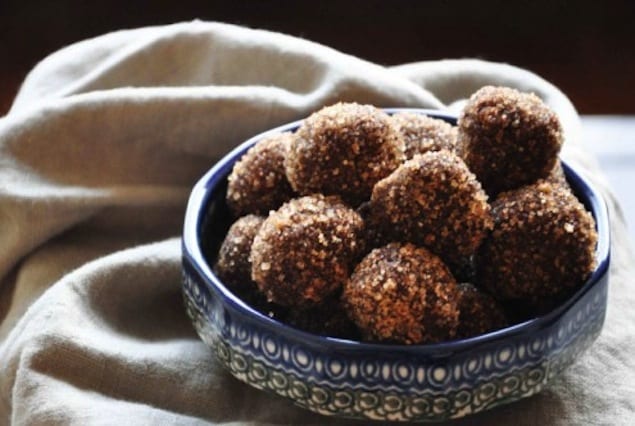 2. Whiskey, Chocolate and Walnut Truffles
What you hated in chocolate when you were young (hopefully) – booze – it is now time to adore. Whiskey and chocolate make sweet love to each other in these delicious truffles. Get the recipe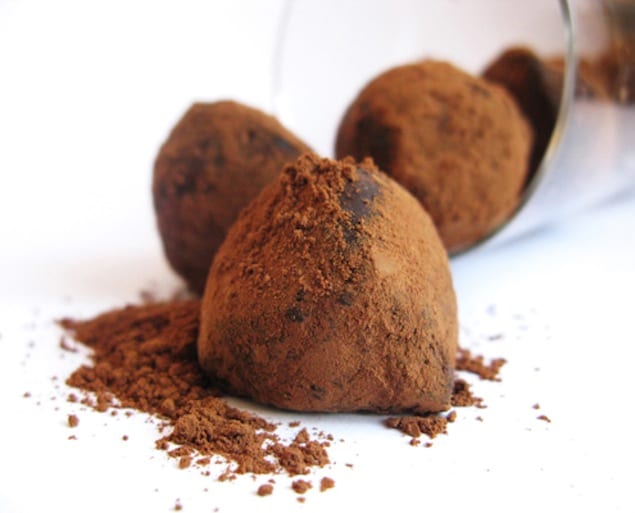 3. Chocolate Beer Truffles
Two of the best things in life, beer and chocolate, combines into something that is even better in these truffles. Cheerio! Get the recipe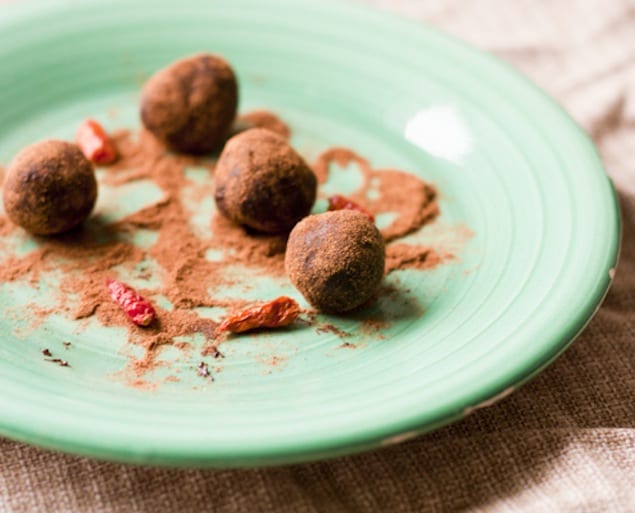 4. Chocolate Chili Truffles
One of the first rules of chocolate is that it is always (ALWAYS) a good idea to add chili to it. Get the recipe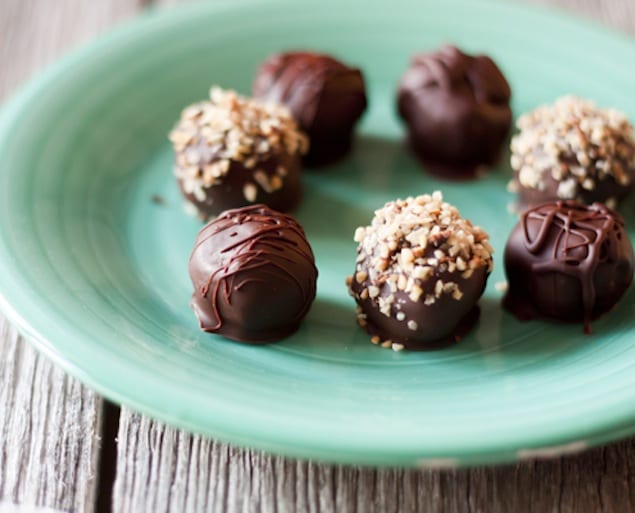 5. Sinful Nougat Truffles
Double-coated with dark chocolate and sprinkled with nuts, these truffles have a ridiculously delicious nougat center that sometimes makes us want to cry with happiness. Get the recipe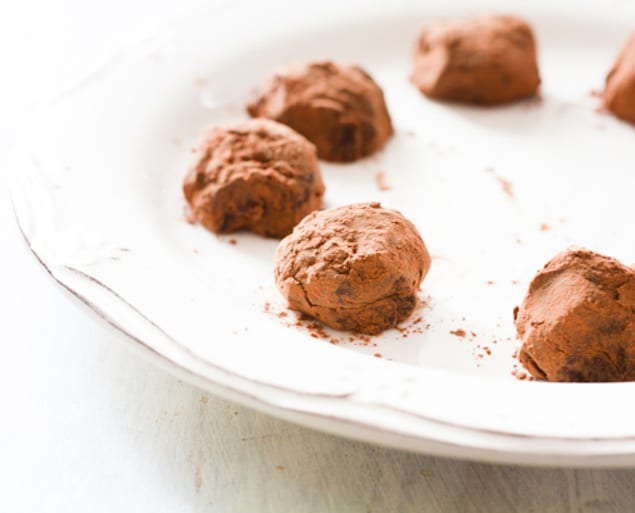 6. Red Wine Chocolate Truffles
See a pattern here? Yes, we like to add alcohol to our truffles. But can you really blame us? It is so delicious! Get the recipe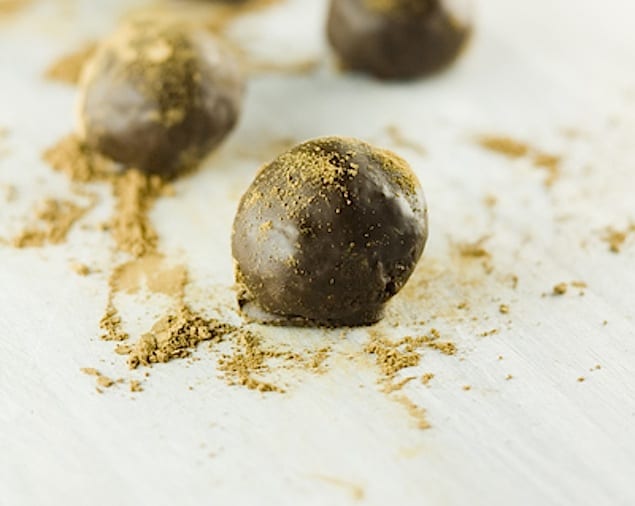 7. Chocolate Cherry Truffles
Roasted hazelnuts, cherries, cherry liqueur (there we go again with the booze) and homemade marmalade are packed into these lovely little nuggets of goodness. Get the recipe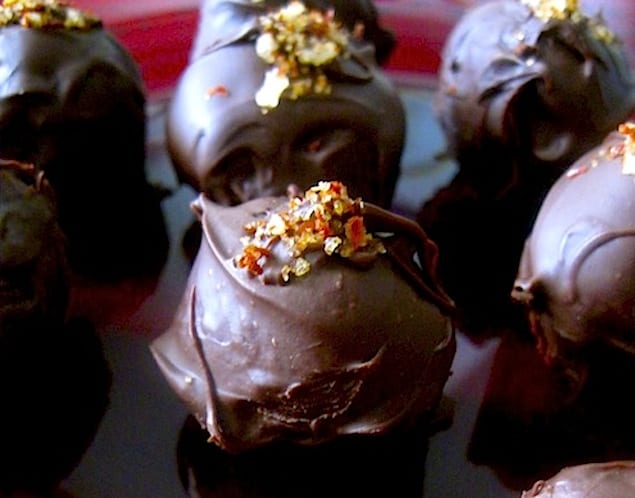 8. Chocolate Truffles with Chili Salt
A little bit of salt always works wonders with chocolate, and when the salt has a slight chili kick – welcome to chocolate heaven. Get the recipe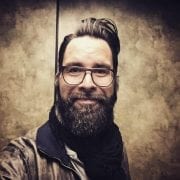 Kalle Bergman
Kalle Bergman is a food writer and media entrepreneur who is the founder of Honest Cooking. As a food writer, his writing has been regularly featured in publications like Gourmet, Los Angeles Times, Huffington Post and Serious Eats. He is obsessed with simple food, more often than not from his native Scandinavia.