We all know St. Patrick's Day is about wearing green and eating corned beef, but don't forget the best part—dessert and even better, dessert with booze.
By Mallory Davis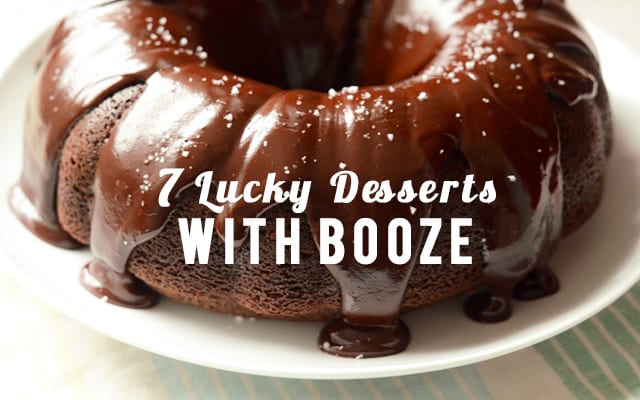 1. Guinness Chocolate Cookies
If you're a little nervous at first about including the flavor of some Irish booze in your dessert, start off with a chocolate lover's dream; Guinness Chocolate Cookies. The Guinness only intensifies the chocolate taste in a BIG way. Get the recipe here.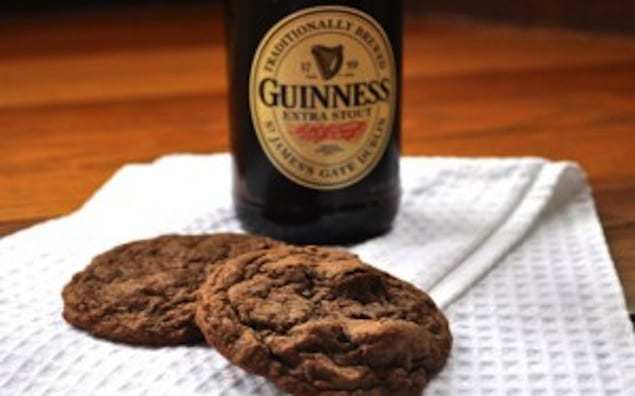 www.etsy.com
2. Irish Whoopie Pies
These little delights include Guinness AND Bailey's. They also look festive with a hint of green between the two cakes. Guinness in the cake and Bailey's in the frosting—Yum!
Get the recipe here
.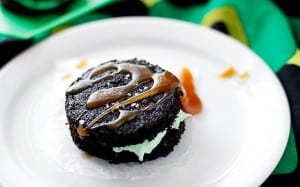 www.sewletscook.com
3. Baked Guinness Donuts with Irish Cream Glaze
These tasty treats let you eat them for breakfast or dessert—or both! The Guinness is used to make them nice and fluffy while the Irish Cream adds a topping so delicious, you may lick the bowl clean before actually frosting them! Get the recipe here.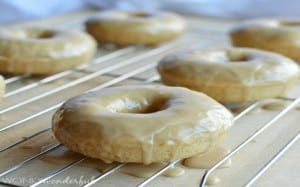 www.wonkywonderful.com
4. Irish Car Bomb Cupcakes
Don't be intimidated by the title—unlike their drink counterpart you will want to enjoy these slowly over and over again. They are not your ordinary cupcakes in that they include three different boozes-Guinness, Irish Whiskey, AND Bailey's. Together they form a mouth-watering concoction of gooey and chocolaty deliciousness. Get the recipe here.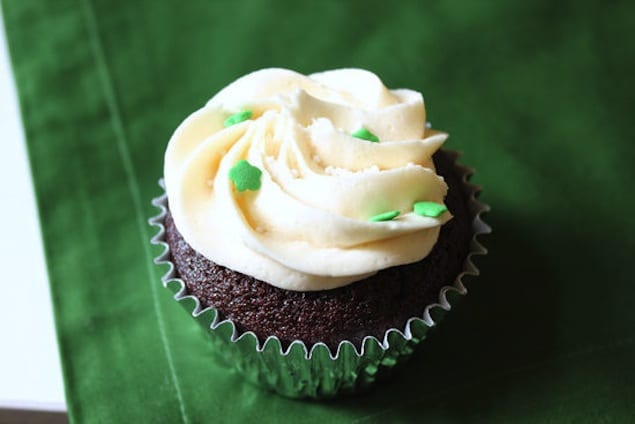 http://www.yumsugar.com
5. Guinness Floats
Guinness and ice cream come together as one in this twist on a classic dessert. It's simple and tasty indeed. A dessert and liquor in one! Get the recipe here.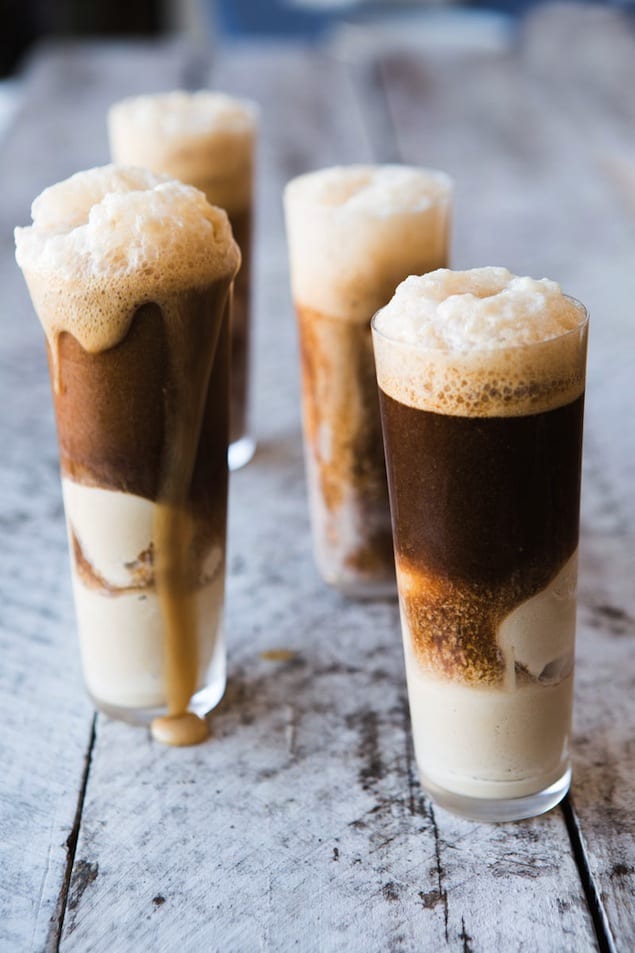 blog.williams-sonoma.com
6. Bailey's Salted Caramel Chocolate Pie
Chocolate, caramel, and Bailey's makes for a perfect combination. This easy to make pie is perfect for a St. Patrick's Day get together. Just sprinkle some sea salt and caramel on the top and you will have everyone asking for seconds! Get the recipe here.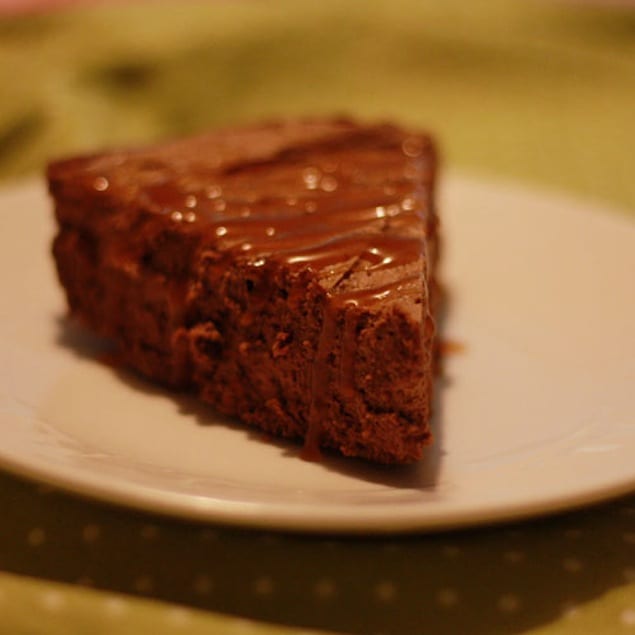 www.theonewiththecupcakes.blogspot.com
7. Guinness Chocolate Cake
I thought it would be best to round up the list with a super chocolaty and classic St. Patrick's Day dessert. The dark stout beer makes this cake the most dense and fudgy cake you have ever had. You can also top it with a salted caramel glaze that will be guaranteed to be requested at every St. Patrick's Day in the future. Get the recipe here.
http://www.thehungryhousewife.com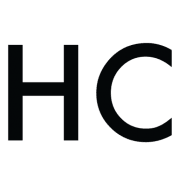 Mallory Davis
Mallory was born and raised in Monterey, California. She has a degree in Broadcast Journalism with an emphasis in sports broadcasting. Although baking and cooking were a favorite part of her childhood; a diagnosis of Celiac Disease is what really set off her passion for food. The diagnosis encouraged her to start cooking and experimenting a lot more. She enjoys making up new and unique recipes to fit her and others' diets (always making sure to include chocolate whenever possible).