The true location of '30 Rock' infamous 'Sandwich Day' subs have never been revealed. We have some delicious ideas.
By Maya Dangerfield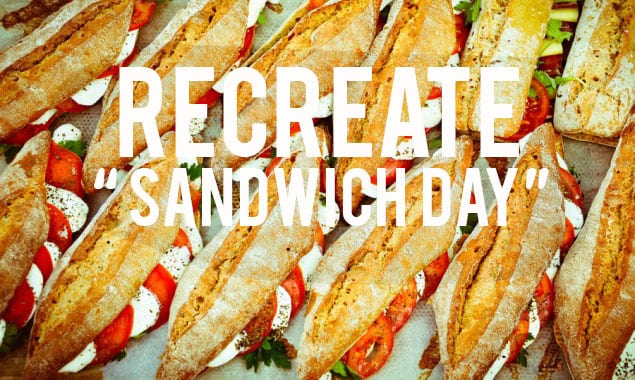 Last night, like most evenings as a single millennial in the world's greatest city, I found myself in bed by 11pm watching Netflix on a iPad propped up on my stomach and supported by a jar of peanut butter. I was, as usual, watching episodes of 30 Rock. Last night's episode was 'Sandwich Day', an ode to the city's authentic and long surviving sandwich shops; culinary treasures, these sandwich shops operate in relative obscurity outside the city's high-brow gastronomic circles but churn out fantastic combinations of meat and cheese stuffed between freshly made bread. If you've never seen the episode, the premise is straightforward: Liz Lemon's (Tina Fey) sandwich is eaten and she demands an immediate replacement.
Unfortunately for Lemon's hungry and inept staff, 'Sandwich Day', the event where Teamsters deliver sandwiches to the staff, occurs once a year. It's a mystery where the sandwiches come from and are dubbed a 'Teamster secret.' Frank Rossitano (Judah Friedlander), one of Lemon's staff, gives further insight into the one day sandwich extravaganza. "Once a year the Teamsters go to this Italian sandwich shop in Brooklyn. No one knows what's it called, or where it is."
The location of the actual sandwich shop is still widely speculated. Publications link Fiore's Deli, the Hoboken favorite, as the source of the sandwiches. However, the location has never been confirmed by Tina Fey, leaving room for the world, albeit mostly me, to predict the true location of a sandwich so spectacular it lead to table flipping, a drinking contest, and a near fatal interaction with the TSA.  Check out all the possible locations of such a sandwich in this curated list of Brooklyn sandwich shops.  Whether or not these shops are the progenitors of the famed 30 Rock 'Sandwich Day' delights, they produce an array of fine quality sandwiches that deserve to be enjoyed.
1.       Graham Avenue Meats and Deli
445 Graham Ave, Brooklyn NY
Piles of Italian salami, cheese, basil, and a spicy tomato spread make this sandwich the Godfather of all Brooklyn Heroes.
2.       Frank & Eddie's Butcher Bar
276 Bay Ridge Pkwy, Brooklyn NY
Short ribs are braised for hours before being chopped and added to a freshly made bun that's topped with pickled onions, smoked bacon, and Gouda cheese.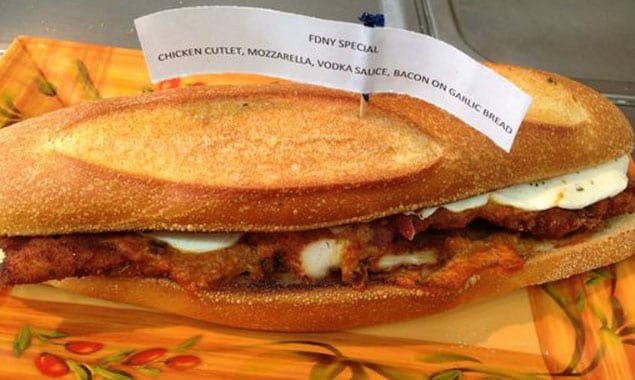 Images by Antonio C
3.       Anthony & Son Panini Shoppe
433 Graham Ave, Brooklyn NY
It's no wonder firefighters flock to this shop—the FDNY is one of the shop's most popular subs. The sandwich features chicken, vodka sauce, and mozzarella layered on top of garlic bread.
4.       Delfonte's
379 Columbia St, Brooklyn NY 11231
This Red Hook favorite is home to the delectable Steak Pizzaiola sandwich (a combination of chuck beef, tomato sauce, and fresh mozzarella) that found national fame after being featured on Diners, Drive-ins, and Dives.
See Also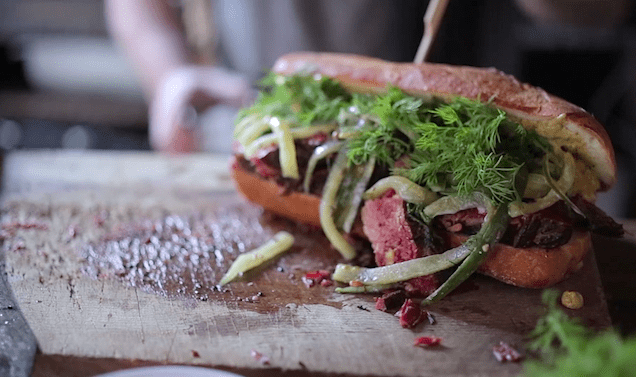 5.       Lorimer Market
620 Lorimer St, Brooklyn NY
Check out the Filomena, a hot sub sandwich made with award-winning meatballs that's topped with marinara and mozzarella.
6.       David's Brisket House
533 Nostrand Ave, Brooklyn, NY 11216
Forget Katz's Deli— New York's greatest pastrami is found in Brooklyn. Piled with three inches of freshly smoked pastrami, you can try the pastrami sandwich by itself or combined with brisket and corned beef.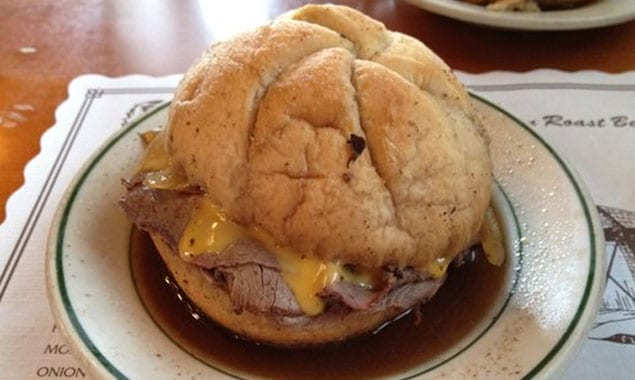 Images from Jin Y
7.       Brennan & Carr
3432 Nostrand Ave, Brooklyn, NY 11229
Further down Nostrand Avenue you'll find Brennan & Carr. The drive is worth the trip—their roast beef sandwich is served with a delicious au jus dipping sauce.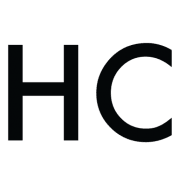 Maya Dangerfield
A recovering teacher and editorial intern for Honest Cooking, Maya began her journalism career at Greatist.com. A food lover who never misses dessert, she is also a passionate sports enthusiast. Currently Maya freelances for FoodmakerMedia and copywrites for Techturized. Her writing has been published for Greatist.com, Shape.com, and The Washington Post.