Whether you are hosting a party or enjoying a relaxing evening in, have a cocktail that not only tastes refreshing, but looks enticing makes all the difference. Use these colorful recipes as premixed beverage ideas at your next gathering and pamper your guests with your mixology skills.
By Annelise McAuliffe
Kombucha Whiskey Cocktails
The lovely combination of whiskey, fruit, and kombucha comes together in two elegant drinks that are full of life and good energies. Kombucha is sweet, tangy, and the perfect cocktail addition.
Get the recipe.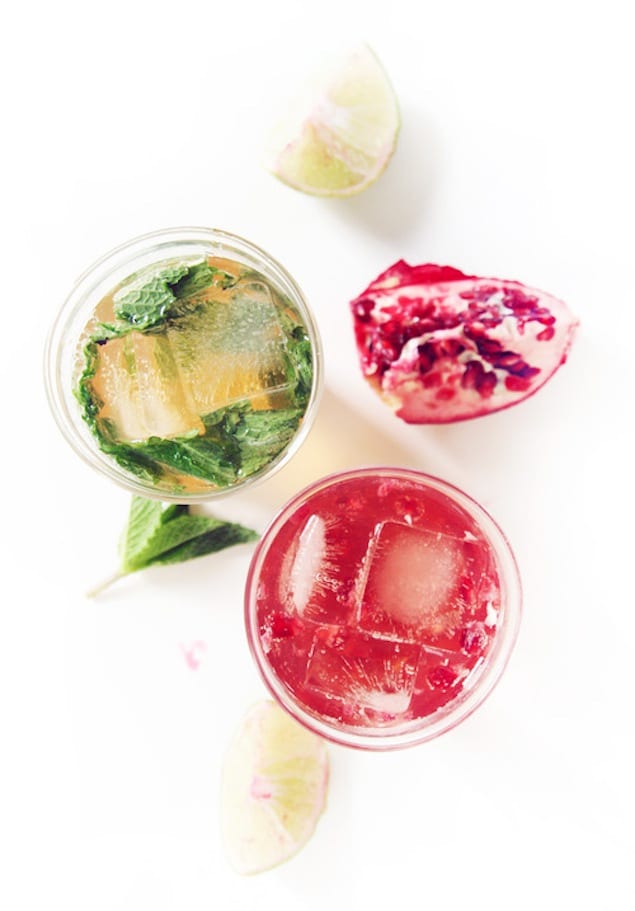 Herbed Citrus Radler
Citrus juices, pilsner, and herbs make up this spritzed, sweet mix. This beer-based drink may be the perfect summer patio pounder.
Get the recipe.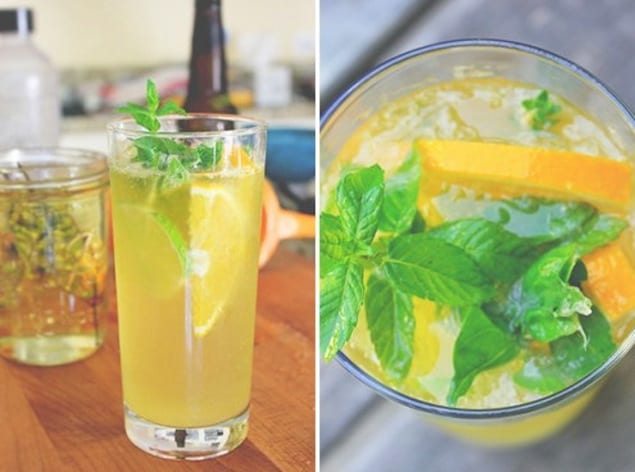 Pineapple Rosé Sangria
This is a tasty treat-of-a-refreshing beverage and once you're finished drinking it, you get to enjoy the rosé-soaked fruit.
Get the recipe.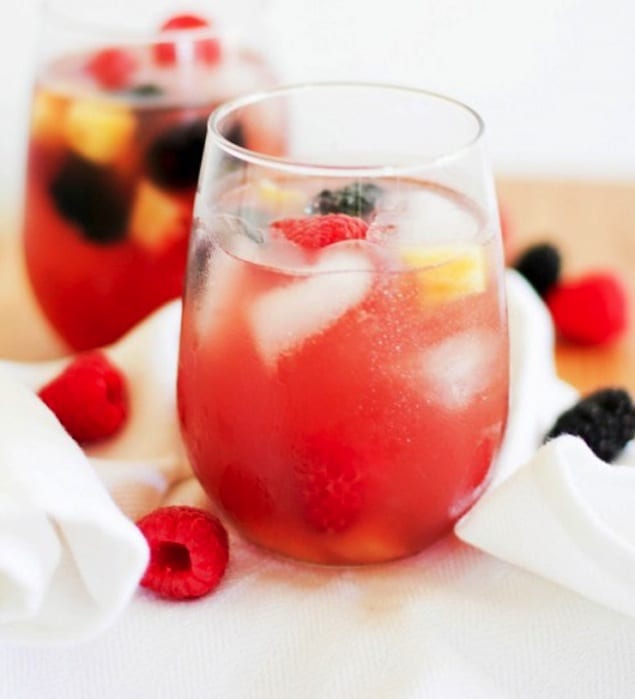 Roasted Rhubarb, Strawberry and Rosemary Prosecco Cocktail
The strawberry-rhubarb puree sweetens a dry prosecco for a balanced sip and the rosemary just gives it a little something extra, like any good accessory should.
Get the recipe.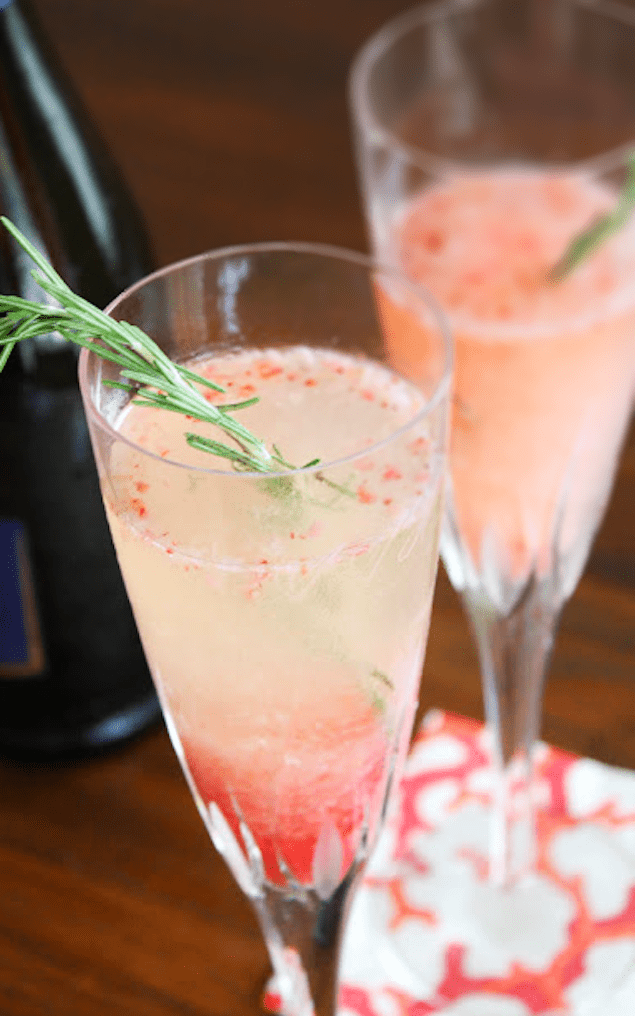 Blood Orange and Ginger Margarita
A dressed up take on a margarita, with blood orange and ginger and topped off with, of course, tequila.
Get the recipe.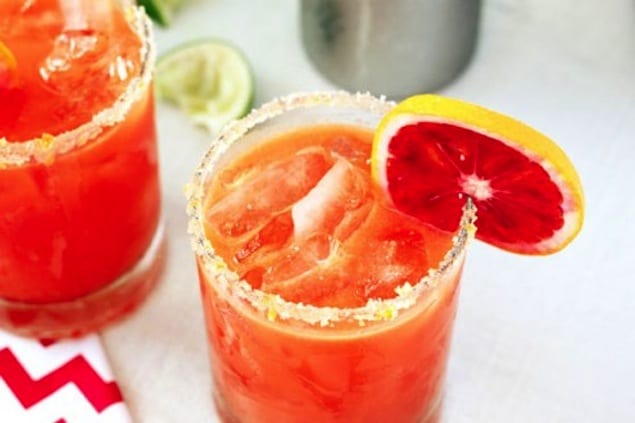 See Also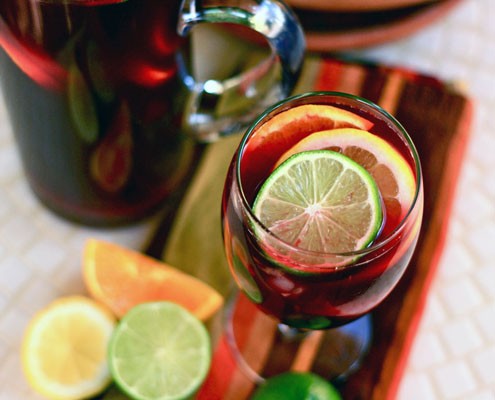 Raspberry Shrub Cocktail
Experiment with you alcohol of choice to pair with this homemade raspberry vinegar-based cocktail.
Get the recipe.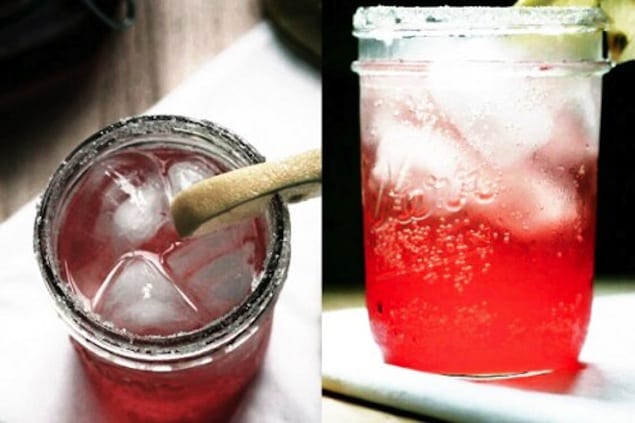 The Havana
This cocktail has a beautiful, deep golden glow that is passes on to its consumers. The drink contains Cuban tobacco infused bourbon, Marsala, bitters, and whiskey for an all around robust flavor.
Get the recipe.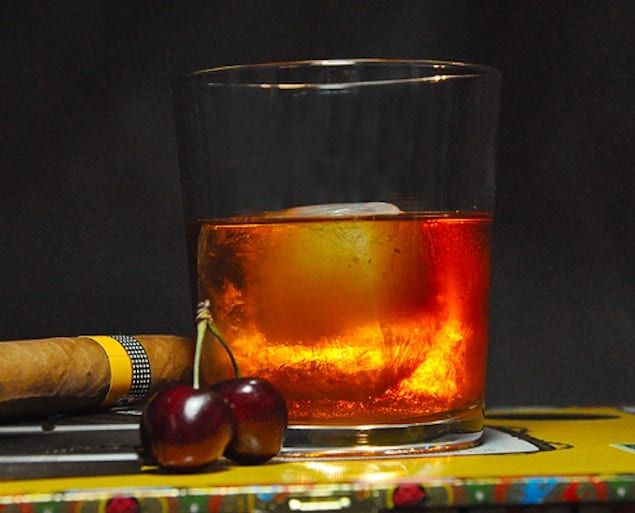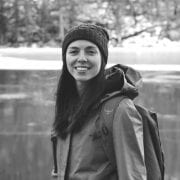 Annelise McAuliffe
Mandatory family outings to the Detroit farmers' market and nightly home-cooked meals cultivated Annelise's respect and curiosity for food. A graduate of The Culinary Institute of America, she spends her free time in New York City recipe testing, eating breakfast all day, and dreaming up international culinary adventures.